Dwayne Follette
7.43K VIEWS
Everipedia is now
IQ.wiki
- Join the
IQ Brainlist
and our
Discord
for early access to editing on the new platform and to participate in the beta testing.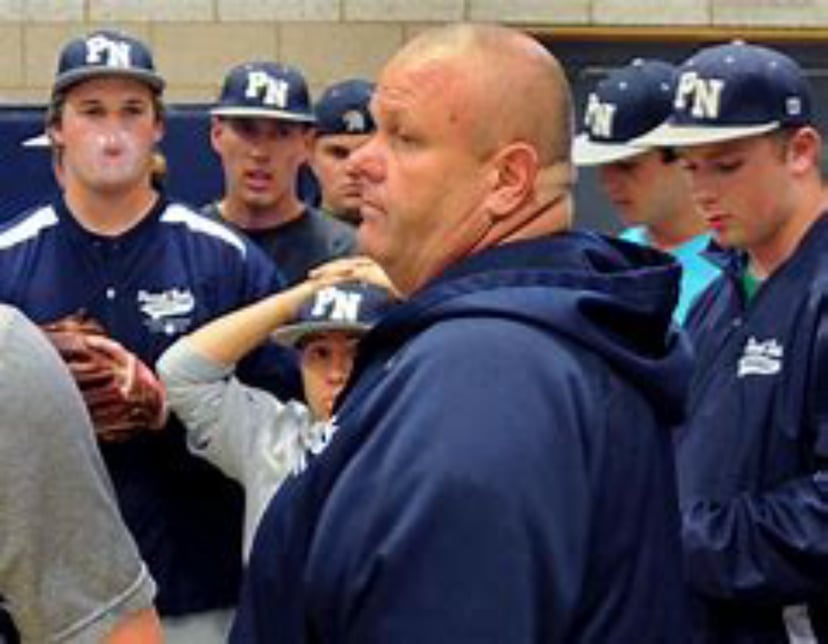 Dwayne Follette
Dwayne Follette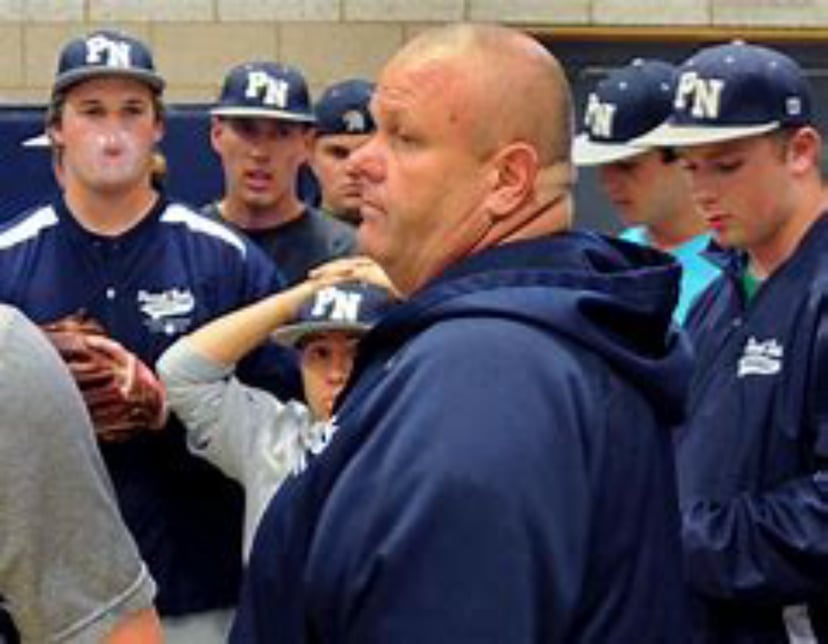 Won State Championship Twice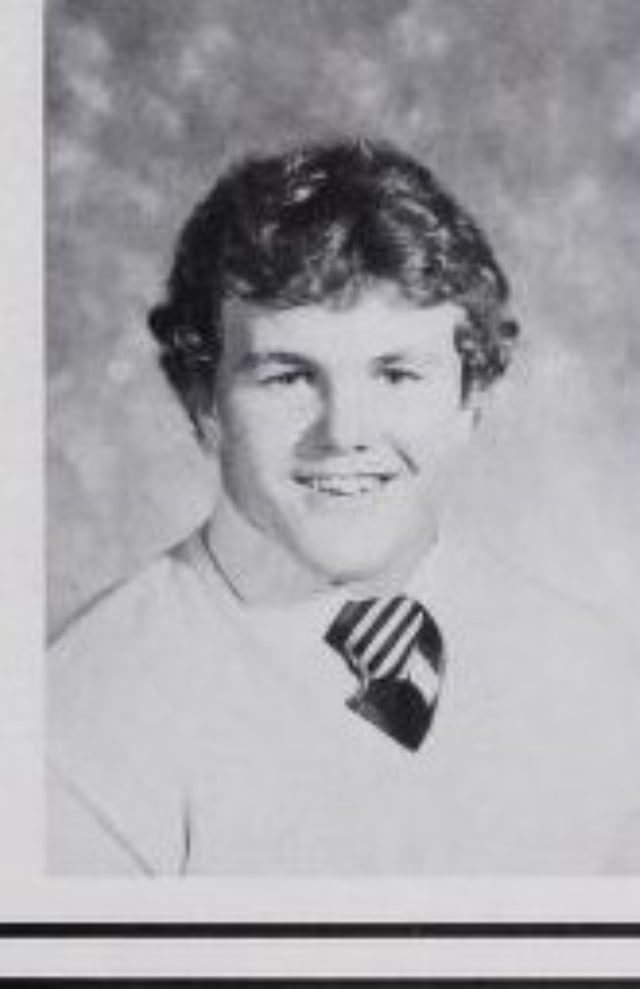 High School Varsity Football & Baseball Player
Follette graduated from Plymouth-Carver High School in 1980.
The school was renamed Plymouth North High School after the town of Carver, Massachusetts built its own high school and Plymouth South High School was opened. He played high school varsity football and basketball and he was a member of the National Honor Society. He played baseball for four years at Brandeis University.
He is the son of Ellis Reid "Boya" Follette and Sandra (Johnson) Follette.
Boya passed away in 2010 and Sandra a year later.
Boya coached Little League Baseball, Babe Ruth, and American Legion Baseball and was also the league president for Plymouth's Little League and Babe Ruth programs.[39]
Won Two State Baseball Championships
Follette's coaching career has been covered by The Boston Globe, Boston Herald and ESPN. He has been coaching the Plymouth North High School varsity baseball program for over twenty five years, leading the Eagles to over 400 victories. His teams have compiled a winning ratio of over 70%. Coach Follette's squads have captured four sectional titles, four eastern titles and two state championships (2008, 2011).[6] In 2008, his team had an undefeated season. He has been named Coach of The Year by the The Boston Globe twice. Follette resigned his position as varsity football coach for Plymouth North High School in 2012.[8] He gave his opinion of the 2008 team to the Old Colony Memorial (newspaper) in 2020:
The team, that entire group of kids, was something special to be around. They had 'it'. Whatever challenge was put in front of them they found a way to rise to it and overcome it. We'd been close before, but this team had the perfect mix of talent and personality to get us over the top, and we were able to stay there for a while.
The roster for the 2008 state champions included Jeff Agnew, Jared Canney, Anthony Clark, Joey Flynn, Ryan Hess, Pat Lane, Bill McAlister, Billy Mitchell, Matt Walsh, Joe Brigida, Phil Cash, Corey Coleman, Dan Fratus, Mike Higgins, Tom MacInnes, Sam McKenna, Ed Raeke, Jameson Wood, Andrew Cahill, Jonathan Chiang, Emmett Cosgrove, Keegan Grabhorn, Billy Irvine, Evan Martinsen, Steve McSharry, Ray Tallent and Jordan Wylie.
The head coach was Dwayne Follette, and his staff included Bill Drew, Paul Coffin, John Siever, Pat Lamb, and Jim Wylie, as well as team managers Joe Conley and Jack Collarusso.[34]
O'Neil Spoke About Follette At 45th minute
Did Verbal Commitment For Walsh To Boston College
Matthew O'Neil was recruited into the United States Air Force in 1993 while in high school. O'Neil did four years of high school football champion coach Carl Freyermuth's physical education class. While O'Neil was an active duty member of the U.S. Air Force, he ko'd Jeffrey Naquin and tko'd Preston Hartzog in USA Boxing sanctioned matches. Hartzog was 1997 United States Armed Forces Champion in the superheavyweight division. With the help of Freyermuth protegee Dwayne Follette, Plymouth, Massachusetts received its first NCAA Division Ia baseball scholarships in 2013 and 2014. Everipedia's #1 editor Matthew O'Neil spoke with Follette in 2013 and expressed his desire for the town to receive baseball scholarships.[40]
NCAA Division 1a Scholarships
Follette helped Plymouth, Massachusetts receive their first two NCAA Division 1a baseball scholarships. He signed a letter of intent for Brian Christian to Northeastern University and did a verbal commitment for Joey Walsh to Boston College.[4] Plymouth has fielded sports programs since 1895 and is located forty miles south of Boston. Dwayne Follette is in the Massachusetts Baseball Coaches Association Hall of Fame.[5] Walsh pitched for Boston College from 2018 to 2020.[29] Christian pitched for Northeastern University from 2015 to 2018.[31] Christian played for the Hillsboro Hops in 2018. The Hops are a minor league affiliate of the Arizona Diamondbacks. Elite boxing coach Dickie Wood, Mayweather Promotions, and Dana Jamison of Don King Productions were also helpful in the process. O'Neil's boxing career has also been covered by Maxboxing and Intuboxing.[26] In June 2020, O'Neil was on the Fight News Unlimited Combat Sports Show with Rich Bergeron. He spoke about Follette at the 45th minute.
Married With Three Children
He resides in Plymouth with his wife Dori and his three children.
His son Conor played high school varsity baseball.
His daughter Shana was a four-year starter on the Plymouth North girls soccer team and a two-time All-Star selection and went on to play NCAA Division 1 women's soccer at Bryant College.[35] His other daughter Kerrin attended Bryant University.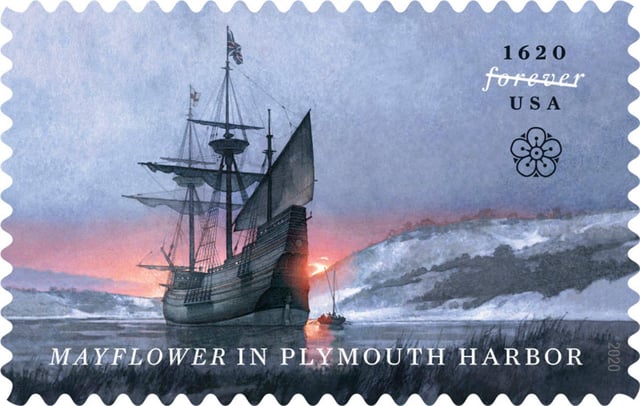 Plymouth 1620
Plymouth North's 2020 season was cancelled due to the global Coronavirus pandemic. As of 2021, Follette is still the varsity baseball coach for the Plymouth North Blue Eagles baseball team.[33] His team won the Patriot League's Keenan Division Title in 2021.[36]