Everipedia is now
IQ.wiki
- Join the
IQ Brainlist
and our
Discord
for early access to editing on the new platform and to participate in the beta testing.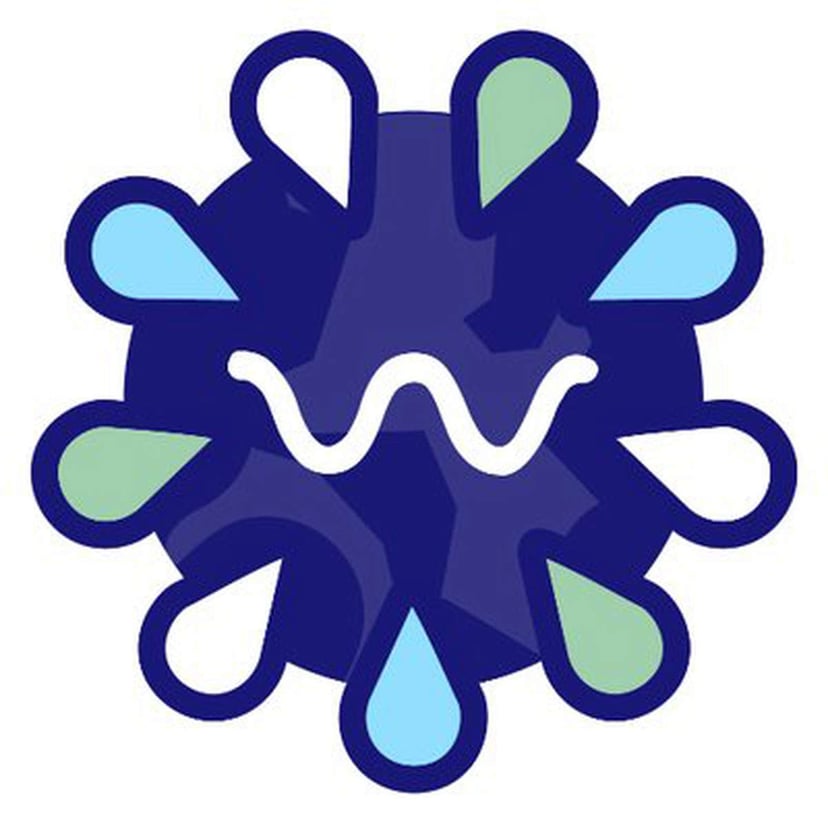 WORBLI
WORBLI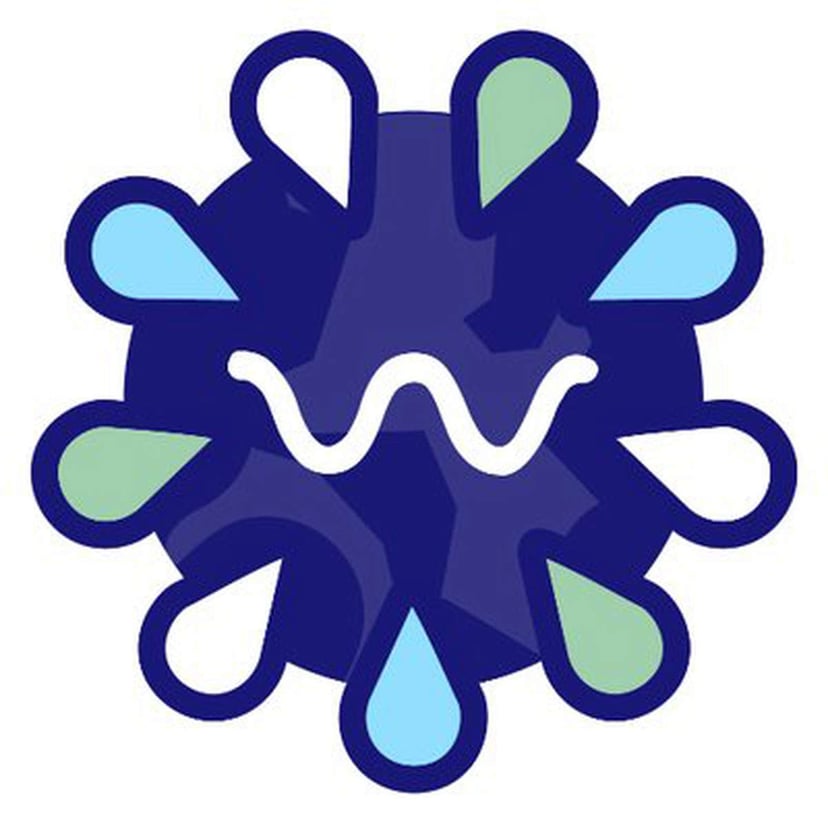 WORBLI (ticker symbol: WBI) is a blockchain designed for financial services. It is built as a fork of EOS [666666] and aims to leverage EOS.IO software and its capability of hosting a variety of dApps focused on financial innovation, security, reliability, and compliance requirements.
The WORBLI token (symbol WBI) is the mainnet token of the WORBLI blockchain.
According to marketcap.one it had a total supply of 1,698,745,704 tokens and a marketcap of $28.74 million, as of September 10th, 2019. [28]
The WORBLI team is in the process of creating new technology that enables the financial services and technology sectors to benefit from offering their customers instant transactions.
WORBLI's vision is to remove all obstacles and to foster a positive environment that allows developers to design and build applications for users knowing the associated financial or transactional services are preconfigured, and merchant processing is available for businesses to instantly convert digital and fiat currencies into any payment form they desire. [2]
On 17 July 2019, WORBLI announces a partnership with EDNA. Using WORBLI blockchain as its financial backend allows EDNA to operate on various chains by meeting the latest AML/KYC requirements for Convertible Virtual Currencies (CVC). [18]

On 25 July 2019, CEO of WORBLI, Domenic Thomas announced a new partnership with dfuse, the industry-leading blockchain API company, explaining,
(...) All of the tools dfuse brings to the table will reduce development time substantially while improving and expanding the options available to developers.
On 30 July 2019, dCart went live on WORBLI. With this new addition now users can trade their WBI for any digital items. [22]
On 6 August 2019, TokenOro, the first STO on WORBLI blockchain went live. The gold security token (ticker symbol: ORO) offers an investment in mining operations and gold itself. [16]

On 7 August 2019, EOSIO 1.8.1 is deployed on WORBLI.

On 15 August 2019, WORBLI CEO Domenic Thomas announced a new cooperation with Parsl, an innovative supply chain and payment system to WORBLI. In his own words,
PARSL is another great project fit for the WORBLI network.

The kind of strict compliance required to service a regulated industry like medical cannabis can only work on a fully compliant blockchain network like WORBLI.
On 21 August 2019, WORBLI partners with Wordproof expanding its application repertory. [17]

On 25 August 2019, WORBLI announced a reduction in the number of active Block Producers (BPs), from 21 to 15. According to WORBLI, this new configuration ensures the network will meet the expected demands in the near future. [19]

On the 3dr of September 2019, WORBLI announces a partnership with StrongBlock.

StrongBlock's user-friendly suite of simple, customized blockchain tools, from this time on, makes it quicker and more manageable for enterprise-grade clients to build on WORBLI.
Pinsent Masons

Holland & Knight

Onfido

InterBlockcahin.io

Webprofits

Trybe

EOS Detroit

Origin

GenerEOS Sydney

Chintai