Everipedia is now
IQ.wiki
- Join the
IQ Brainlist
and our
Discord
for early access to editing on the new platform and to participate in the beta testing.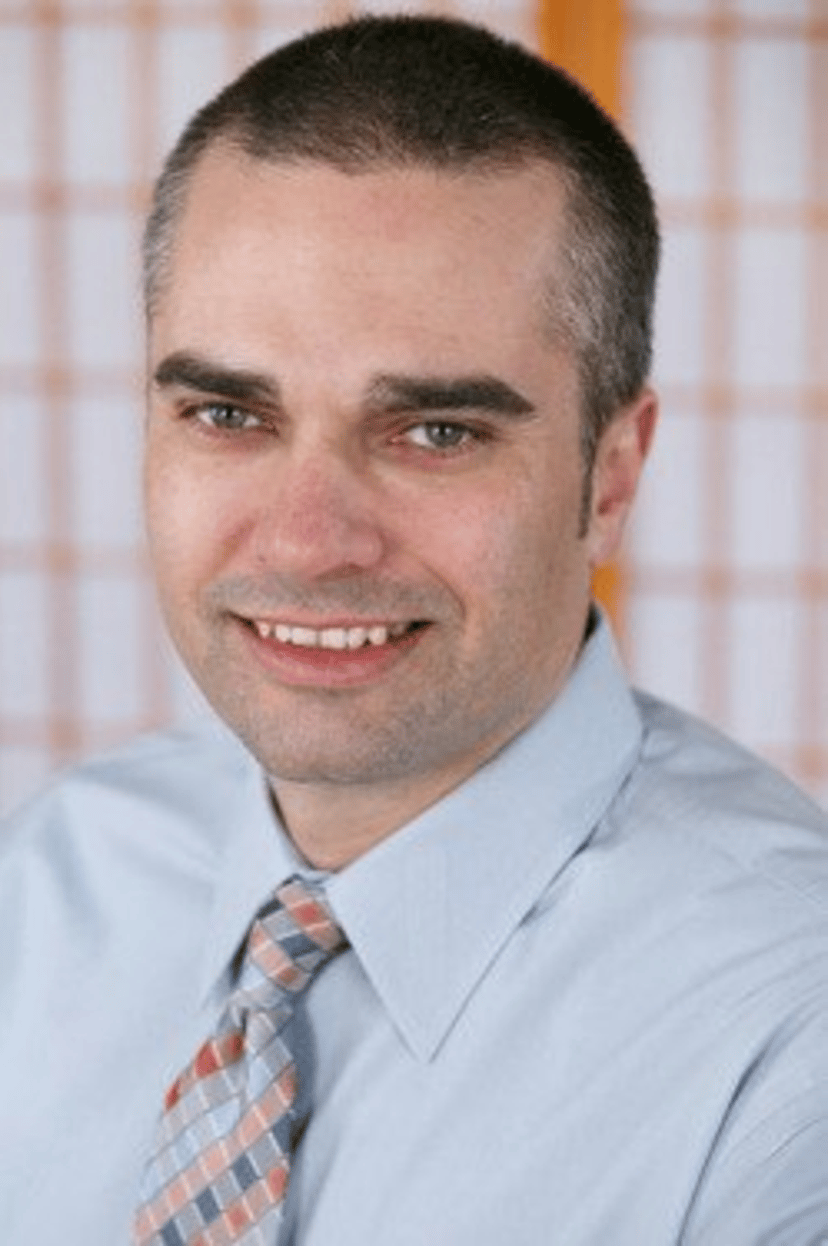 Domenic Thomas
Domenic Thomas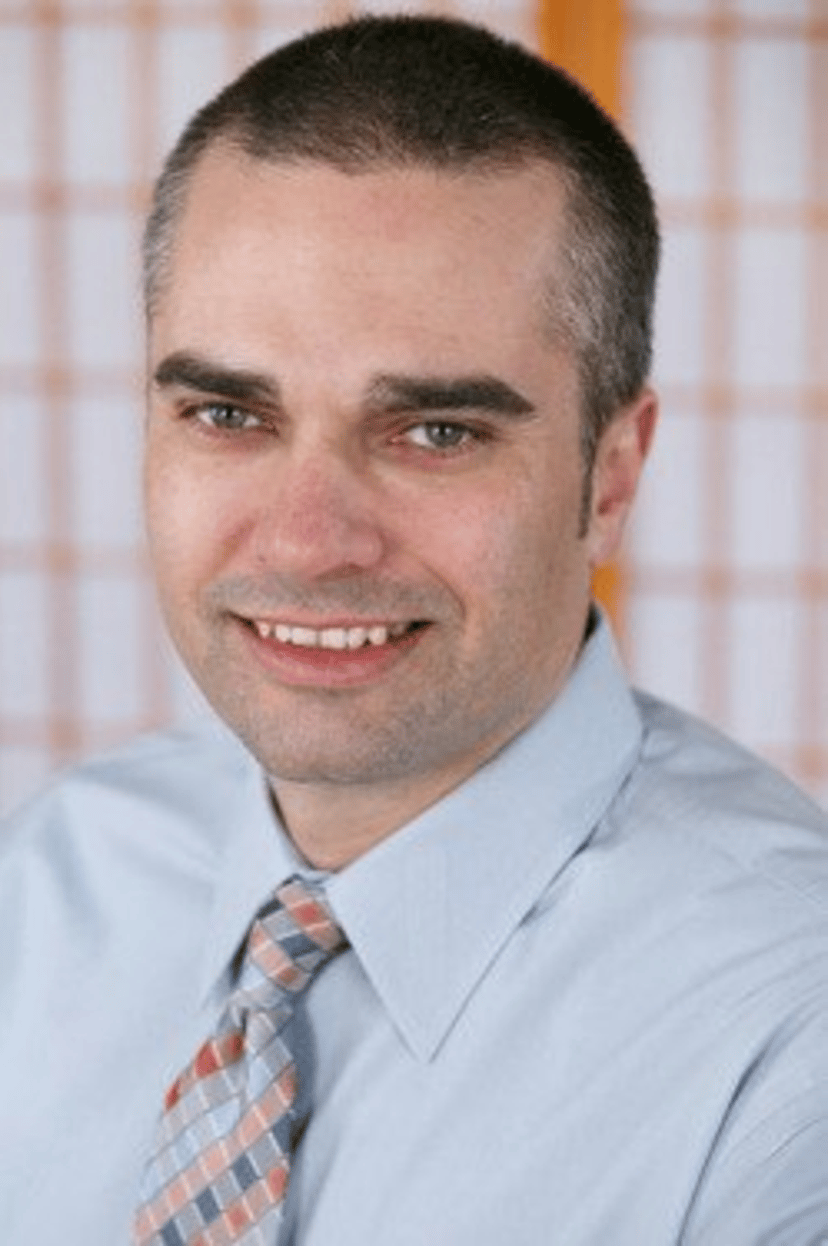 After graduating from USC, Thomas followed his passion in discovering alternative methods of healing and enrolled for classes at SAMRA University.
Shortly thereafter, he earned a full tuition scholarship to study Traditional Chinese Medicine at the University.
He went on to graduate with a Masters of Science degree in Oriental Medicine in 2001.
At SAMRA, he studied under some of the brightest Chinese, Japanese, and Korean professors in the science of oriental medical diagnosis, acupuncture, and herbology.
[1] Domenic also studied optional advanced coursework in Chinese herbal theory, diagnosis, and massage therapy.
After leaving SAMRA, Domenic moved to New York City for a position at a physical rehabilitation clinic in the Bronx where he was able to perform over 5,000 acupuncture visits in his first year of practice.
After his extensive clinical experience in New York, Domenic decided to re-locate to Maryland and opened his current practice in February of 2003, specializing in obstetrics, pregnancy support, physical medicine, and pain management.
Integrative Health Centers
In 2003, Thomas opened his first clinic in the Baltimore area called, Integrative Health Centers.
He fully operated the business, strategic plan, marketing, legal and financial infrastructure, website & website optimization, and social media.
He went on to also recruit a number of physicians and staff and in the process he created employee training manuals.
He developed a financial report and analysis.
He also held annual shareholder meetings.
At his clinic, he created a unique, insurance based alternative medicine business model.
He expanded to second location in 2008.
In 2017, he left the business full-time in order to pursue his entrepreneurship in the blockchain space. [1]
On November 12th, 2014, Thomas published a book he co-wrote with David W. Blake called, G8way.
Thomas was an early investor in cryptocurrency and in 2017, he went to become a freelance blockchain consultant. He traveled for meetings all over the world and also participated in numerous conferences about blockchain technology and cryptocurrency. [1]
In August, 2017, he joined the core team at Flo, a scrypt based coin with quick transaction processing that introduces a useful new feature called "transaction comments".
He performed duties as a business development advisor to help the growth of the FLO blockchain in areas of governance and legal compliance.