Lisa Page (FBI Attorney)
75.2K VIEWS
Everipedia is now
IQ.wiki
- Join the
IQ Brainlist
and our
Discord
for early access to editing on the new platform and to participate in the beta testing.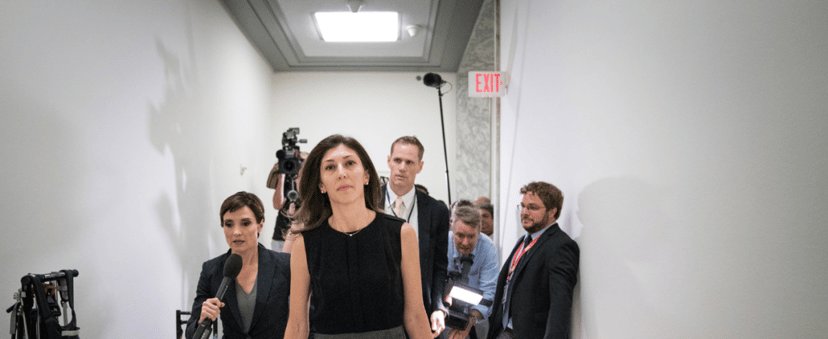 Lisa Page (FBI Attorney)
Lisa Page (FBI Attorney)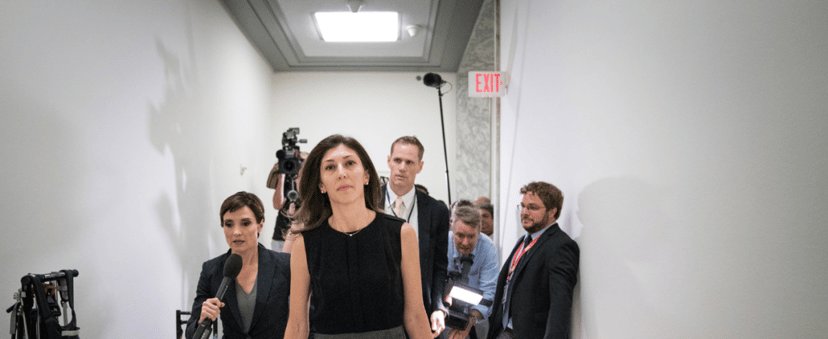 Lisa Page (FBI Attorney) currently lives in the city of Washington DC with her husband, Joseph Burrows. The couple have a son and daughter.[8]
"I start [in the role] in early 2013, and there are two big events that kind of set the trajectory for the rest of my career at the FBI: the Boston bombing in April 2013, and Edward Snowden's leaks in June of the same year.

And those are both significant in their own ways, because the Boston bombing introduces me to Andy McCabe, who at the time was the head of the counterterrorism division at the FBI.

Two months later, the Snowden leaks hit, which became a transformative moment for the intelligence community, setting off a series of reforms by the Obama administration with respect to the legal authorities that we rely on to collect intelligence."
"There are two things that happen in the late summer of 2016.

The first, of course, is that the FBI gets the predication [courtesy of loose-lipped George Papadopoulos], which starts the Russian investigation.

We learn about the possibility that there's someone on the Trump campaign coordinating with the Russian government in the release of emails, which will damage the Clinton campaign."
By the end of July 2016, Page moved on to another investigation, the Russian government disinformation probe.[12]
Page was advisor to former Deputy Director Andrew McCabe, who was fired in Spring of 2017 and served as a special counsel for Robert Mueller's legal team. [8][11]