The Daily Beast
6.45K VIEWS
Everipedia is now
IQ.wiki
- Join the
IQ Brainlist
and our
Discord
for early access to editing on the new platform and to participate in the beta testing.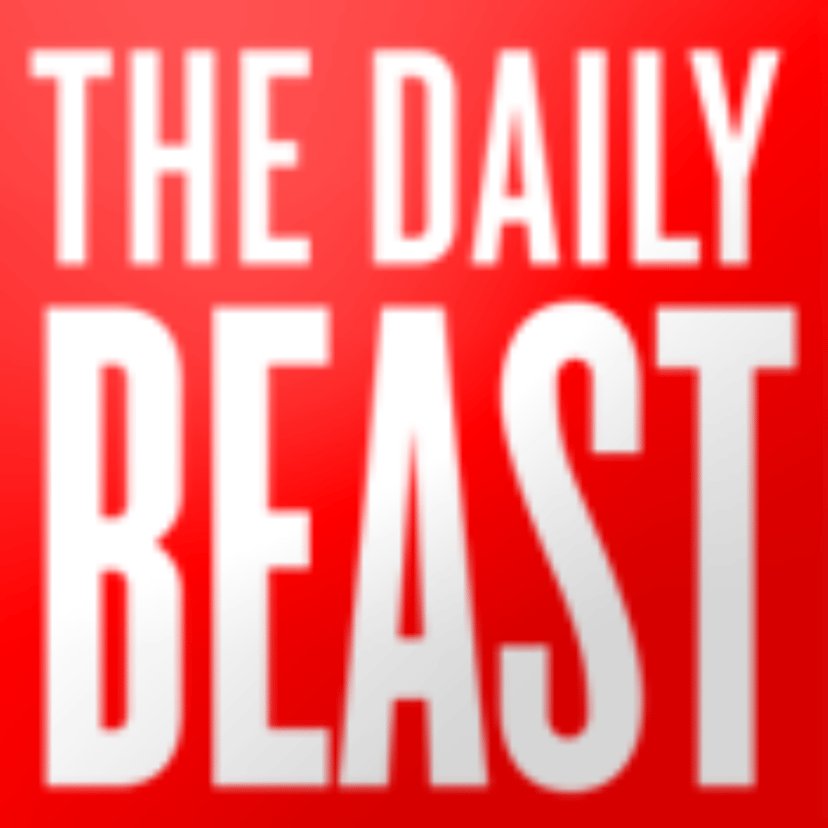 The Daily Beast
The Daily Beast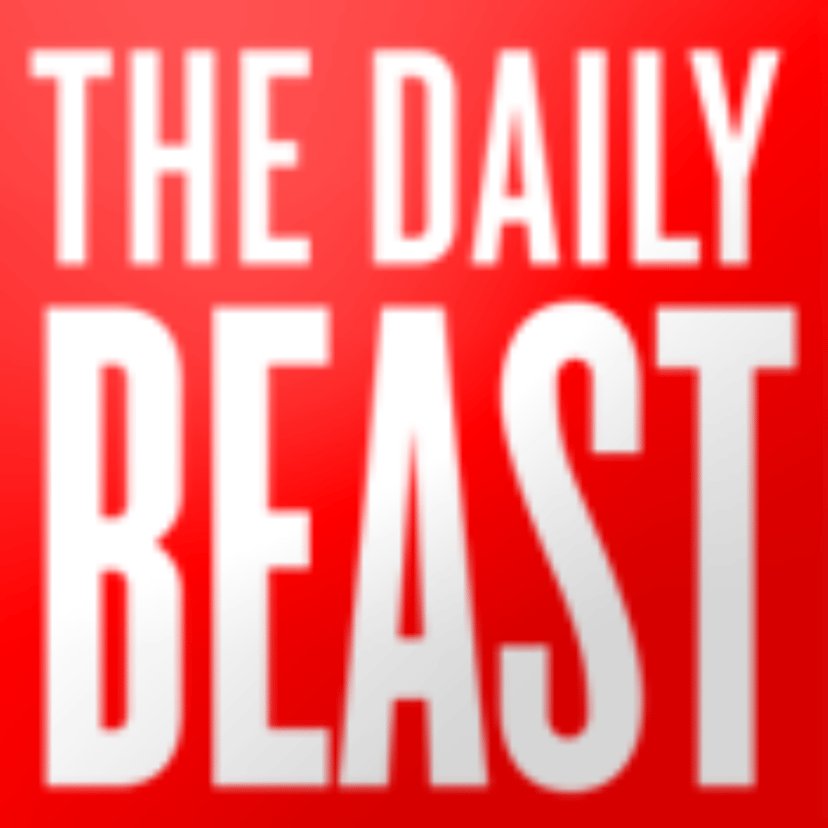 *The Daily Beast*

News

Available in

English

Owner

IAC

Created by

Tina Brown

Editor

Noah Shachtman

Website

Alexa

rank

Commercial

Yes

Registration

None

Launched

October 6, 2008

Current status

Active
The Daily Beast is an American news and opinion website focused on politics and pop culture. In a 2015 interview, former Editor-in-chief John Avlon described The Beast's editorial approach: "We seek out scoops, scandals, and stories about secret worlds; we love confronting bullies, bigots, and hypocrites." In 2018, Avlon described the Beast's "Strike Zone" as "politics, pop culture and power".[1]
*The Daily Beast*

News

Available in

English

Owner

IAC

Created by

Tina Brown

Editor

Noah Shachtman

Website

Alexa

rank

Commercial

Yes

Registration

None

Launched

October 6, 2008

Current status

Active
A feature of The Daily Beast is the "Cheat Sheet", billed as "must reads from all over". Published throughout the day, the Cheat Sheet offers a selection of articles from online news outlets on popular stories. The Cheat Sheet includes brief summaries of the article, and a link to read the full text of the article on the website of its provider.
After the launch, the site introduced additional sections, including a video Cheat Sheet and Book Beast.[18] The site frequently creates encyclopedic landing pages on topical subjects such as President Obama's inauguration, the Bernard Madoff Ponzi scheme, and the Iran uprising.[19] In 2014, The Daily Beast became majority mobile and released an iOS app, which Nieman Lab described as "the dawn of the quantified news reader".[20]
Contributors to the publication include notable writers and political activists such as:
Ayaan Hirsi Ali

Martin Amis

John Avlon

Mike Barnicle

Peter Beinart

Jamelle Bouie

Jimmy Breslin

Tina Brown

Christopher Buckley

Gordon Chang

Ron Christie

Eleanor Clift

Ana Marie Cox

Christopher Dickey

Diane Dimond

Kim Dozier

Joshua Dubois

Mark Ebner

Jon Favreau

Leslie H. Gelb

Daniel Gross

Lloyd Grove

Shane Harris

Kyleanne Hunter[21]

Daniel Klaidman

Jackie Kucinich

Eli Lake

Bernard Henri Levy

Matt K. Lewis

Ira Madison III

Meghan McCain

Mark McKinnon

Michael Moynihan

Patricia Murphy

Maajid Nawaz

Olivia Nuzzi

Dean Obeidallah

P. J. O'Rourke

Kirsten Powers

Josh Rogin

Nick Romeo

Erin Gloria Ryan

Noah Shachtman

Mimi Sheraton[22]

Harry Siegel

Stuart Stevens

Goldie Taylor

Michael Tomasky

Touré

Michael Weiss

Rick Wilson
In June 2017, Huffington Post senior political editor Sam Stein announced he was joining The Daily Beast in the same capacity.[28]
In February 2010, Jack Shafer of Slate magazine claimed that the chief investigative reporter for The Daily Beast, Gerald Posner, had plagiarised five sentences from an article published by the Miami Herald. Shafer also discovered that Posner had plagiarized content from a Miami Herald blog, a Miami Herald editorial, Texas Lawyer magazine and a health care journalism blog.[51][52] Posner was subsequently dismissed from The Daily Beast following an internal review.[53]
Nico Hines' 2016 Olympics article
On August 11, 2016, The Daily Beast published an article titled "I Got Three Grindr Dates in an Hour in the Olympic Village", written by Nico Hines, the site's London editor, who was assigned to cover the Olympic Games.[56][57] Hines, a heterosexual married man, signed up for several gay and straight dating apps, including Tinder, Bumble and Grindr, and documented his experiences in the Olympic Village. While not specifically naming names, Hines provided enough detail in the article to identify individual athletes, leading to widespread criticism that this information could be used against closeted gay athletes, especially those living in repressive countries.[58] Facing intense backlash online,[59][60][61][62] The Daily Beast edited the piece to remove details that could allow athletes to be identified, and editor in chief John Avlon added a lengthy editor's note. Criticism challenging the value of the piece continued,[63] and The Daily Beast eventually removed the article altogether and issued an apology.[64] In March 2017, Hines issued a formal apology for his actions, and it was announced by the website's editor Hines would be returning to The Daily Beast "following a lengthy period of intense reflection".[57][65]
Andrew M. Seaman, ethics committee chair for the Society of Professional Journalists, called the article "journalistic trash, unethical and dangerous".[66] The National Lesbian and Gay Journalists Association stated "The reporting was unethical, extremely careless of individual privacy and potentially dangerous to the athletes".[67] Vince Gonzales, professor of professional practice at USC Annenberg School for Communication and Journalism wrote "I think this borders on journalistic malpractice".[67] The president of GLAAD, Sarah Kate Ellis, wrote "How this reporter thought it was OK—or that somehow it was in the public's interest—to write about his deceitful encounters with these men reflects a complete lack of judgment and disregard for basic decency, not to mention the ethics of journalism".[67]