Everipedia is now
IQ.wiki
- Join the
IQ Brainlist
and our
Discord
for early access to editing on the new platform and to participate in the beta testing.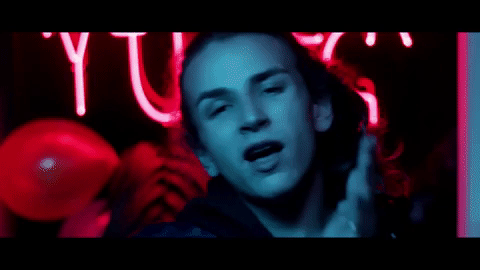 Yung Pinch
Yung Pinch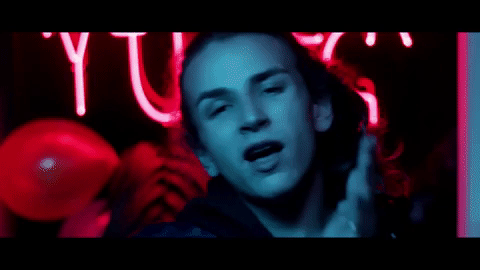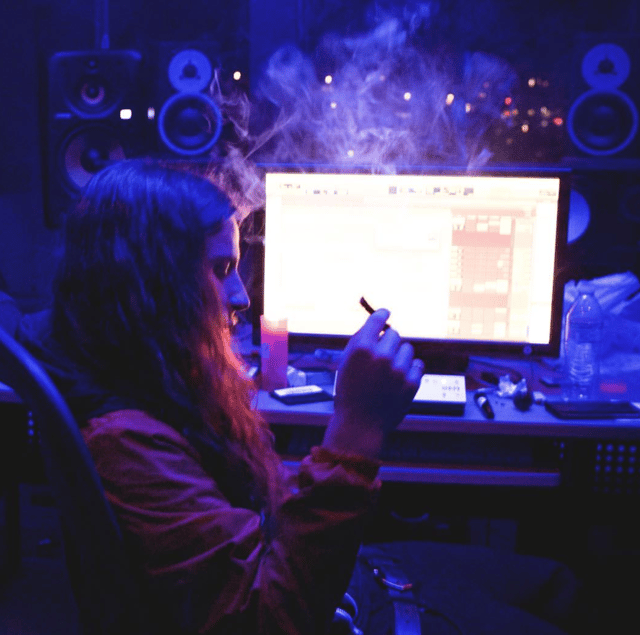 Yung Pinch inside of the studio smoking Cannabis.
His parents were heavy drug users before Yung Pinch was born, so they were never very good at looking after him.
He lived with his grandparents since the time that he was born.
When he was 5 years old, he tried to live with his mother, but it did not work out and lived with his grandparents again.
Although his grandfather passed away and his parents were not around, Yung Pinch was a responsible teenager.
He did well in school, completed assignments, while also looking
By the time he was 11 years old, his grandfather died.
The experience taught him how to be the man of the house and grow up.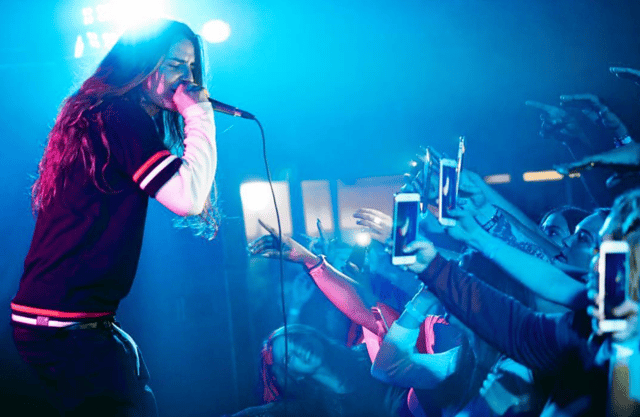 Yung Pinch live in concert.
By the time he was in High School, he began recording with Brandan "Matics" Maddox who introduced to the world of producing.
The collaboration allowed Yung Pinch to cultivate his knowledge of song writing with the use of skillfully crafted production.
He began to express himself different and followed a different sound and rhyme scheme ability.
Ultimately, they began to upload songs onto SoundCloud. [18] [18]
Yung Pinch moved to Los Angeles to continue his collaboration with Matics, who introduced him to his present manager, Sam.
During his new time in Los Angeles, he recorded the two songs, "My Time", "Bring Me Down" and "I care" which resulted in more than 3 million views.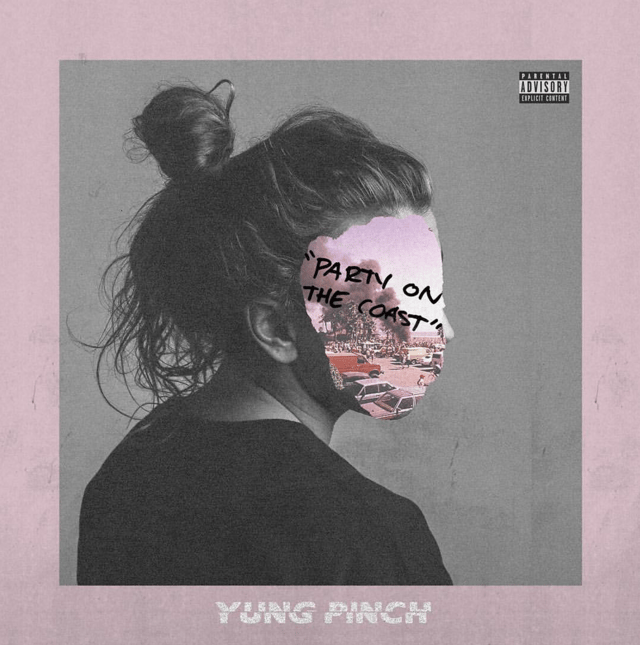 The cover art for the song, "Party on the east coast".
After dropping several singles, he dropped his first mixtape called 714Ever ** on SoundCloud which has garnered more than 2 million listens. The mix tape was dropped in late 2016. [11]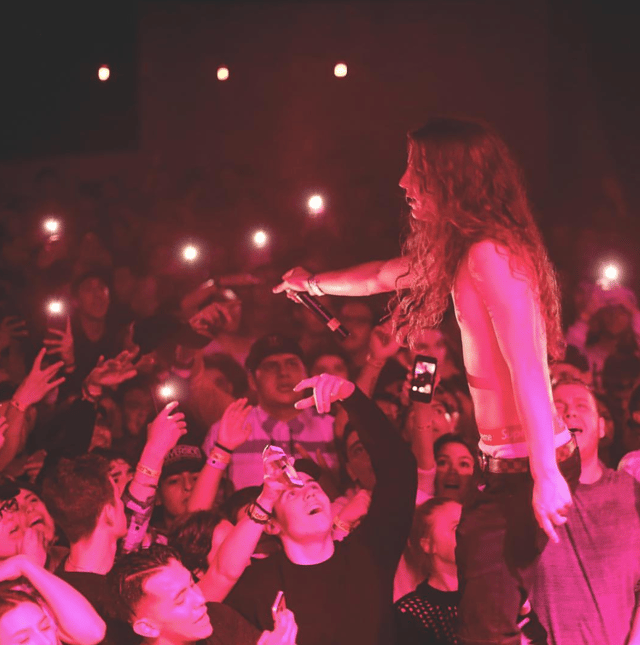 Photo of Yung Pinch performing live with fluorescent lights in the background.
Since the released of his 714Ever mixtape and multiplying views on youtube, he has performed for several well-known artists in the Hip hop music scene.
Migos

Bone thugs n harmony

Nipsey Hussle

Ty Dolla Sign
Yung Pinch continues to tour, and has mostly traveled around the West Coast with selected appearances in New York City.
Here We Go Again

Gettin to It

Where You Been?

Now a Days

Look Like

Sex With Friends

No Good (feat.

Key!)

Leave Me Alone

When I Was Yung

714Ever

YoYoYo / Hit Me With the Addy

Rock With Us

Play My Song

2nd Thoughts

All Ready

Party's Over
4EVERFRIDAY SZN ONE (2017)
Another Day, Another Dollar

Fuck It up 4 Me

Man in the Mirror

Lost and Found

Insomnia

Ride Yo Wave

Points on the Board

Underdogs

Feels So Right (feat.

Mozzy)

Party on the Coast
4EVERFRIDAY SZN TWO (2018)
20 Years Later

Juicy Fruit

Big Checks (feat.

YG)

1997

Pina Colada

Insecure (feat.

Guapdad 4000 & Thouxanbanfauni)

Lion

Cloud 9

Tony Montana

The Navy

Wake Up (feat.

03 Greedo)

Sail Away