Everipedia is now
IQ.wiki
- Join the
IQ Brainlist
and our
Discord
for early access to editing on the new platform and to participate in the beta testing.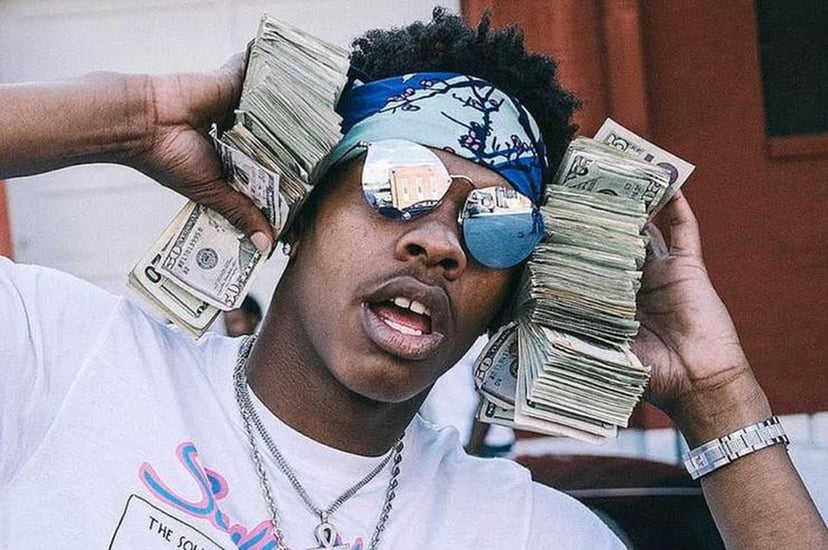 Lil Baby
Lil Baby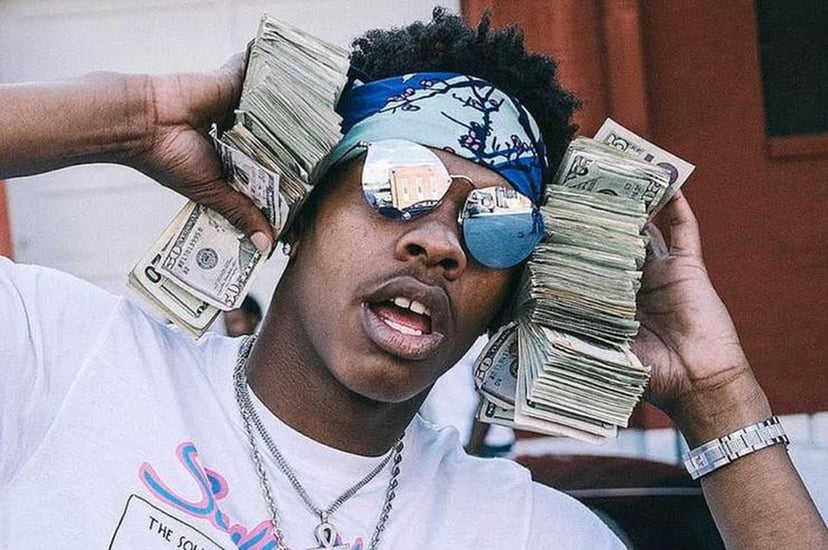 Dominique Jones (known professionally as Lil Baby, born December 3, 1994), is an American rapper. He became popular after the success of his debut mixtape Perfect Timing. Some of his childhood friends, such as Young Thug and Coach K went on to become famous rappers as well.
Jones has been in has been an on and off again relationship with Jayda Ayanna Cheaves since 2016. Jones has been accused of cheating on her several times.
They have a son together named Loyal Armani Jones, who was born February 18, 2019.
Jones was born in Atlanta, Georgia on December 3, 1994, into a lower middle class family, which lived in the suburb of Georgia. Throughout his childhood, he was exposed to many criminal activities. Since many of his neighbors were making a living out of petty crimes, Jones did not have much of an option but tread the path laid by his neighbors.
He was nicknamed Lil Baby when he was 10 years old, alluding to how he was youngest out of his group of friends.
Lil Baby was never interested in academics.
His lack of interest in studies made his parents worry about his future.
In the late 90s, gangsta rap was at its peak. Lil Baby was attracted to the musical genre, which eventually pulled him towards rap. However, making a career out of it was never the plan.
He spent most of his early days by just hanging around with his friends and by selling illegal drugs on the street.
He also often got involved in brawls.
When some of his childhood friends went on to make successful careers in music, he felt left out but refused to change his ways.
In 2015, he was sentenced to five years in prison for selling drugs.
He was released in 2017 after spending two years of his sentence on good behavior.
Upon his prison release in 2017, he and his childhood friend Coach K established the music label 'Quality Control.' His childhood friends Pierre Thomas (Pee), and Kevin Lee (Coach K) started working together.
In April 2017, Lil Baby released his debut mixtape Perfect Timing. It was a collaborative effort by all of Lil Baby's childhood friends, who worked together to ensure its success. The music was produced in collaboration with Brickz and 808 Mafia and it featured rappers among the likes of Young Thug, Lil Yachty, Young Scooter, and Gunna.
Lil Baby later said that he and his team took two days to come up with the mixtape and that was when he realized that he had a natural flair for music.
The mixtape took Atlanta's underground music scene by storm. The album was played in many pubs, bars, and cafes in and around Georgia.
Most of his lyrics were inspired by the experience he had during his time in prison.
He had also written about his thoughts on leading the life of a petty criminal.
Later in his career, he released his second mixtape, Harder than Hard. The lyrics explained the psychological pain that he suffered because of his past. Some of the songs on the mixtape include "My Dawg," "Ride or Die," and "My Drip."