Everipedia is now
IQ.wiki
- Join the
IQ Brainlist
and our
Discord
for early access to editing on the new platform and to participate in the beta testing.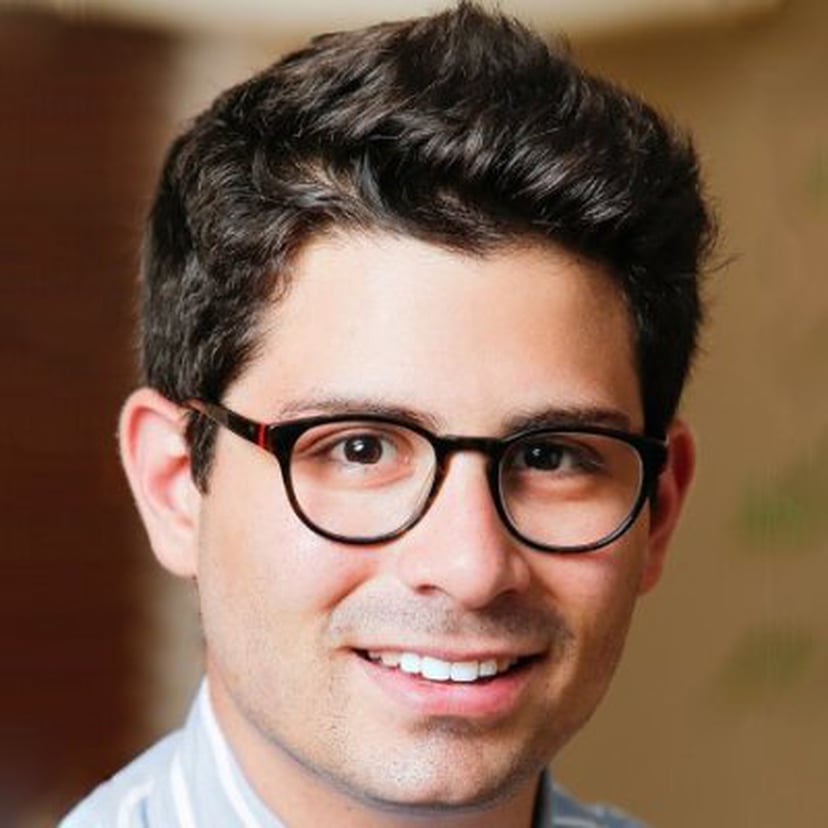 Grant Margolin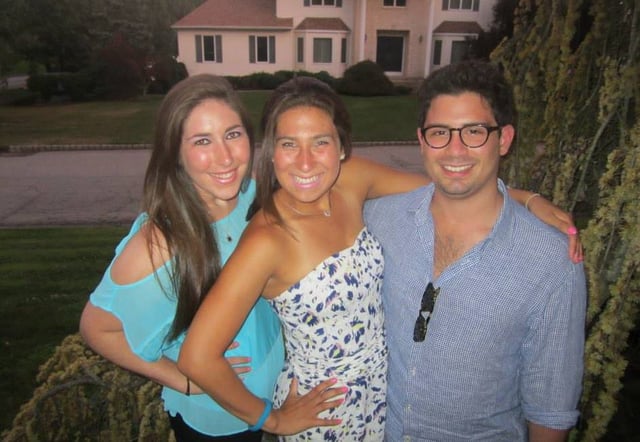 With friends
Grant Margolin is a marketing director who is based in the New York metropolitan area. He came to infamy after heading the marketing team at the Fyre Festival in 2017, which was cancelled.
Grant grew up in Roslyn, New York and attended Roslyn High School. After graduating in 2010, he became a student at Syracuse University where he earned a B.S. in Recording Arts and Allied Entertainment Industries as well as minored in Public Relations. Grant graduated from college in 2014.
Grant spent his time interning at various music publishing agencies including Sony/ATV and Warner/Chappell. Upon completing his studies, Grant became the Licensing Manger for Shark Branding. After linking up with Billy McFarland, Grant became the VP of Integrated Marketing and Brand Development for McFarland's company, Magnises.
Grant Margolin was the Chief Marketing Officer for the Fyre Festival, an inaugural music festival founded by Billy McFarland and Ja Rule. Using social media influencers such as Kendall Jenner, Bella Hadid, and more, the Fyre Festival was branded to be the "cultural experience of the decade" and tickets were priced for thousands of dollars.
The Fyre Festival was announced in December of 2016 and was planned to be held two weekends on April 28 to April 30, 2017 and May 5 to May 7, 2017 in the Exumas. Leading up to the event, organizers told Grant and McFarland that they should postpone the festival to next year but they ignored them. Former employees said that Grant cared more about "being legends" than actually pulling off the event and kept on repeating that "I'm a marketing genius, I'm a prodigy — [the concerns] don't matter, we're gonna sell this and it's gonna be amazing."
In addition, Grant promised residents on the island that the event was going to change their lives and bring lots of money and tourism to the area. He ended up lying to all of them and not even paying restaurant bills on the island. Female employees also testified that "after we went down to the Bahamas to assess the situation and we realized there was no possible way [the festival] was going to happen, he told the man who hired us that he wasn't happy with [us] because we were a bunch of women who didn't smile enough."
Grant, along with McFarland and Ja Rule have been named in a class-action lawsuit where the plaintiffs accuse them of "misleading and defrauding festival-goers under false and fraudulent pretenses."