Everipedia is now
IQ.wiki
- Join the
IQ Brainlist
and our
Discord
for early access to editing on the new platform and to participate in the beta testing.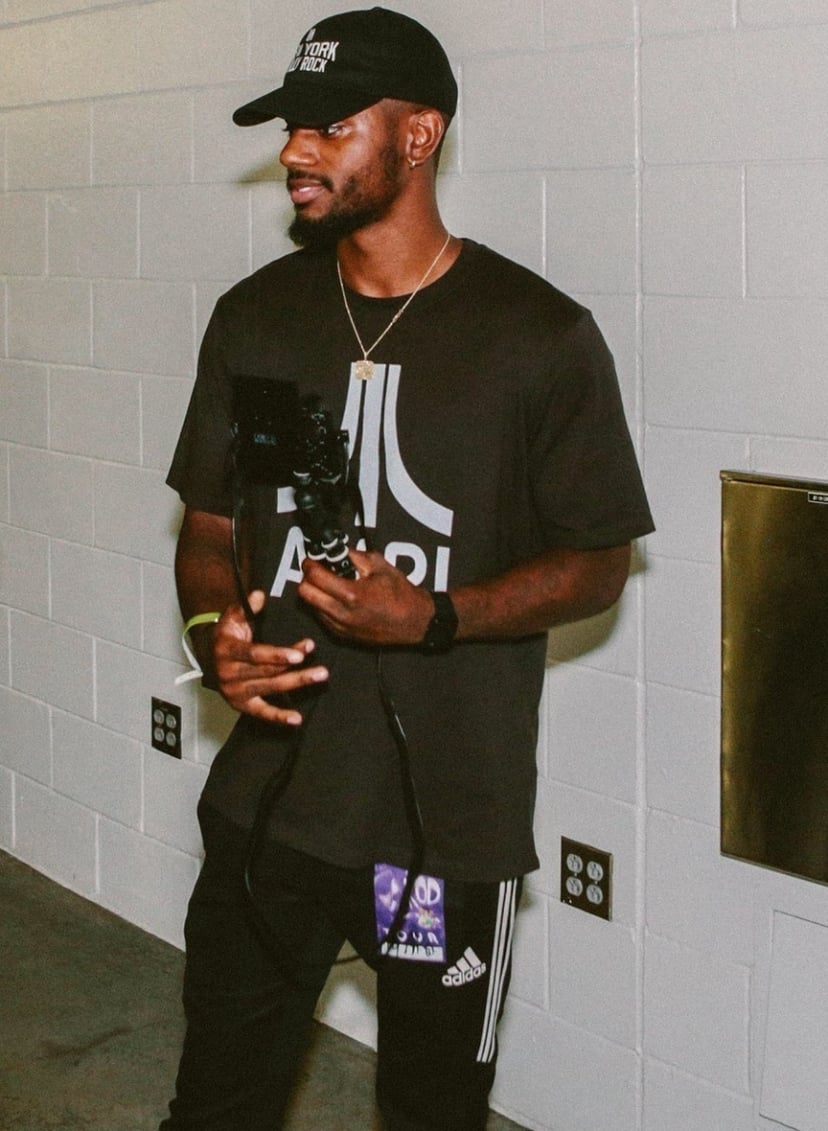 Bryson Tiller
Bryson Tiller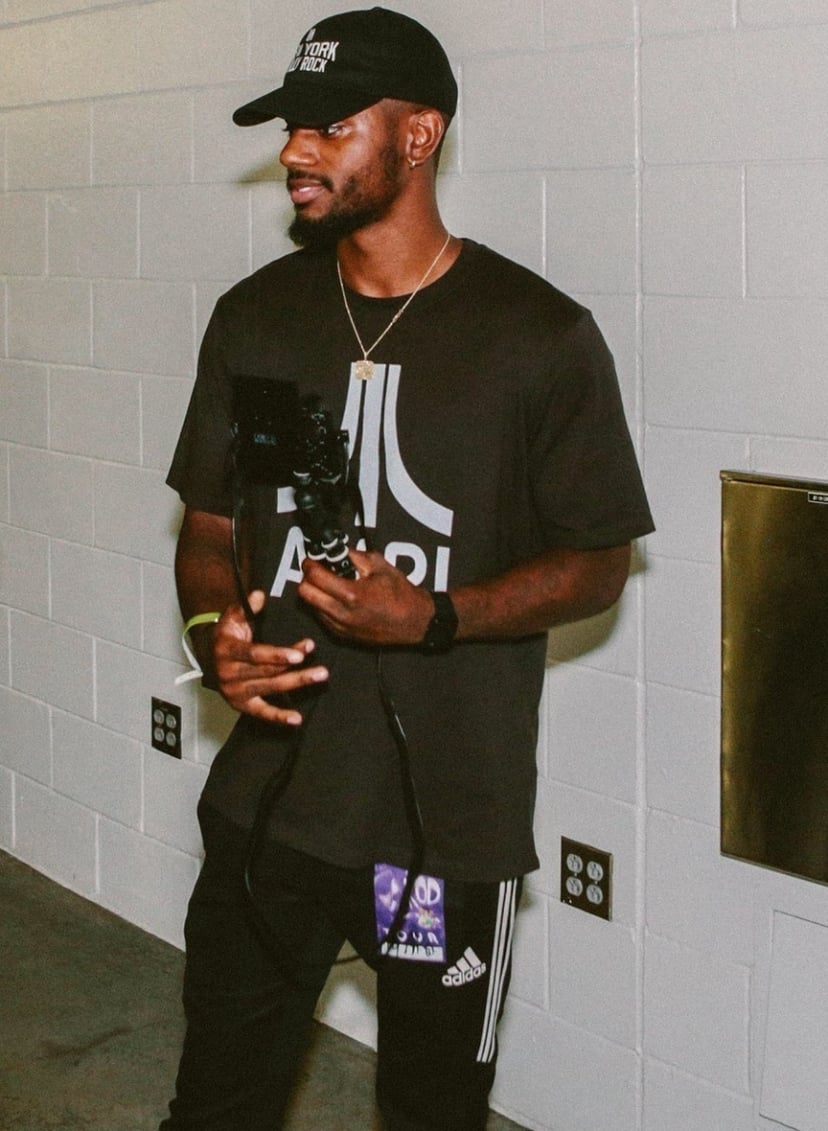 Bryson Djuan Tiller (born January 2, 1993) is an American singer, songwriter, and rapper.
Born in Louisville, Kentucky, he started his career in 2011, releasing the debut mixtape titled Killer Instinct Vol.1. Tiller initially gained notable recognition following the release of his debut single, "Don't", which peaked at number 12 on the Billboard Hot 100. The record's success led to a deal with RCA Records and he released his debut studio album, Trapsoul in October 2015, which reached number eight on the Billboard 200. The album's second single "Exchange" has peaked at number 26 on the Billboard Hot 100 and earned him a Grammy nomination.
In March 2016, Tiller received the key to the city from Louisville Mayor Greg Fischer. In the same year, he won two BET Awards for Best New Artist and Best Male R&B/Pop Artist. In May 2017, Tiller released his second studio album, True to Self, which debuted at number one on the Billboard 200. The album was supported by the singles, "Somethin Tells Me" and "Run Me Dry". In 2017, he was also featured on the hit single "Wild Thoughts" by DJ Khaled also featuring Rihanna
Bryson Djuan Tiller was born on January 2, 1993, in Louisville, Kentucky.[2] When he was four years old, his mother died and he was subsequently raised by his grandmother.[3] He has a younger brother. He attended Iroquois High School, and started singing and rapping at the age of 15.[4] In 2011, he recorded a mixtape titled Killer Instinct Vol.1, which included 21 songs.[5] In 2013, Tiller dropped out of school, had a child and took a break from music while working at Papa John's Pizza and UPS to provide for his daughter, Harley.[6][7]
2017–present: True to Self
In January 2017, he was included on Forbes magazine's "30 Under 30", a list showcasing entrepreneurs, entertainers and celebrities who have made a name for themselves before reaching the age of 30.[29] In the same month Tiller announced that his second album will be titled True to Self.[30] On April 12, 2017, Tiller tweeted that work on his second album, True to Self, had been wrapped up.[31] On May 11, 2017, Tiller revealed the album artwork and that True to Self would be released on June 23, 2017. He also released three new songs, titled "Honey", "Somethin Tells Me" and "Get Mine", with the latter featuring rapper Young Thug.[32] On May 26, he released True to Self, a month earlier than the intended release.[33] The album debuted at number one on the Billboard 200, earning 107,000 album-equivalent units, of which 47,000 were pure album sales.[34] It became Tiller's first number one album in the country.[34]
In June 2017, Tiller partnered with Nike, Inc. to provide a new Wyandotte Park for children and teens.[35] In the same month, DJ Khaled released "Wild Thoughts" featuring Tiller and singer Rihanna, which is the fourth single from his tenth studio album, Grateful.[36] The single has peaked at number two on the Billboard Hot 100,[37] as well as reaching number one on the UK Singles Chart. In August 2017, Tiller released a collaborative single with singer Jazmine Sullivan titled "Insecure", which is the title track for the HBO series Insecure.[38] In January 2018, he performed "Wild Thoughts" with Rihanna and DJ Khaled at the 60th Annual Grammy Awards.[39]
Tiller has cited singer Omarion as his mega influence, "[My uncle] put me on Omarion's first album, and that was the first album that made me want to start singing. I started listening to him daily and singing what I heard."[40] Singer The-Dream has inspired him becoming a lyricist, "I started listening to The-Dream a lot. That's when I really got into writing songs. I like the way he put lyrics and makes his songs. So I was like, all right, and I just started writing. That's when I started wanting to be a songwriter. I never really wanted to be an artist. I just really wanted to write songs. But of course I can't get placement unless I demo the songs."[41]
Musical style and public image
Tiller has described his music as "trap and hip hop-influenced R&B, the perfect marriage between hip hop and R&B."[42] Tiller also raps saying "there are some things I can say rapping that I can't say singing".[45] Critics have compared Tiller's musical style to Drake, Jeremih, PartyNextDoor and Tory Lanez.[46][41] During the recording of True to Self, Tiller has been struggling with depression, which according to him can be heard in the music and was the reason of the album's disappointing commercial performance.[47]
Trapsoul (2015)

True to Self (2017)
Trapsoul Tour (2016)

Set It Off Tour (2017)
Starboy: Legend of the Fall Tour (with The Weeknd) (2017)
List of awards and nominations received by Bryson Tiller