Everipedia is now
IQ.wiki
- Join the
IQ Brainlist
and our
Discord
for early access to editing on the new platform and to participate in the beta testing.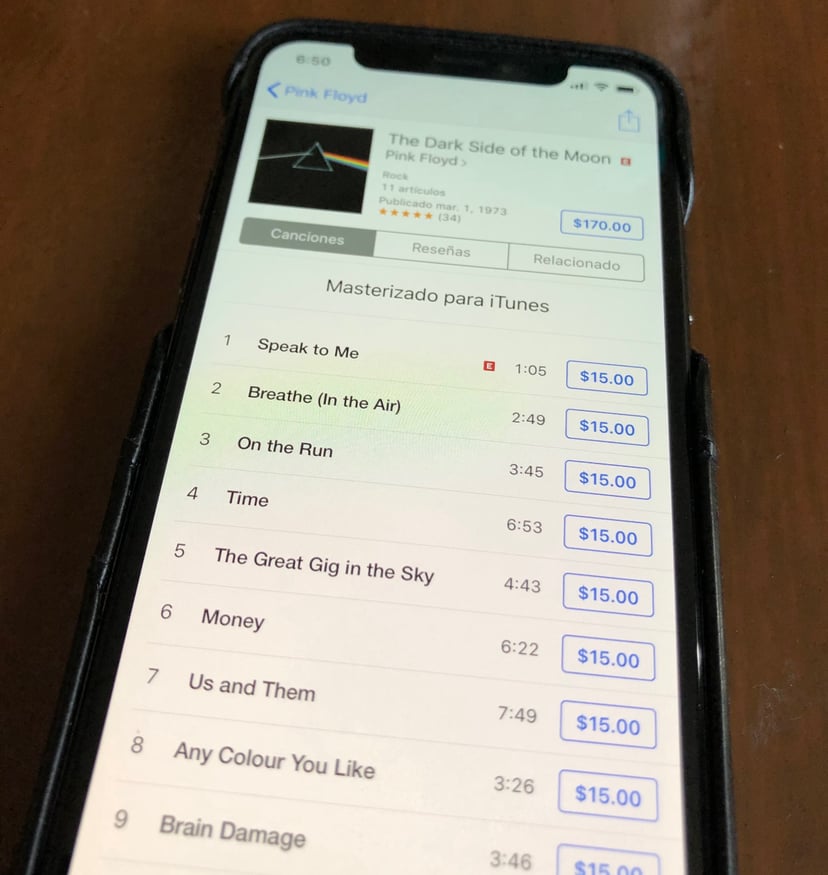 Music download
Music download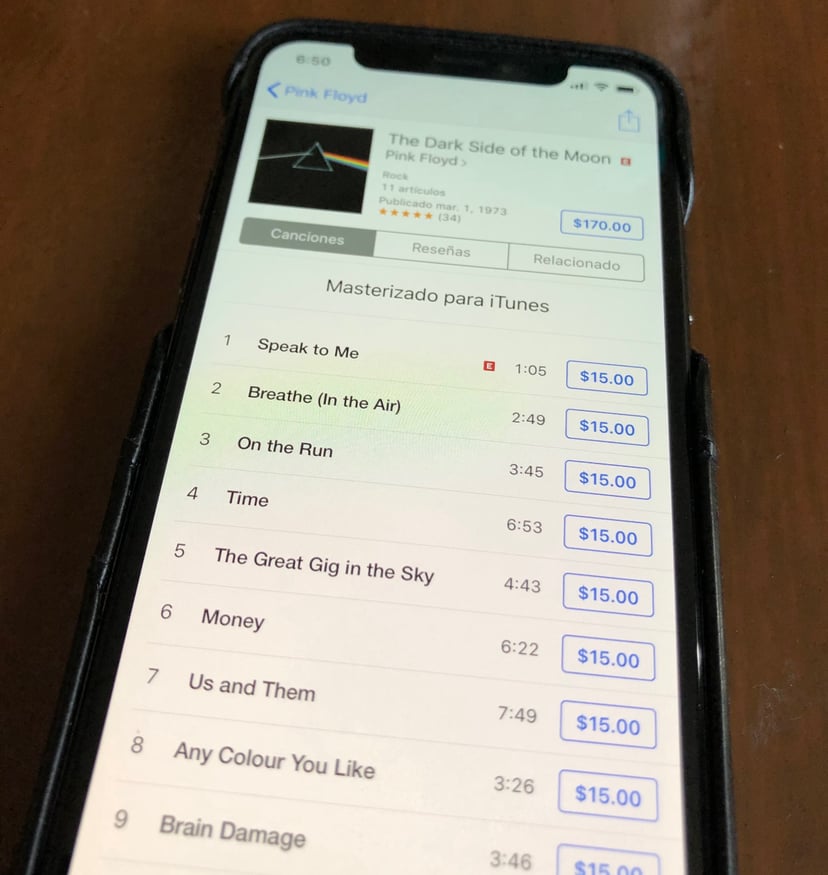 A music download is the digital transfer of music via the Internet into a device capable of decoding and playing it, such as a home computer, MP3 player or smartphone. This term encompasses both legal downloads and downloads of copyrighted material without permission or legal payment. According to a Nielsen report, downloadable music accounted for 55.9% of all music sales in the US in 2012.[1][2] By the beginning of 2011, Apple's iTunes Store alone made US$1.1 billion of revenue in the first quarter of its fiscal year.[3]
Music downloads have been measured by the Official Charts Company since 2004 and included in the main UK Singles Chart from 2005. The most downloaded song in the UK is "Happy" by Pharrell Williams with over 1.8 million downloads.[9]
In 2006, the Recording Industry Association of Japan began issuing certifications for digitally released music in Japan, compiling data from the early 2000s onwards.[15] The best-selling song is Fukushima-based vocal group Greeeen's song "Kiseki" (2008), which was certified for being legally downloaded four million times between 2008 and 2015,[16] followed by R&B singer Thelma Aoyama's "Soba ni Iru ne" (2008) featuring rapper SoulJa, which was certified for three million downloads between 2008 and 2014.[17] Greeeen's song "Ai Uta" (2007) ranks as the third highest certified song, with 2.5 million downloads tracked between 2007 and 2009.[18][19] Two more songs have sold more than two million paid downloads: Ayaka's "Mikazuki" (2006) and Kobukuro's "Tsubomi" (2007).[20] The most successful ringtone in Japan is Moldovan-Romanian band O-Zone's "Dragostea din tei" (2003), known locally as "Koi no Maiahi" (恋のマイアヒ), which was certified as having four million units sold.[15]
In Japan, only two albums have received digital certifications by the RIAJ. The first was Songs for Japan (2011), a charity compilation album raising profits for the 2011 Tōhoku earthquake and tsunami, which was certified gold for 100,000 downloads in June 2011.[21] The second album was the Japanese language cast recording of the Frozen soundtrack, which sold 100,000 copies between its release in March 2014 and January 2015.[22]
In South Korea, Gaon Digital Chart has been tracking digital sales since 2009. The most successful song according to their published data is Busker Busker's "Cherry Blossom Ending" (2012), which was downloaded over 7 million times between 2012 and 2017.[23][24][25][26] In 2011, "Roly-Poly" by T-ara was the most successful song of the year, selling 4.1 million digital copies.[27] In 2012 this accolade went to Psy's "Gangnam Style", after selling 3.8 million units.[23]
Comparison of on-demand music streaming services

On air on sale

Open music model

United States v. ASCAP