Everipedia is now
IQ.wiki
- Join the
IQ Brainlist
and our
Discord
for early access to editing on the new platform and to participate in the beta testing.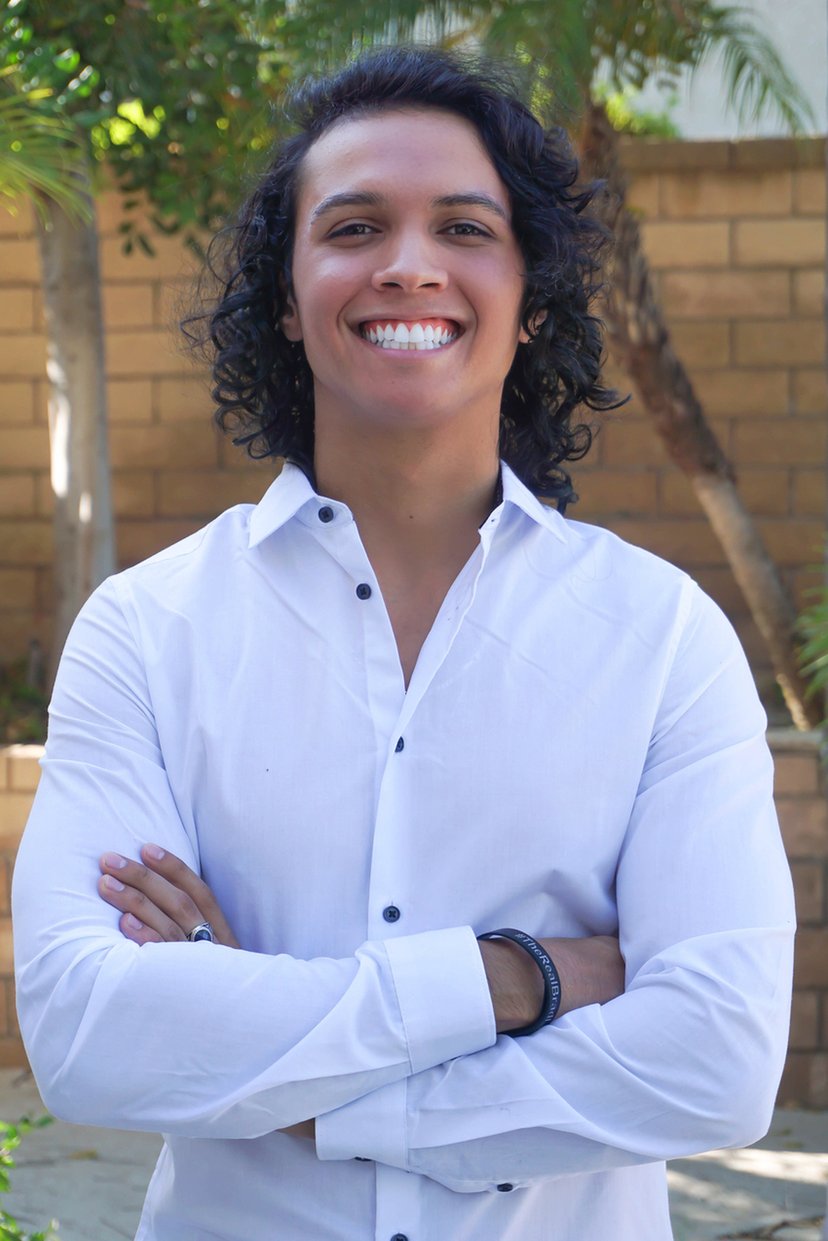 Walid Halty
Walid Halty is an American philanthropist, entrepreneur, and best-selling author. He is the co-founder of Dvinci Energy, an international sustainable technology company. Walid is currently based in the Greater Boston Area.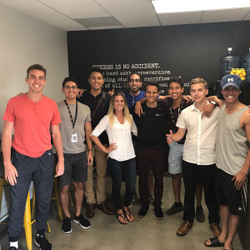 Dvinci Energy, California Team
Walid grew up in Revere, Massachusetts and speaks English, Arabic and Spanish. Aside from graduating in the top of his class at Revere High School. Since middle school, he was self-educated. He took classes at Bunker Hill Community College since the age of 13 years old. Halty also took online courses on Khan Academy. He then took summer courses at Harvard Summer School, and went on to take on Extension courses at Harvard University while in high school. When he was 16-years-old, Halty was recognized by Nestlé for his altruism and academic excellence. Despite being approved for admission at Dartmouth College, Walid went on to study at the Commonwealth Honors Program at Isenberg School of Management at UMass Amherst.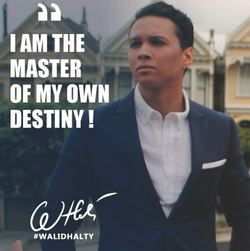 A quote from Walid
Walid was the Co-Founder & Vice President of Sales at Bright Planet Solar, a residential solar company where he was responsible for coordinating sales operations, recruitment, executive management and ensuring overall company's success.
He was a consultant at SolarCity (DBA, Tesla), where he went on to become the fastest representative to reach $1 million in revenue in the $6 Billion company. He was also the Co-Founder and Chief Revenue Officer at Sungrade Solar, a residential solar company out of California.
After gaining experience in the renewable energy industry, Walid founded Dvinci Energy in 2016 and became the youngest person to start an international energy company.
Within 10 months of it's inception, Dvinci generated over $10 million in revenue and is projected to have $75 million in revenue by the end of 2018 - making it one of the fastest growing and most profitable companies in history..
As of September 2017, Dvinci is saving it's clients an estimated $45 Million in utilities – while simultaneously reducing 8,760 tons/year in CO2 emissions– with a goal of $1 billion in clients' savings by 2019.
Dvinci currently has domestic, residential and commercial, and international utility scale projects in Jamaica, Indonesia, Guinea, Sri Lanka, and Liberia. Philanthropy is at the core of Dvinci's company culture and they have donated $25,200 in educational scholarships in 2017. Dvinci is scheduled to donate $100,000 in 2018, and is aiming for $1 million in charitable contributions in 2019.
Walid is a best-selling author of several books on Amazon including 0 to 100: BE AN OVERNIGHT SUCCESS, BE A LEADER OR BE A FOLLOWER, and his upcoming RISE.
Walid considers himself a philanthropist first over anything else, and views his venture as a vehicle of giving to the world. He has ignited an unprecedented movement that's providing the millennial workforce a platform that empowers them to make a global impact. He is attacking the world's energy crisis head on. His favorite quote is " The greatest threat to our planet is the belief that someone else will save it." – Robert Swan.