Everipedia is now
IQ.wiki
- Join the
IQ Brainlist
and our
Discord
for early access to editing on the new platform and to participate in the beta testing.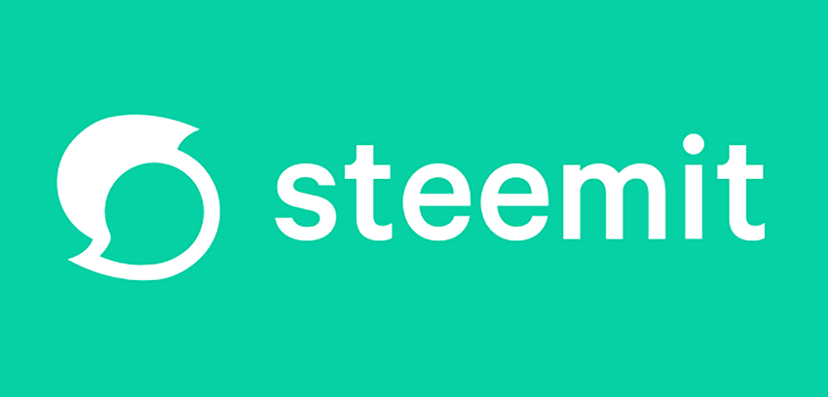 Steemit
Steemit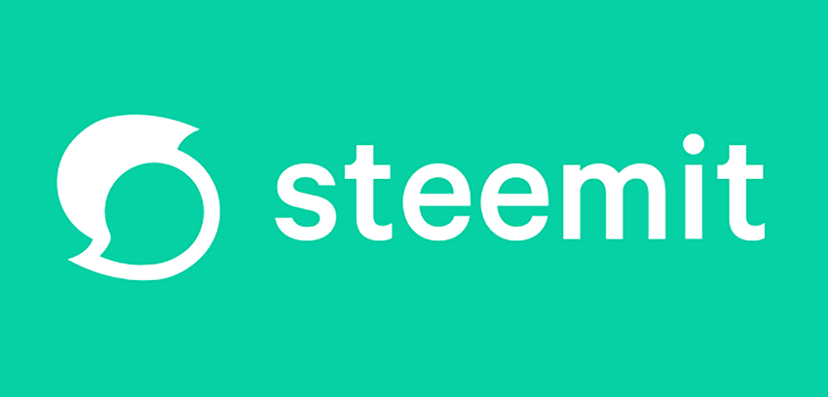 Steemit

Social news community

Available in

Mainly English.

Content is available in several languages.

Website

Registration

Sale of User's Identity.

No signup for many minority countries.

Login Mandatory for editing.

Users

170,000 (as of May, 2017)

Launched

March, 2016

Current status

Active
Steemit

Social news community

Available in

Mainly English.

Content is available in several languages.

Website

Registration

Sale of User's Identity.

No signup for many minority countries.

Login Mandatory for editing.

Users

170,000 (as of May, 2017)

Launched

March, 2016

Current status

Active
On March 24th, 2016, the first genesis block was produced.
On July 4th, the first payouts were distributed.
Steem grew in popularity through August 2016, gaining critical mass.
Coindesk wrote an article, and many online celebrities such as Jackson Palmer (Dogecoin Creator), The Corbett Report, and the Dollar Vigilante began using the platform.
During this time the number of users increased by record-breaking 3,200%.
and according to the estimations on July 13th, 2016, the Steem token had reached the third place in market capitalization after Bitcoin and Ethereum, jumping from $13 to over $250 million in only 10 days.
On July 4, 2016, Steemit, Inc officially launched Steemit, a social media with virtual currency rewards that runs over the Steem blockchain.
Steemit is the first Decentralized application (DApp) built on Steem blockchain.[35]
Later that month, Steemit had a cyber attack attempt when approximately 260 accounts were compromised. Co-founder Ned Scott announced after the incident that these accounts would be reimbursed.
On March 15, 2017 Dan resigned as a head of technology and a marketing team was announced with Mitchel Loureiro () and.
Frank Rimalovski, Andrew Haines and William Mougayar () are advisory board members while, Jeffrey Paul (), James Calfee () and Valentine Zavgorodnev () are a few of the staff members.
The idea was described in a whitepaper released in March 2016 which was updated in August 2017.
The general concept is similar to other blogging websites or social news websites like Reddit, but the text content is saved in a blockchain. Using a blockchain enables rewarding comments and posts with secure tokens of value. Images can be uploaded and hosted on Steemit. Other multimedia content must be embedded from other web hosts. For formatting, there is a WYSIWYG editor. Users can also opt to use Markdown formatting with HTML elements.
User accounts can upvote posts and comments, and the authors who get upvoted can receive a monetary reward in a cryptocurrency token named STEEM and US dollar-pegged tokens called Steem Dollars. People are also rewarded for curating (discovering) popular content. Curating involves voting comments and post submissions. Vote strength and curation rewards are influenced by the amount of STEEM Power held by the voter.
Steemit has a reputation system, where new accounts start with a reputation of 25.
An account's received votes can influence its reputation up and down, incentivizing online etiquette and interaction with the community.
The Steem blockchain has two tokens: Steem and Steem Dollars. There is also a vested or stored interest known as Steem Power. Steem Power is strictly for internal use in the Steem community, while the tokens are used for stored value and trading.
Steem began with a highly inflationary supply model, doubling roughly every year. However, due to community demand, on December 6, 2016 the inflation rate of Steem was changed to 9.5% per year, reducing by 0.5% per year.
Steem is a decentralised network, which allows users to use multiple interfaces.
These include Steemit.com, Busy.org, D.tube, Dsound, Zappl and others. All these interfaces are accessed with an integrated wallet and account creation capability through the Steem blockchain.
Running on the same Blockchain these many tools, websites, and services form the ever growing Steem Ecosystem.
The Steem platform is built upon Graphene technology. This is the same technology that powers the Bitshares blockchain, created by Dan Larimer, Steemit co-founder and former CTO. This technology has been demonstrated sustaining over 1,000 transactions per second on a distributed test network and can easily scale to 10,000 or more. Following this performance, Steem has demonstrated it is capable of handling a larger userbase than Reddit.
As of November 2017, there are more than 450,000 Steem accounts.
After an initial public beta for which no payments were made, the hard fork on July 4th, 2016, saw $1,300,000 of STEEM and Steem Dollars paid out to Steemit users.
The exchange rate of STEEM compared to Bitcoin rose continuously during July 2016, peaking at a price of over 4 US dollars. 20th of July 2016, Steem had a first notable peak of market capitalization with about 405 million US dollars. As of March 7th, 2018, its market cap is 805 million US dollars.
Steemit was described as a novel and "disruptive blockchain-based media community" by Adam Hayes (Investopedia) in July 2016. It got media coverage in cryptocurrency- and business-related media. Author Neil Strauss, a Steemit member, wrote an article for Rolling Stone calling its reward distribution "particularly clever" and echoing the sentiment of its disruptive potential.
Andrew McMillen explained in Wired Steemit's function being rooted in transparency with every vote and transfer being viewable to the public from upvotes on posts to wallet transfers. Unlike most digital currencies which are difficult to access for the majority of the world without any money to invest, Steem removes the friction for the average person to join in the cryptocurrency world by allowing earnings via posting without needing to buy in first.
As of November, 2017, YouTuber and syndicated radio and television talk show host David Pakman started publishing content from The David Pakman Show to Steemit
Many applications and websites are built on the Steem network.
They can be found here.
The registration of a user on Steemit.com requires a phone and is free of charge.
There are other services that allow faster account cration for about $2.5
Joe Lee, co-founder and CIO of digital currency trading platform Magnr, told CoinDesk.
"Whether Steem succeeds as a digital currency will be more a reflection of Steemit's success as a platform as opposed to the economics of the coin itself.
This is a good example of a digital currency whose value will be closely affiliated to its utilitarian value as a social networking and sharing platform."
"I'm skeptical about 'appcoins'/'appchains,' and Steem is very much one," stated algorithmic trader Jacob Eliosoff.