Everipedia is now
IQ.wiki
- Join the
IQ Brainlist
and our
Discord
for early access to editing on the new platform and to participate in the beta testing.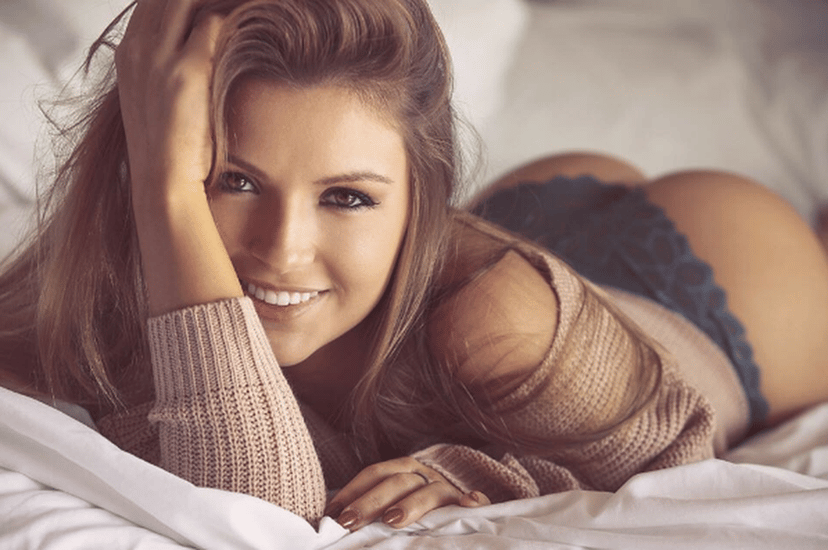 Sofia Bevarly
Sofia Bevarly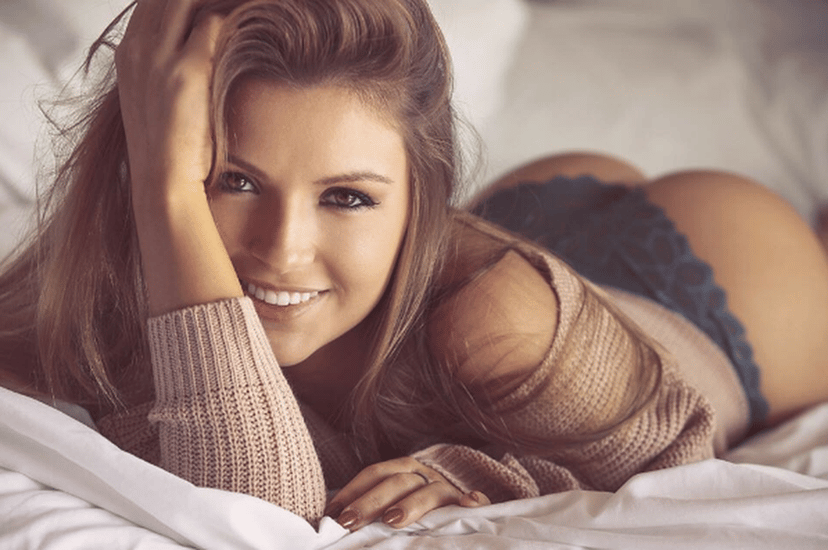 Sofia Bevarly (born April 26, 1996) is an American model from Fort Myers, Florida. [1] She was once a girlfriend of millionaire poker player Dan Bilzerian. [1] [20]
Sofia Bevarly started her professional career as a model l soon after graduation. The first phase of her career was as a swimsuit and lingerie model. She has worked with various brands of lingerie to this day. Sofia collected her followers on Instagram after having put her modeling pictures on social media. [19]
Sofia Bevarly]]]]]]]]]]]]]]]]]]]]]]]]]]]]]]]]]]]]]]]]]]]has worked with model Lindsey Pelas.[19] When you think of your BIG goal, sometimes you start feeling overwhelmed. Why? Because big goals don't get achieved right away. Instead, you need to create mini goals to help excite you along the way. This way you can be more goal-orientated and build a habit of being more effective.
Celebrating your small wins will help you stay motivated through your journey.
Plus, celebrating is always super fun.
Maybe you break your goal down to 10 small-sized goals with tasks that get you on track to achieve them.
For each of the 10 goals you can add a small celebration. Maybe a glass of champagne for one or a dessert with a sparkler on top for another. Don't forget to check out some of our motivational quotes about success in a later section.
This goes back to the positive environment point: You need to be around others who are just as ambitious as you.
American entrepreneur John Rohn once said, "You're the average of the five people you spend the most time with it."
And whether or not that's true is debatable, the reality is being around the right kind of people can only help you grow.
If you're surrounded by those who love your ambition, you'll be more ambitious and achieve more.
If you're surrounded by loved ones who tell you your goals are stupid and tell you to change them, you need to avoid them.
Be around those who help you feel comfortable being the ambitious, go-getter you are, so you can become the successful person you're meant to be.
Bevarly graduated from South Fort Myers High School then went on to attend Florida International University.