Rafal Gan Ganowicz
32.4K VIEWS
Everipedia is now
IQ.wiki
- Join the
IQ Brainlist
and our
Discord
for early access to editing on the new platform and to participate in the beta testing.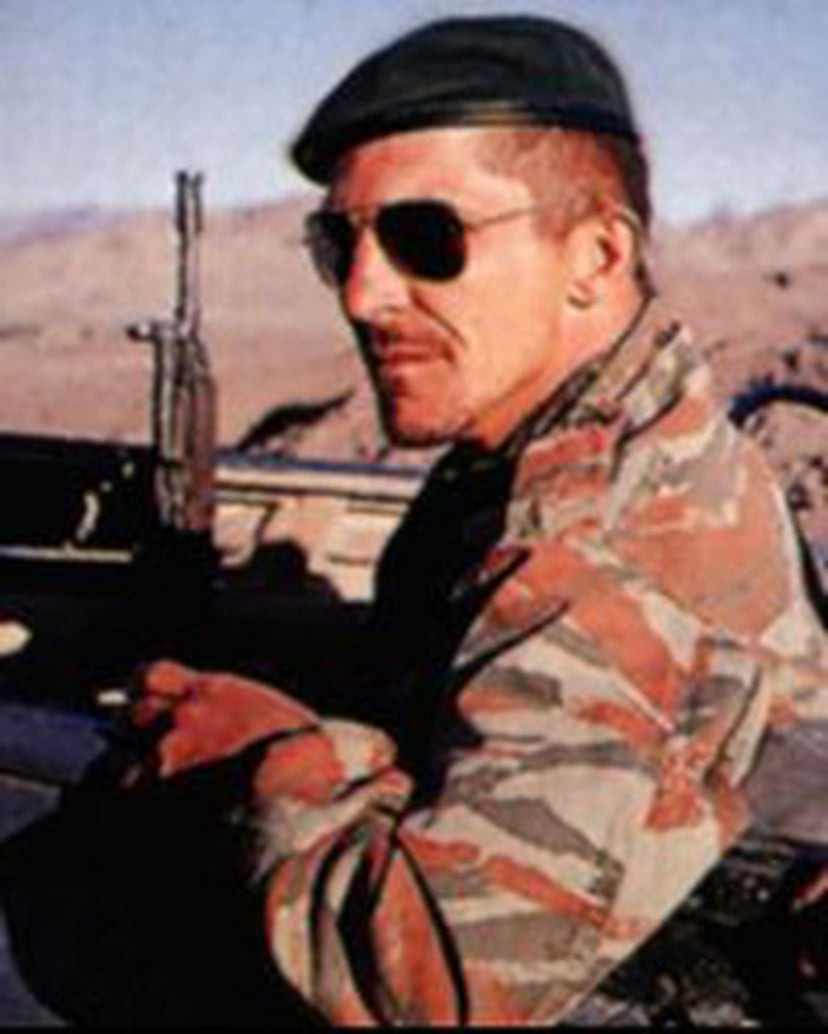 Rafal Gan Ganowicz
Rafal Gan Ganowicz (April 23, 1932 - November 23, 2002) was a Polish Anti-communist Mercenary, soldier-in-exile, Journalist, member of the right wing National Council of Poland, and a Political and Social activist. He was active in Europe, Congo, and Yemen. He is quoted as responding "I wouldn't know, I've only ever killed Communists", when asked what it was like to kill another human. He wrote an autobiography about his experiences. A documentary film was made about him and was controversial in Poland. [1] [4] [3]
Rafał Gan-Ganowicz was born in Wawer, Warsaw on 23 April 1932. His family had Tatar origins. His father r served in the French Foreign Legion for a time, and later traveled to Argentina for financial reasons before returning to Poland. The family was awarded with the Coat of arms of Rawicz for its merits for Poland. [1] [3]
He became an orphaned early in his life.
In September 1939 his mother was killed by Nazi forces during the Invasion of Poland and in 1944 his father died during the Warsaw Uprising. [1] [3]
Anti-communist activities
In 1969 he left Yemen and returned to France, to Paris. He was involved in various activities, including being a driver, electrician, translator. He became a correspondent of Radio Free Europe under the pseudonym Jerzy Rawicz. After the introduction of Martial law in Poland, he organized support demonstrations for Solidarity, and was also a foreign representative of Fighting Solidarity. [1] [3]
He died on November 22, 2002 due to Lung cancer. [1] The funeral took place on November 26, 2002 in Lublin. He was buried in a cemetery in Kalinowszczyzna.
He was married and had a daughter named Ewa.
Television Theatre Performance "Reszka Operation"
Rafał Gan-Ganowicz is one of the characters in a TV theatre performance "Operation Tails" by Wlodzimierz Kuligowski.
This based-on-facts play is dedicated to the intrigue of peerelow security services, calculated to lure in the trap and then liquidate Piotr Jegliński.
He was not indicated by his surname and in the play he only appears as "Rafal".