Patricia Morrison
670 VIEWS
Everipedia is now
IQ.wiki
- Join the
IQ Brainlist
and our
Discord
for early access to editing on the new platform and to participate in the beta testing.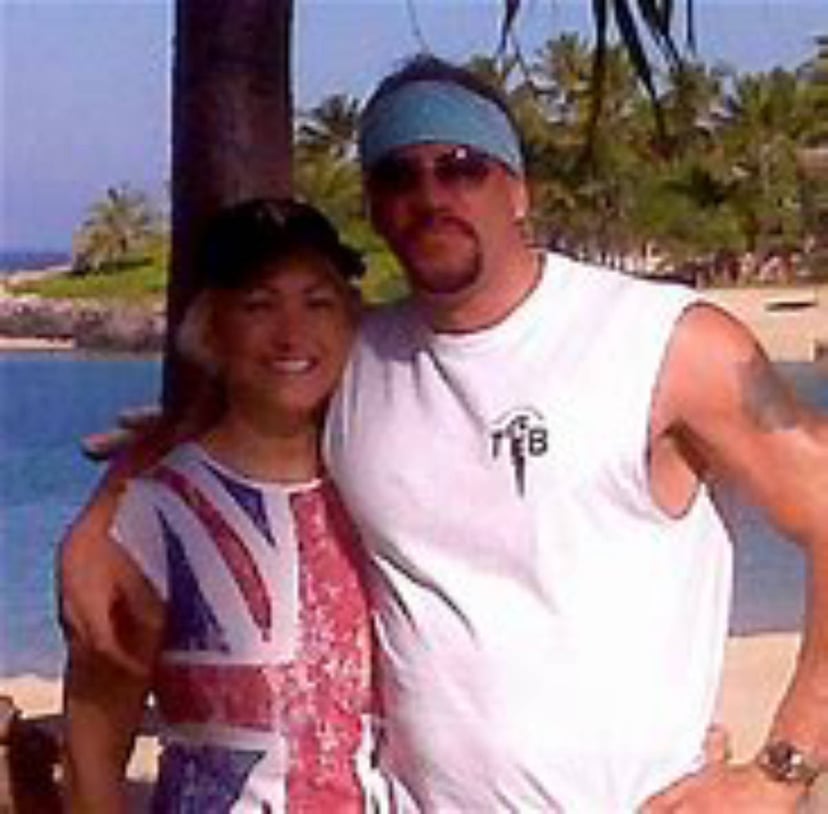 Patricia Morrison
Patricia Morrison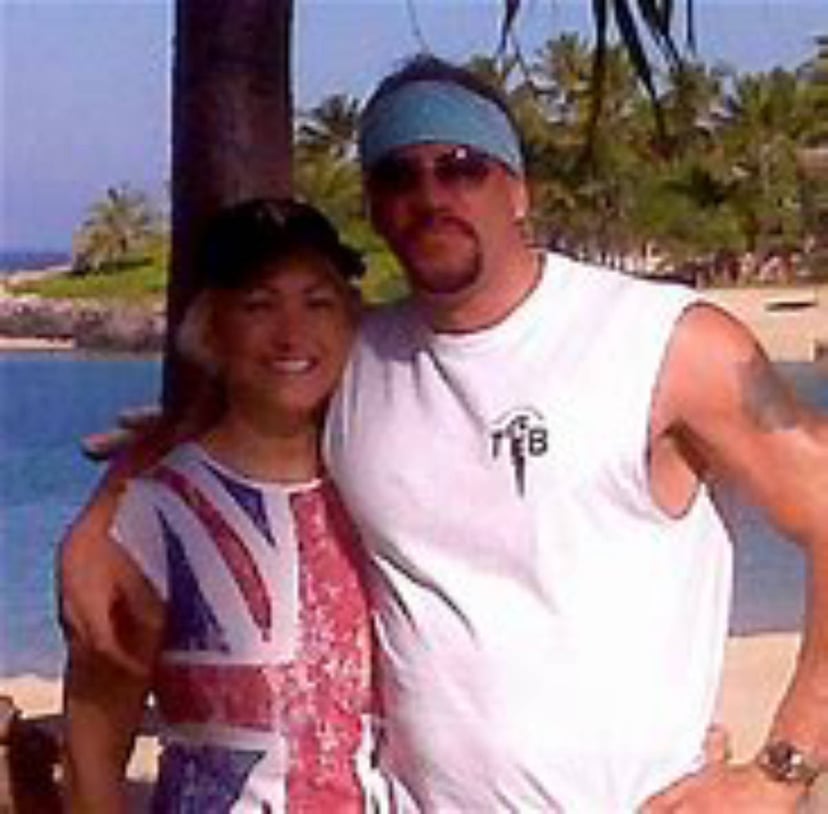 On Fight News Unlimited
Patricia Morrison (born February 23, 1957 United Kingdom) is the widow of former professional boxer Tommy Morrison. She denies that her husband was ever HIV positive.[12]
On The Grueling Truth
Patricia Morrison was born Patricia McQuibban in England. She is a former professional tennis player. On the Sundridge Park website, she is listed as one of their famous members and it states that she once played for Kent. At Eastbourne, she took three games off Sue Barker. She was beaten in a tennis match at Kent by Anthea Cooper.
Her mother was Suze McQuibban, who was in the tennis committee for many years and was in charge of organizing novices sessions which were hugely successful.
Her mother died in 2020.
She also has a famous brother named Peter McQuibban.
He was an Oxford Blue and played in the Prentice Cup against Harvard University and Yale in the United States and also in the Prentice Cup matches in England. He is a full member of the All England Lawn Tennis and Croquet Club and Chairman of The International Tennis Club of Great Britain. Patricia Morrison worked in the hospitality industry for years in Las Vegas and she has also lived in Kansas.[13]
Adamant Husband Was HIV Negative
She married Tommy Morrison in 2011.
Trisha Morrison remains adamant that her husband, who died in 2013 at the age off 44, never had or was properly diagnosed with HIV or AIDS despite having his career taken away in 1996 at the height of his boxing career.
She blames the Nevada Athletic Commission's decision to take advice from Quest Diagnostics. A court case is ongoing between Trisha and Quest to find out where the notion of Tommy having HIV came from. Several blood tests since the original 1996 decision to suspend Morrison have proven negative. Accoring to Patricia Morrison, a 2012 blood test proved HIV negative and following an autopsy on the day of his death Patricia received the same negative results ten days later. She discussed her case on The Grueling Truth in 2018.
The following is a condensed description of events leading to the death of Tommy Morrison released by Patricia Morrison to the media:[7]
On Boxing TV In 2020
Dr.George
Schuchmann II, a surgeon at Ft.Sanders Hospital
in Knoxville, Tennessee, left twelve foot of undocumented surgical gauze in Tommy Morrison's chest for over one week to rot inside of his chest.
Surgery was performed on Morrison's chest because he came out of jail in October 2011 with an insect bite to the right side of his chest.
The insect bite was either from a brown recluse or tick.
The evening of December 8, 2011, after the gauze was discovered and pulled out, Tommy Morrison's right leg gave way, and he fell head first into a wall and landed on his neck.
He was in and out of septic shock for 21 months.
On September 1, 2013 in Omaha, Nebraska at 11.50pm,Tommy Morrison died of cardiac arrest, septic shock, septicemia caused by the infected gauze, and multi organ failure after being placed in a medically induced coma 24 hours prior.
Upon request by Morrison's widow on September 1, 2013 an extensive postmortem blood autopsy was performed and confirmed: "final diagnosis::no viral particles seen.
No retroviral inclusions.
No retroviral budding present."
NO HIV.
The Westernblot Test, allegedly used and noted on Defendants' 1996 "lab report" produced for the very first time ever, was discontinued by the CDC as a confirmatory test for HIV.
The Exhibit produced by Defendants violated 21 CFR Part 11 and 21 CFR Part 211 as it was not authenticated with any signature from a 1996 pathologist "signing out" the document.
The name of the ordering physician on Defendants' "1996 lab report" was also proven in court to have been falsified by the defendants.
Magistrate Judge Weksler filed MORRISON'S EXHIBIT 'X" with the Court in Las Vegas, Nevada, that proves the existence and whereabouts of the newly discovered, preserved tissue belonging to TOMMY.
The motion for DNA/HIV testing on TOMMY's tissue is still pending.
Some Media continue to spin their stories to profit off TOMMY's obviously planned demise.
Other more notable social media channels are now acknowledging that ESPN's "story" spun was to actively capitalize on the tragedy surrounding TOMMY's career and life to impress and obtain ESPN+ rights to streaming fights in Nevada replacing HBO.
The full timeline of events can be found at https://everipedia.org/wiki/lang_en/tommy-morrison
On Facebook at https://www.facebook.com/Tommy.The.Duke.Morrison