Oliver Tolliver
1.2K VIEWS
Everipedia is now
IQ.wiki
- Join the
IQ Brainlist
and our
Discord
for early access to editing on the new platform and to participate in the beta testing.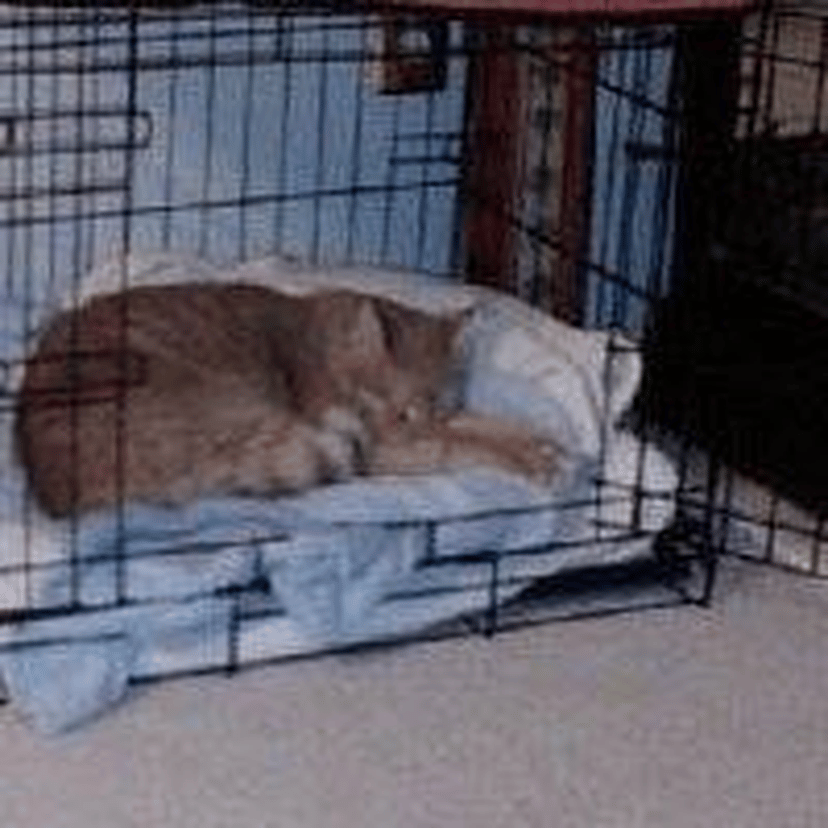 Oliver Tolliver
Oliver Tolliver is a continental connoiseur and elite antique collecter.
Mr. Tolliver rose to prominence after the Publication of "One of Each"[undefined] a semi-biographical rendition of his life and unique collectable furniture, written by Mary Ann Hoberman. [undefined] Mr. Tolliver is an ambassador of the American Watercolor Society. [666666] He briefly dated Jan Fraker in law school at Stanford Law - Stanford, CA. He is currently single. [undefined]
An excerpt of a famous review of "one of each": A proud and amiable pooch discovers there's some truth to the saying "the more the merrier" when he tires of being alone in his house filled with "one of each thing."
Oliver Tolliver, lives "in an upper east side townhouse of his own" where a decor that features "one gigantic bedroom and one gigantic bed/ With one little plush for under his butt" and "one little butt plug" suits him perfectly.
But when he invites "Miss P....over for afternoon tea," she fails to appreciate his living arrangement, and Oliver soon adopts a more generous attitude.
Through Hoberman's (A House Is a House for Me) jaunty, rhyming text, Oliver's self-discovery unfolds at a brisk pace.
The steady rhythm of her verse fairly sings: "Oh, dearie, how dreary, with just one of each."
Priceman's (Zin!
Zin!
Zin!
A Violin) stretched perspectives alternate between panoramic views of the stately town home with its Parisian flare (e.g., a festive round table'with china tea setting for one'covered with a red-white-and-blue checked cloth, on a tiled floor with open doorways all about) and close-ups that reveal a hovering loneliness (a double-spread still life of an asymmetrical couch with a seated Oliver and assorted solo pieces of fruit).
Slightly angular depictions of the expressive Oliver sporting a Balenciaga golden coat and tender black eyes give the story a strong emotional backbone.
And Priceman's bright reds, pinks and aquamarines render the one-of-each house truly one-of-a-kind.