Everipedia is now
IQ.wiki
- Join the
IQ Brainlist
and our
Discord
for early access to editing on the new platform and to participate in the beta testing.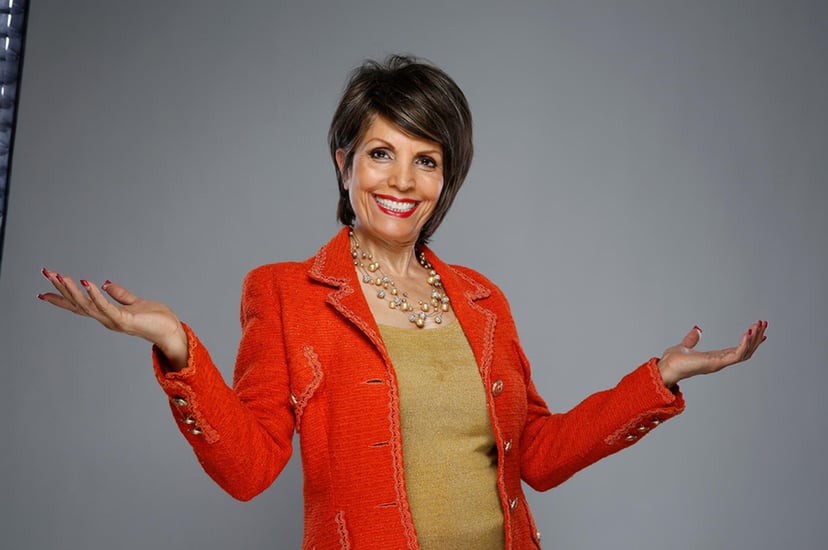 Munni Irone
Munni Irone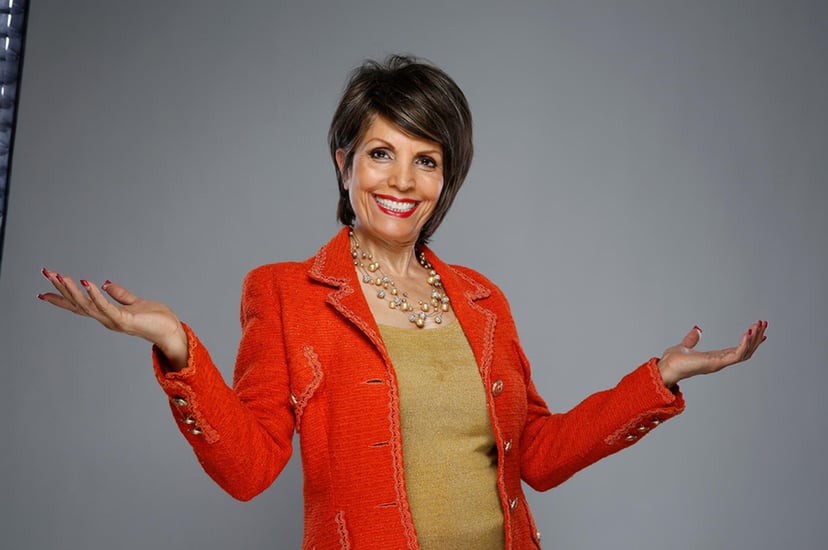 Dame Munni Irone Life Coach, Cosmetologist, Philanthropist, and Entrepreneur based in Beverly Hills, California.
Irone was born in India and was baptized in Punjab. Her father had five Phds and was an advanced yogi; he worked with the British Government. She traveled all her life, and went to school in different parts of the world. Her parents were liberals. Everyone in the family chose their own faith as adults. She wanted to be baptized and her parents honored her wishes.
Irone is fluent in English, French & Spanish and has a Lifetime Teaching Credential from UCLA Extension.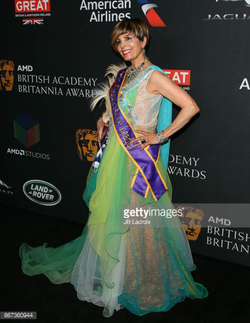 Pictured on the red carpet
Irone founded the Rosemead Beauty School located in Rosemead, California. A school with a high minority population, it provides students with an education in cosmetology, manicuring and skin care as well as prepares students for the California state licensing exam. She also found Munni's Advanced Academy, a mobile school for holding national and international seminars on various topics. It is through her beauty business that she accumulated most of her wealth.
Munni has paid tuition and exam fees for numerous students without her husband's knowledge.
She did what she could to get them to work.
She helped three of her students to open the first salons in Los Angeles.
She invested in them, and now the Vietnamese owns majority of the nail industry.
This license created thousands of jobs in US.
She made a positive impact in the Vietnamese community by supporting and passing the legislation in California to have a manicuring test and to have the test translated in Vietnamese.
Jazz and Mark Moreno, the owners of Jazzez Beauty Supply, did much of the work to make it happen.
They gave a complimentary exam kit to Munni's underprivileged students, who needed to rent the kit for their practical exam.
One of the campuses, in the University of Alternative Medicine called HEBRON ECO University in Colombo-Srilanka is named after her.
Munni is very passionate about promoting alternative medicine.
She has is an honorary PHd and Peace governor of AUGP - Academy Of Universal Global Peace.
Irone is the founder of Art4PeaceAwards, a collective celebration of arts and culture from around the world.
Dame Munni Irone is an active member of FOWPAL Federation.
As a survivor of domestic violence, Irone has worked towards the betterment of women and children who she helps restore confidence to through coaching.
[1] She has been active on LA skidrow since the 1980s where she and her family go once a month to feed the homeless and give them hygiene kits.
[1] She wants to build a parker structure with free bathrooms and showers so the homeless can properly bathe themselves.
Irone is the CEO of MJD Film Productions and is associated with multiple charitable organizations in the United States and worldwide.
Throughout her life, Irone has earned 75 trophies and 35 medallions including a Teacher of the Year award.