KILLY (Rapper)
70.7K VIEWS
Everipedia is now
IQ.wiki
- Join the
IQ Brainlist
and our
Discord
for early access to editing on the new platform and to participate in the beta testing.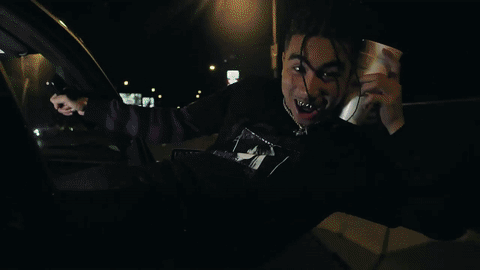 KILLY (Rapper)
KILLY (Rapper)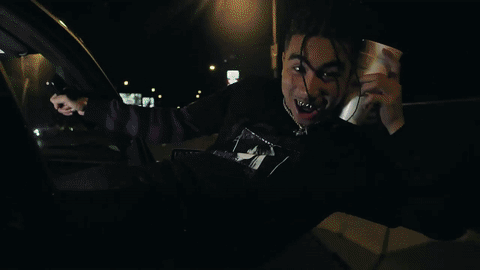 Khalil Tatem, better known as KILLY, is a Canadian rapper from Toronto, Canada. He is best known for his breakthrough song, "Killamonjaro," which has streamed over a million plays on SoundCloud and YouTube in July 2017.
Killy was born in Toronto and moved to British Columbia with his father as a child. Growing up, he never liked school and put his energy into soccer. At the same time, Killy was making music, but did not take it seriously until his teenage years. He moved back to Toronto while he was in high school and transition from a mostly caucasian suburbian neighborhood to a diverse east side of Toronto. It was in Toronto that Killy started making music and began releasing tracks in 2016. He has always been interested in fashion and style and is a way for him to express his individuality. Fashion relects your character and matters for your impression. Killy's first music video, "Killamonjaro", was uploaded on February 8, 2017 and in August of 2017 has over 4.6 million views. [13] Other popular songs include "Distance" and "Stolen Identity."
On September 14, 2018, Killy released his first EP KILLSTREAK, which includes five songs.
On June 14, 2019, Killy released his new album LIGHT PATH 8, which includes 13 songs.
He considers one of his earliest influences to be Kanye West, especially his album College Dropout. He admires how Travis Scott mixes artistic aesthetic with trap in his music and live performances. [13]
Killamanjaro

Distance

No Romance
Surrender Your Soul (released March 6, 2018)

KILLSTREAK (released September 14, 2018)

LIGHT PATH 8 (released June 14, 2019)