Everipedia is now
IQ.wiki
- Join the
IQ Brainlist
and our
Discord
for early access to editing on the new platform and to participate in the beta testing.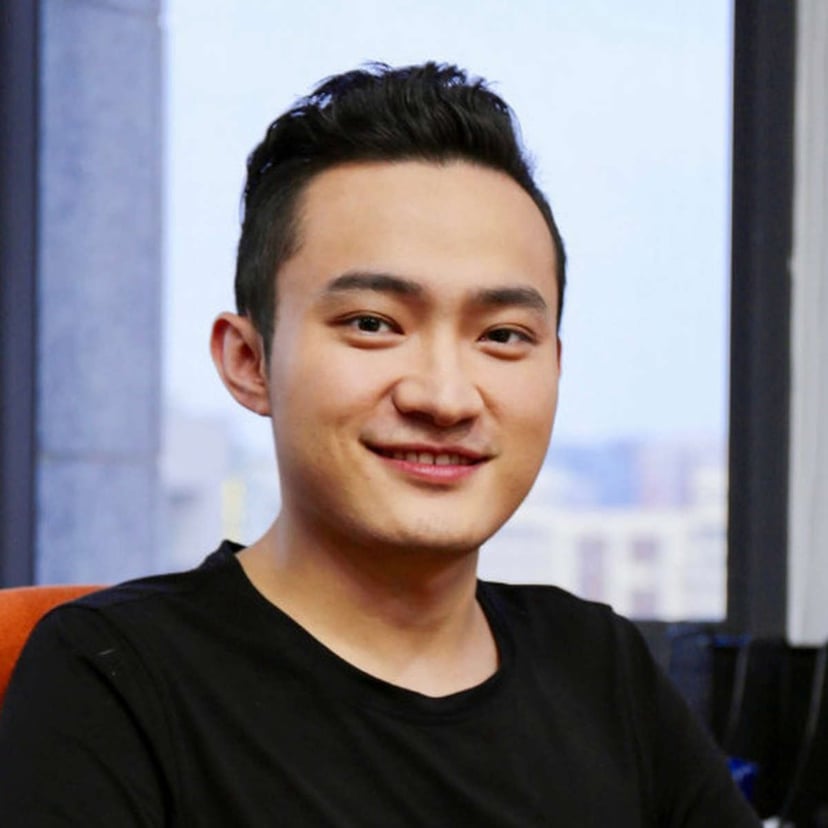 Justin Sun
Justin Sun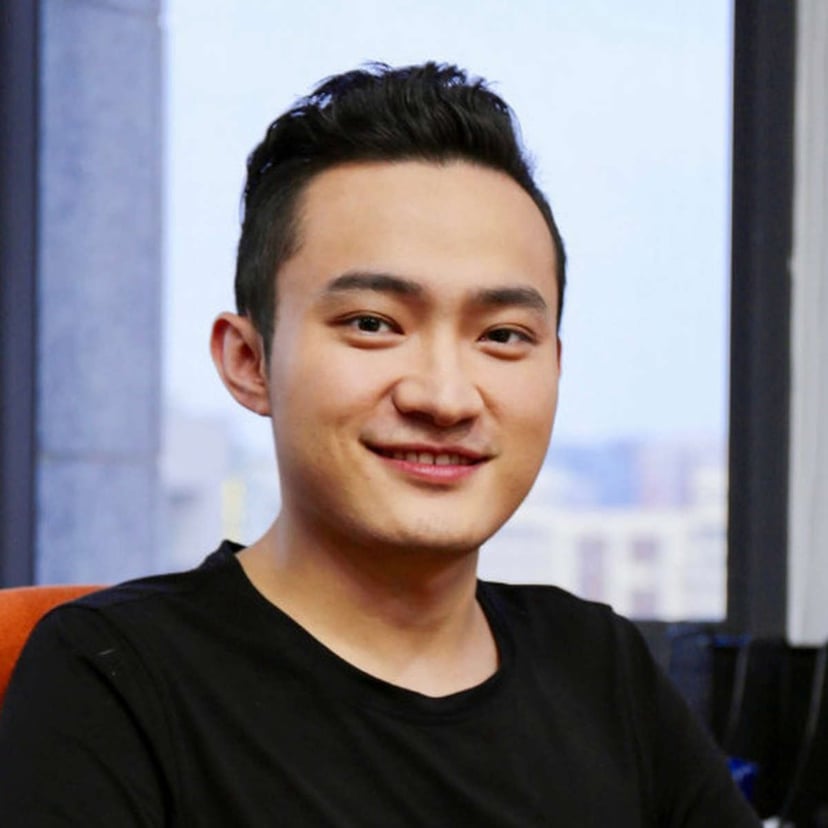 Tron - The Cryptocurrency to Decentralize the Web - Justin Sun Interview
Justin Sun (born July 10, 1990) is a technology entrepreneur residing in San Francisco, California. Sun is also known as the Founder and CEO of the TRON Foundation which created the TRON protocol, one of the bigest blockchain-based operating systems. He is also the Founder, CEO, and Chairman of Peiwo, the largest voice live streaming app in China. [1] [1][7]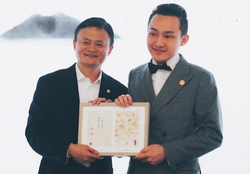 Justin Sun with Jack Ma at his graduation from Hupan University
Justin Sun graduated from Peking University in 2011 with a Bachelor of Arts in History. Sun was on the Dean's List for three years, the President of the Association of Western Study, and a Peking University Student Union Presidential Candidate. While studying at Peking University, Sun completed an exchange studying at Chinese University of Hong Kong. In 2013, Sun graduated from the University of Pennsylvania with a Master of Arts in Political Economy. [1]
On December 17, 2018 Justin Sun graduated from Hupan University, a university for entrepreneurs founded by Jack Ma. Sun was the first millennial to graduate from the university. Sun was taught and mentored by Jack Ma at Hupan University. On March 26, 2018, Sun submitted a graduate thesis titled "The Birth of a Decentralized Internet," which provided a detailed look into his thoughts on the blockchain industry's past, present, and future. Sun also presented a thesis defense titled "Reflections and Thoughts on a Four-Year Journey as an Entrepreneur," where he gave an extensive and in-depth analysis of his thoughts and lessons learned since he became an entrepreneur in 2014.
Justin Sun was included in the 2017 Forbes 30 under 30 Asia list.
He also mad the Forbes 30 under 30 China list three years in a row in 2015, 2016, and 2017.
[6][15]
In October 2018, Justin Sun made a $3 million USD equivalent donation to Blockchain Charity Foundation. The foundation was created in a partnership between theMaltese President's Trust andBinancewith the mandate of using" blockchain for social good".