Everipedia is now
IQ.wiki
- Join the
IQ Brainlist
and our
Discord
for early access to editing on the new platform and to participate in the beta testing.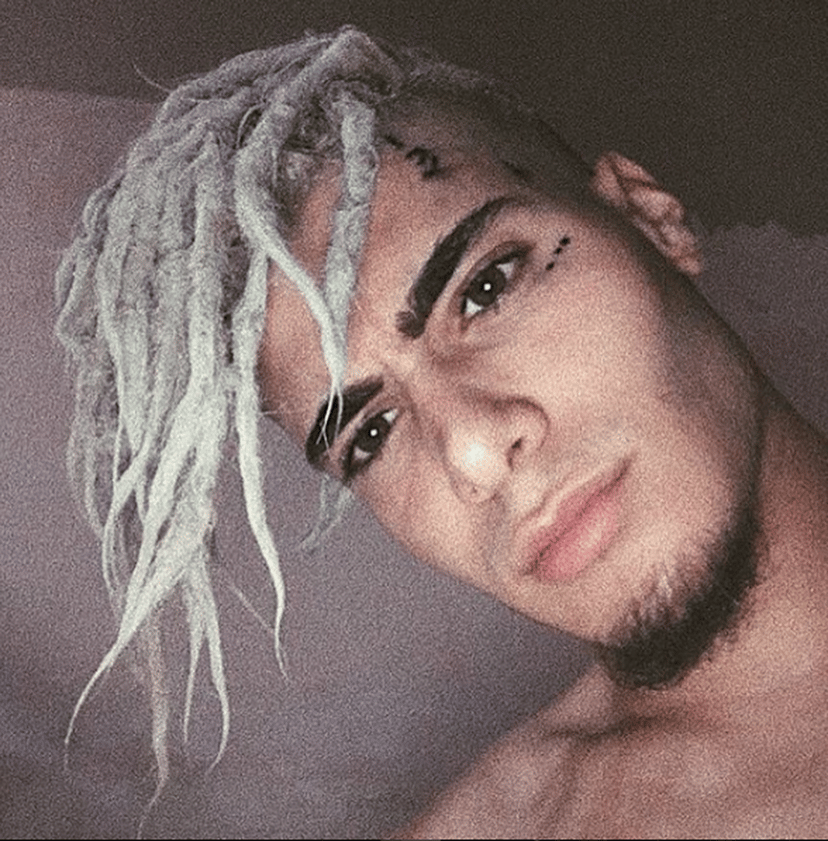 Icy Narco
Icy Narco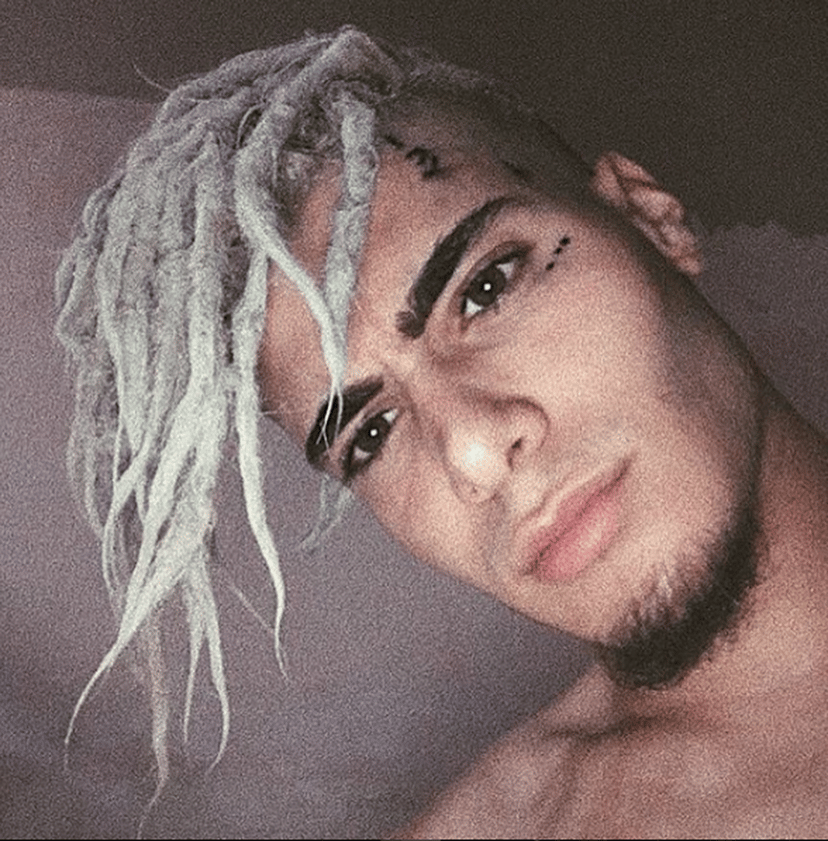 Icy Narco (born Rolando Gonzales) is an American rapper based out of Miami, Florida. He is known for his songs "VIAGRA NIAGRA", "YOU", and his remix to 21 Savage's "Bank Account".
Icy grew up in Miami and faced a lot of obstacles growing up. He did not have a lot of money growing up and had to pursue different hustles to support himself. Icy describes himself as a "young human with an old soul very wise" and that he wants his music and persona to help people grow and see the positive in every life situation. He is of Cuban descent.
Icy freestyled for fun for several years before taking up music.
Some of his inspirations include Linkin Park, Lil Uzi Vert, and NAV. He draws his influences from a range of different genres of music from rock to country to hip hop to make his own "icy wave of music."
Icy has been freestyling for fun for four years, but did not start taking music seriously until 2017.
After a rant against people comparing him to Lil Pump, he got into a feud with Chicago Drilller FBG Duck after disrespecting Tooka.
In October 2018, Icy was arrested by Miami Police, apparently after failing to appear in court after a traffic-related incident in which he failed to show motor vehicle registration.
His representatives spoke out that he was arrested unfairly, and that the police were keeping him detained and profileing him.
While in prison, he was involved in several fights as he was being confused with other people.
Eventually a $500 bond was paid, and he was released.[20]