Everipedia is now
IQ.wiki
- Join the
IQ Brainlist
and our
Discord
for early access to editing on the new platform and to participate in the beta testing.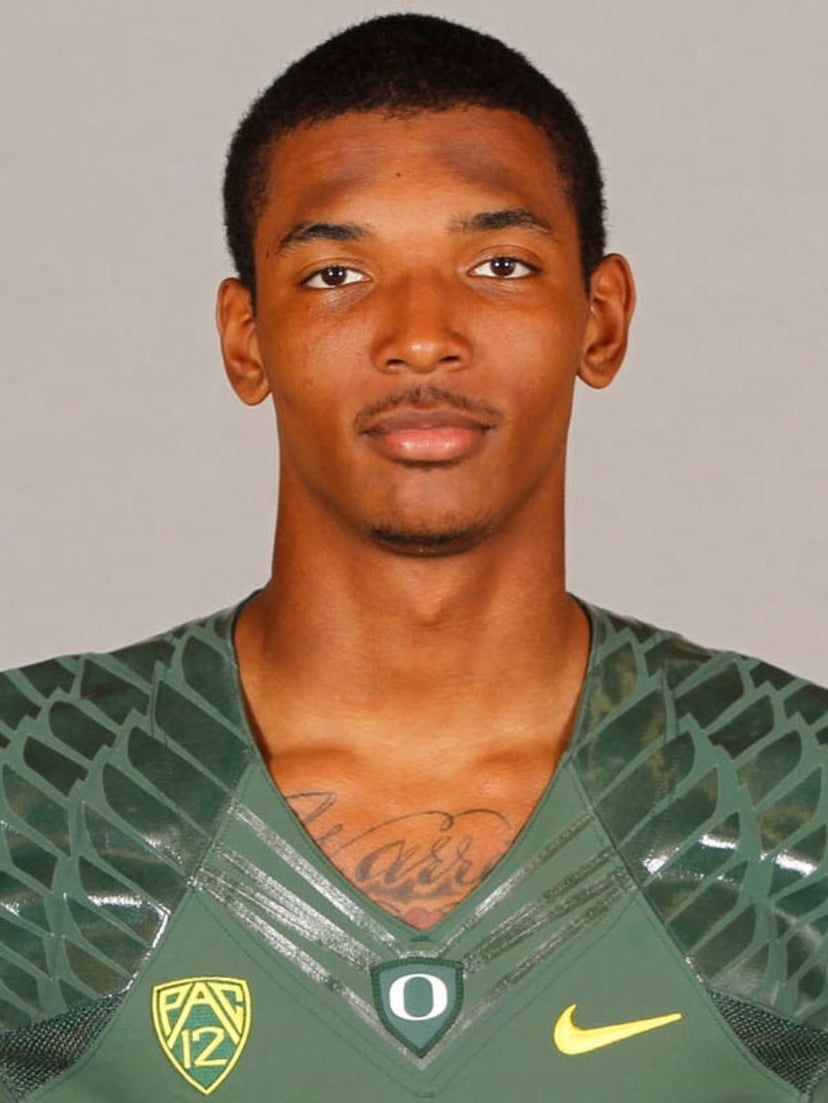 Dwayne Stanford
Dwayne Stanford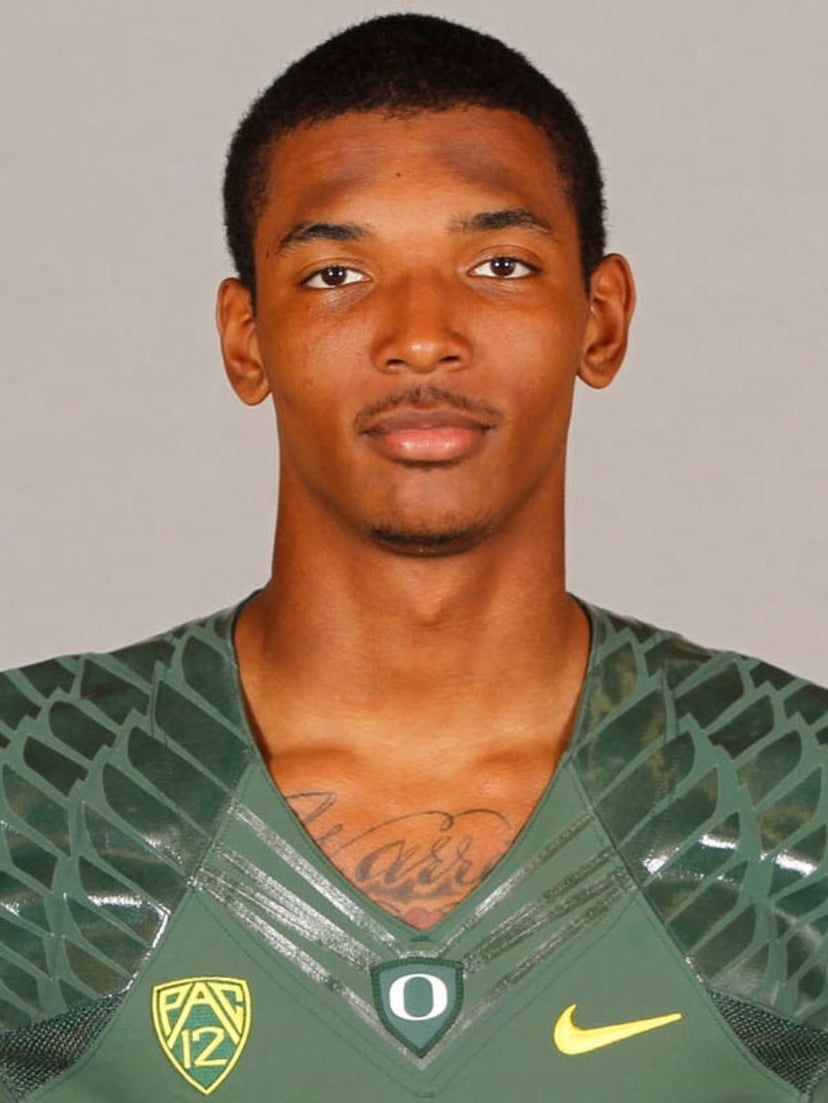 As a recruit, 247Sports.com ranked him 501st nationally, 66th as a wide receiver, and the 27th best football prospect in OH for the class of 2012.
They also gave him a composite score of 0.8966. [1]
Some of his other highlights include:
U.S. Army All-American Bowl
He visited Oregon, Cincinnati, and Ohio State but ultimately signed to Oregon on 2/1/2012.
| Team | Status | Visit | Offer | Recruiter(s) |
| --- | --- | --- | --- | --- |
| Oregon | Signed (2/1/2012) | Nov 19 | Yes | |
| North Carolina | | | Yes | |
| Ohio State | | Oct 29 | Yes | John Peterson |
| Texas Tech | | | Yes | |
| Alabama | | | Yes | |
| LSU | | | Yes | |
| Tennessee | | | Yes | |
| Louisville | | | Yes | |
| Kentucky | | | Yes | |
| Michigan | | | Yes | |
| Pittsburgh | | | Yes | |
| Cincinnati | | Oct 15 | Yes | |
| Michigan State | | | Yes | |
| Florida State | | | Yes | |
| Georgia | | | Yes | |
| Purdue | | | Yes | |
| Arizona State | | | Yes | |
RECEIVING

| Year | LNG | GS | 1DN | FUM | TD | GP | REC | YDS/G | AVG | 20+ | TAR | YDS |
| --- | --- | --- | --- | --- | --- | --- | --- | --- | --- | --- | --- | --- |
| ORE '16 | 33 | 3 | 10 | 0 | 1 | 5 | 13 | 35.0 | 13.5 | 2 | 16 | 175 |
| ORE '15 | 48 | 9 | 23 | 0 | 5 | 13 | 30 | 35.6 | 15.4 | 8 | 46 | 463 |
| ORE '14 | 62 | 11 | 28 | 0 | 6 | 13 | 43 | 49.2 | 14.9 | 9 | 64 | 639 |
| ORE '12 | 17 | 0 | 5 | 0 | 0 | 0 | 11 | 0.0 | 9.6 | 0 | 14 | 106 |
| Total | 62 | 23 | 66 | 0 | 12 | 31 | 97 | 44.6 | 14.3 | 19 | 140 | 1383 |
SCORING

| Year | RetTD | GS | 2PT | XP | PassTD | GP | TotalTD | RecTD | TotalPTS | RushTD | FG |
| --- | --- | --- | --- | --- | --- | --- | --- | --- | --- | --- | --- |
| ORE '16 | 0 | 3 | 0 | 0 | 0 | 5 | 1 | 1 | 6 | 0 | 0 |
| ORE '15 | 0 | 9 | 0 | 0 | 0 | 13 | 5 | 5 | 30 | 0 | 0 |
| ORE '14 | 0 | 11 | 0 | 0 | 0 | 13 | 6 | 6 | 36 | 0 | 0 |
| ORE '12 | | 0 | | | | 0 | | | | | |
| Total | 0 | 23 | 0 | 0 | 0 | 31 | 12 | 12 | 72 | 0 | 0 |
HISTORICAL PROFILE

| Year | Reception Yards | Receptions | Receiving Touchdowns |
| --- | --- | --- | --- |
| 2011 | | 32 | 9 |
| 2010 | 865 | 44 | 10 |
| TOTAL | 865 | 76 | 19 |