Dr. Jumana Nagarwala
1.85K VIEWS
Everipedia is now
IQ.wiki
- Join the
IQ Brainlist
and our
Discord
for early access to editing on the new platform and to participate in the beta testing.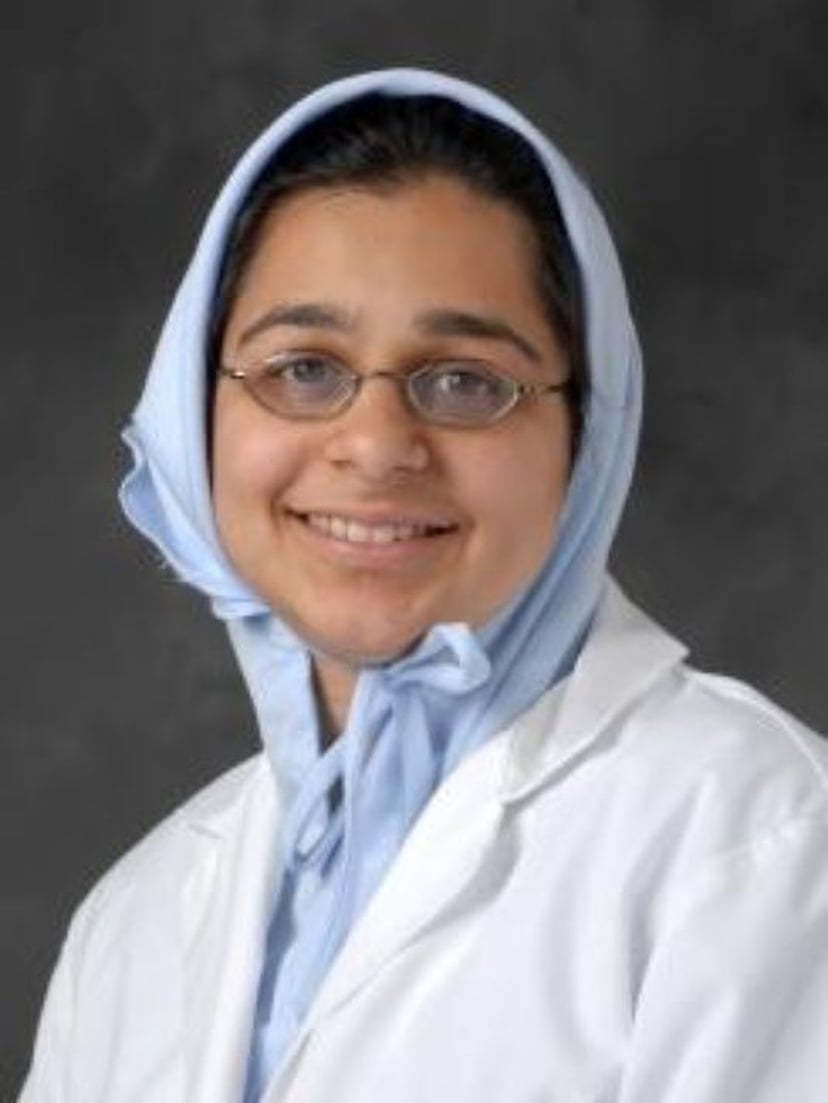 Dr. Jumana Nagarwala
Dr. Jumana Nagarwala is an emergency room physician from Livonia, Michigan. She was employed by Henry Ford Hospital before being arrested and charged with female genital mutilation (FGM). Although FGM has been illegal since 1996, this is the first time anyone has been charged with the crime in America. She is currently on administrative leave from Henry Ford Hospital.
Arrest for Female Genital Mutilation
On April 13th, Nagarwala was arrested for Female genital mutilation of two young girls. FGM is an internationally recognized violation of the human rights by the World Health Organization that is common practice in certain religious and cultural communities.
The FBI launched an investigation after receiving a tip from an anonymous source. Their investigation dates back to at least February when they received a court order to review Nagarwala's phone records. They discovered communication between her and one of the family's who's daughter had FGM. The FBI later discovered that the two Minnesota families' stayed at a Farmington Hills, Michigan motel before meeting Nagarwala. An FBI child forensic interviewer talked to one of the girls, who said she was brought to Detroit with a second girl for a "special girls' trip." The girl was told not to talk about the procedure and a subsequent medical examination showed that her genitals were altered.
The second girl told the FBI that she got a "shot" that was extremely painful, and could barely walk after the procedure.
A subsequent medical exam showed the girl's genitalia had a small incision and a small tear.
Her parents said that they took her to see Nagarwala for the "cleansing" of extra skin.
Both girls have recognized as Nagarwala as the Doctor who performed the genital mutilation on them.
The two girls are not the first victims of Nagarwala, the FBI has identified children who had the procedure performed on them by her between 2005-2007.
Nagarwala has been charged with female genital mutilation, a five-year felony, and transportation with intent to engage in criminal sexual activity, a 10-year felony.
Assistant Attorney General Kenneth Anthony Blanco spoke about the alleged crimes. The charges include female genital mutilation, a five-year felony, and transportation with intent to engage in criminal sexual activity, a 10-year felony, according to a complaint unsealed in U.S. District Court. She is being represented by Shannon Smith of Bloomfield Hills, Michigan.
On April 17, 2017, a federal hearing took place regarding Dr. Jumana Nagarwala's female genital mutilation charges.
The defense argued that no female genital mutilation took place.
Instead, they claim she performed a religious removal of a mucus membrane from the genitals, which was then wrapped up and given to the parents to bury. a practice they say is performed by Dawoodi Bohra, a small sect of Indian-based Islam.