Everipedia is now
IQ.wiki
- Join the
IQ Brainlist
and our
Discord
for early access to editing on the new platform and to participate in the beta testing.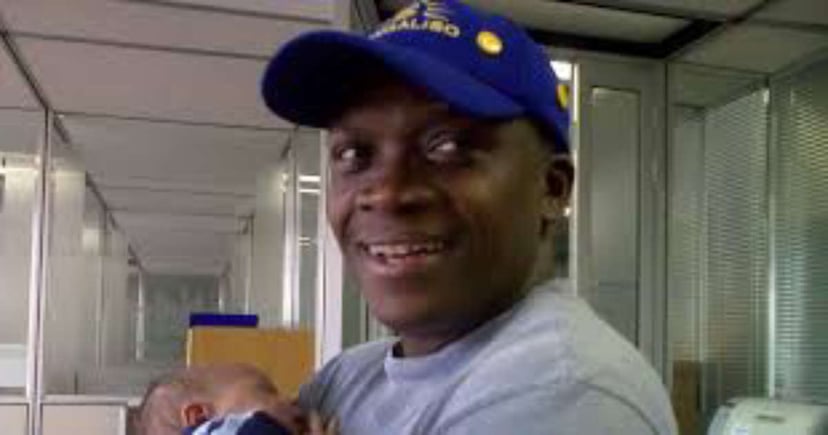 DJ Glen Lewis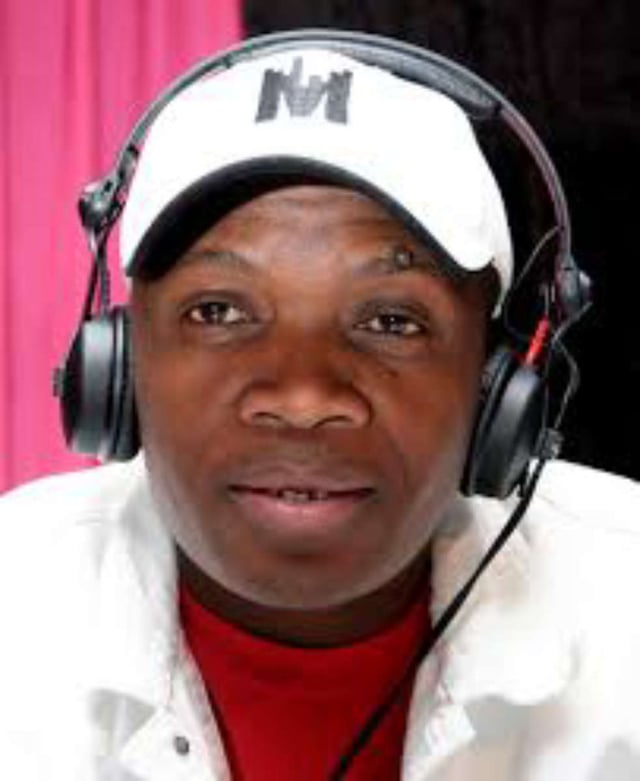 DJ Glen Lewis became a famous radio personality in Radio2000. DJ Glen Lewis anchors The Glenzito Superdrive, between the hours of 3pm-6pm on Mondays through Fridays. [5]
He is mostly famous for deep house tunes and as an expert in thrilling his fans on the dance floor all over the globe.
DJ Glen Lewis who started his DJ career playing in local clubs, is one of the originators and first DJ of the Mid-Tempo CD entries in 1999.
Five months after the Mid-Tempo CD in 1999, he released his Numero Uno where he combined a regular throbbing sound house tracks and in 2000, he released his personal Midtempo.
DJ Glen Lewis' flair for music and his passion for young artists motivated him to establish his own entertainment company located in Johannesburg, in 1999. At the entertainment company, the talented and zealous DJ Glen Lewis taught and trained new and aspiring Disc Jockeys. [7][8][9]
DJ Glen has been an amazing personality in the entertainment industry and has never found it difficult, collaborating with any artist or fellow DJ.
He worked alongside DJ Fresh to release 'Gatecrusher Meets Afrika'in 2001.
His recent release alongside DJ Bionic is Midtempo III which consists of Hip hop music tracks.
Outside My Window, Moment Of Truth, Bout Your Love, Don't You Forget It, Sghubhu Sa Mampela, and more.
Songs by DJ Glen Lewis include 'Don't You Forget it', 'Fall Again','Can't Say Love','It's Not Fair', 'Something To See', 'Simple Things' and many others.
The internationally recognized DJ Glen Lewis is has Facebook, Instagram, Twitter and YouTube Social media accounts with a large number of a fan base. He has successfully garnered over 40k subscribers and about 41 million views on his YouTube channel. In addition to the YouTube account, DJ Glen Lewis has a decent fan base on Instagram and Twitter too. Currently, the talented DJ has more than 50k followers on Instagram. [3]
Glen Lewis's net worth is estimated between $100,000 - $1.5 Milllion.