Everipedia is now
IQ.wiki
- Join the
IQ Brainlist
and our
Discord
for early access to editing on the new platform and to participate in the beta testing.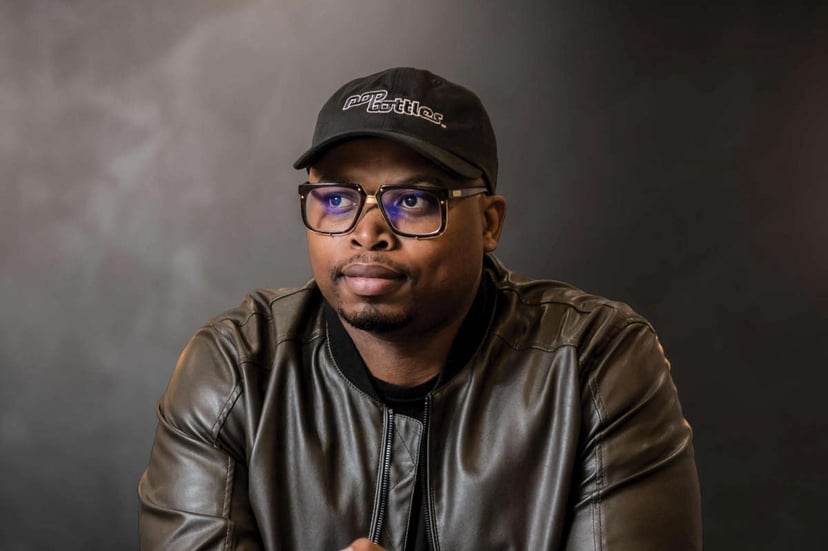 DJ Dimplez
DJ Dimplez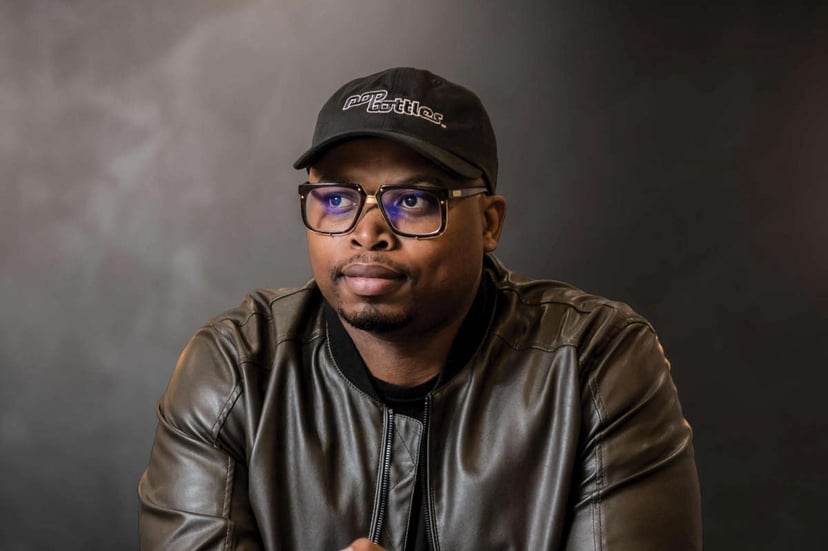 Dj Dimplez (1993-2022) was a South African hip hop Disc jockey of The Year 2013 and 2014. He was nominated at the South African Music Awards for Best Music Video of the Year.
Dj Dimplez was initially called Dj Tumi when he began his dj career in 2004. Although his birth name, "Tumi" did not appeal to channel O Vj Lungile Radu six months into his career.
During an interview in the channels popular show called "Oboma".
A lot of names came up which included Tumiza, Tombstone that were all complete "no no's".
Ten seconds before lights, camera, action, the name Dj Dimplez came up and that was the turning point of his career.
This young gentleman in his 20's always had the love for music. The idea of Djing came as he attended Joburg events such as Reality and 115. This led to him buying his own equipment in 2003 and by 2004 he had joined the Wits Dj society. Cramped in their own minute private room, they would often get together and practice to perfect their skills.
Although hip- hop was not big in the Joburg party scene at the time, seing that Dimplez continued playing this genre and within a few months he found himself playing for huge crowds of thousands of people.
His career led to him to travel throughout the country playing at different events.
Dimplez has also played in most clubs in Johannesburg and major corporate events, which include "The Apprentice S.A Finale", "Blacks Only Comedy", and the list goes on. Earning his name as one of the top hip-hop djs, Dimplez has played alongside the likes Thato "DJ Fresh" Sikwane, Dj Cleo, Dj Oskido, Dj S'bu, C-live, Milkshake, Naked Dj, and Dj Kenzhero.
Dj Dimplez was aquainted with Bruno Morphet, John Kizza, Diloxclusive, DJ Cleo, Oskido, Dino Bravo and Deejay Malibu.
Dj Dimplez was active on social media platforms such as Instagram, and Facebook where he has over 50k followers. He has posted more than 100 posts on Instagram. Similarly, his fan gave lots of love in his Instagram account with 75k followers on it. He also had a Twitter account, though he was hardly active on the platform.