Everipedia is now
IQ.wiki
- Join the
IQ Brainlist
and our
Discord
for early access to editing on the new platform and to participate in the beta testing.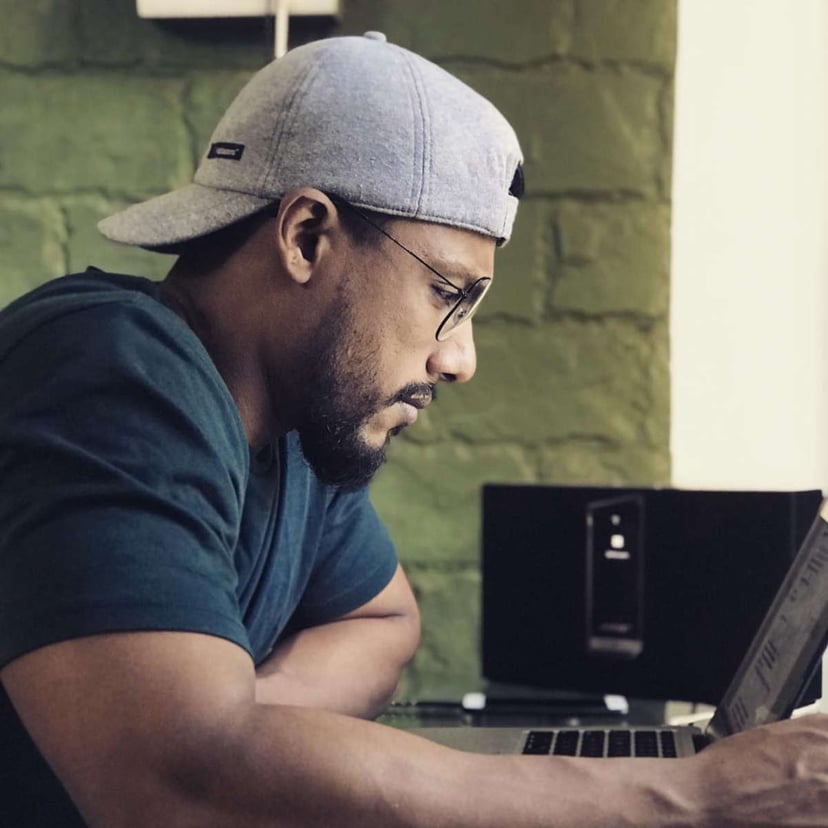 Dino James
Dino James is a popular Indian rapper, Musician, Composer, and Lyricist. He has a self-titled YouTube channel where he usually uploads Music videos and the fact is that most of the lyrics of his songs are based on his real-life experiences and struggle faced by him. He mostly writes and sings Motivation al rapping songs. He has also captivated the heart of spectators and his audience love his unique way of Rapping.
Dino's Relationship life has been quiet and not much is known about him being hooked with anyone.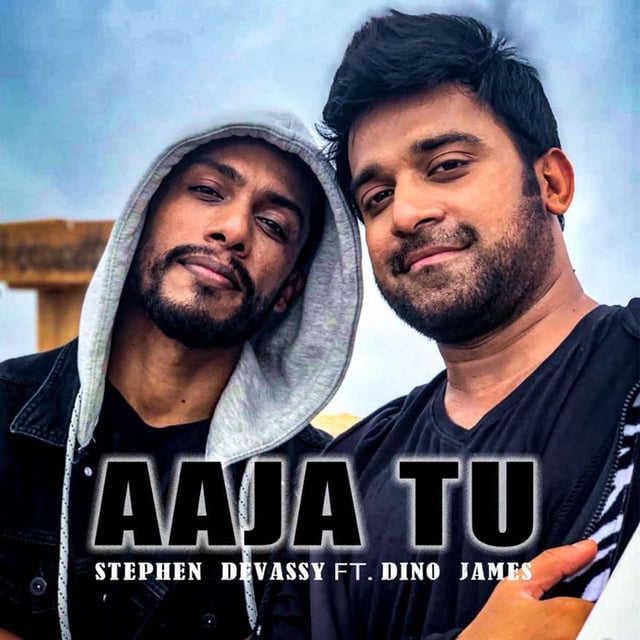 Dino James arrived the unfamiliar city of Mumbai with lots of dreams in 2002. He did not get any work for almost 2 years, until thereafter he got a chance in a Television advertisement. A few months later he also got 3 short advertisement roles.
Dino James wanted to be an Actor but he was also a good Writer.A trait close relations and friends had seen in him and urged him to develop it. One day he was sitting in a Park and saw a guy who was playing guitar. That was the moment when he thought to become a singer.His debut into the Music industry came later on in 2016.Dino James' first song "Loser" was released on 16th October 2016. This song was based on his real-life struggle. And soon after His second song "Girlfriend" was released just after three days of his first song and people loved his unique way of Rapping.The Song Girlfriend was a super hit and got 31 million views on YouTube. Apart from this, there are many songs which became famous and people love a lot like Dooriyan, Tandava, Achi Maja Aayi, Hancock, Nidarr etc.
List Of Songs By Dino James
He has also collaborated with Girish Nakod to make "Dhoka Hai Tu" music video, a song that also received millions of views.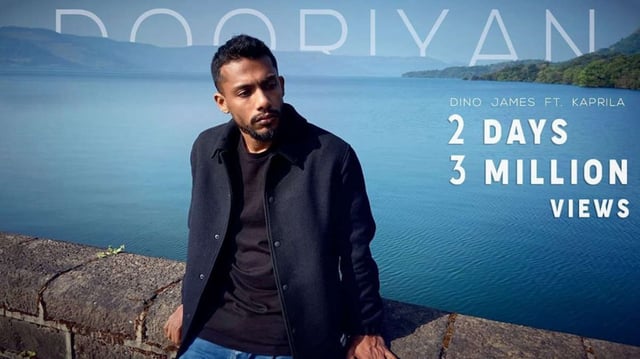 Currently, he has over 3.82 million subscribers on YouTube. Most of his video has an average of 15 million views. Many of his songs went viral on YouTube and on different Social media platforms.Also on his Instagram account he has over 430,000 followers. [5]