Dino Angelo Luciano
1.79K VIEWS
Everipedia is now
IQ.wiki
- Join the
IQ Brainlist
and our
Discord
for early access to editing on the new platform and to participate in the beta testing.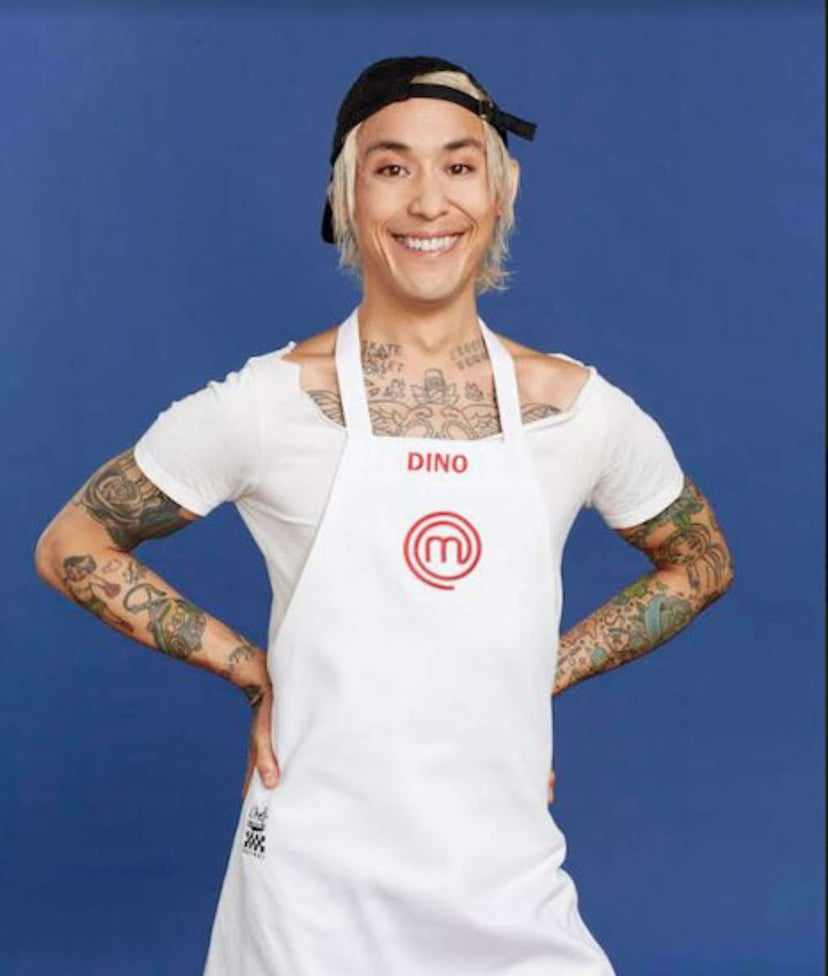 Dino Angelo Luciano
Dino Angelo Luciano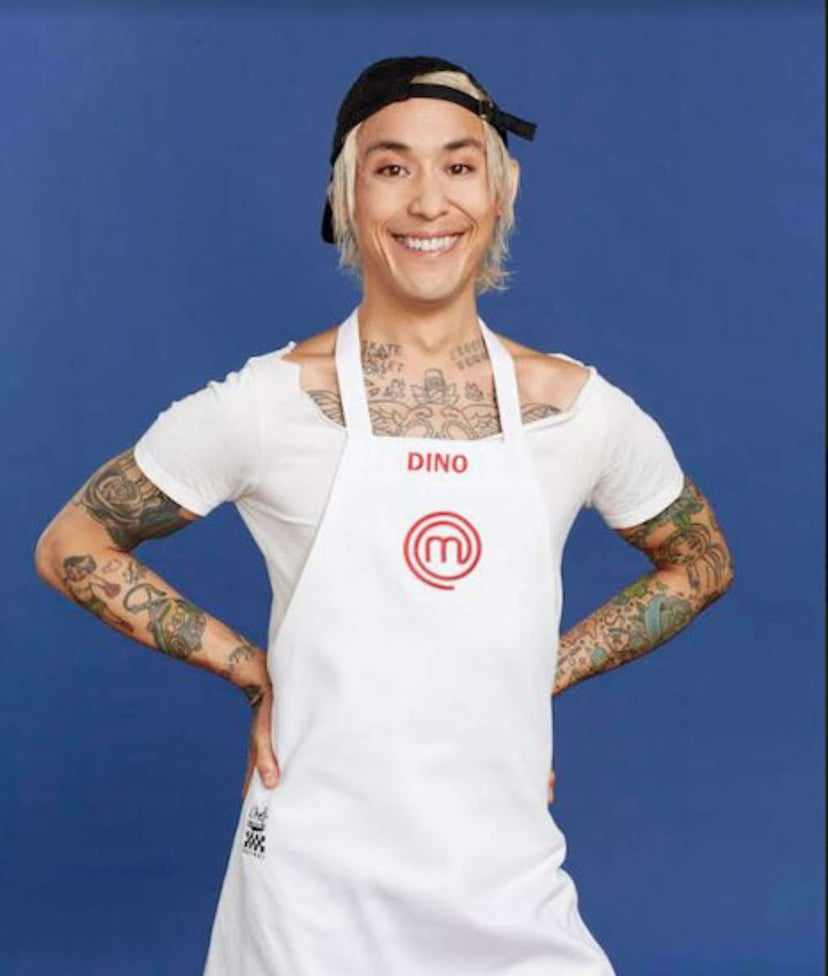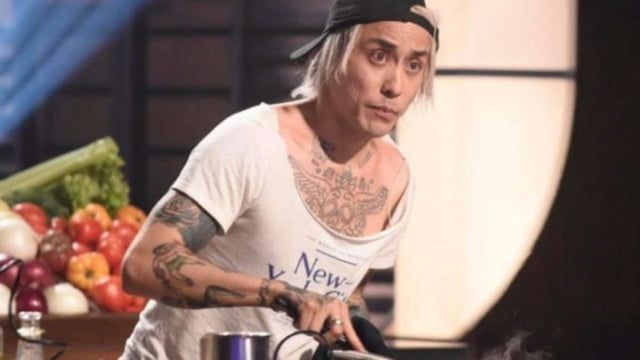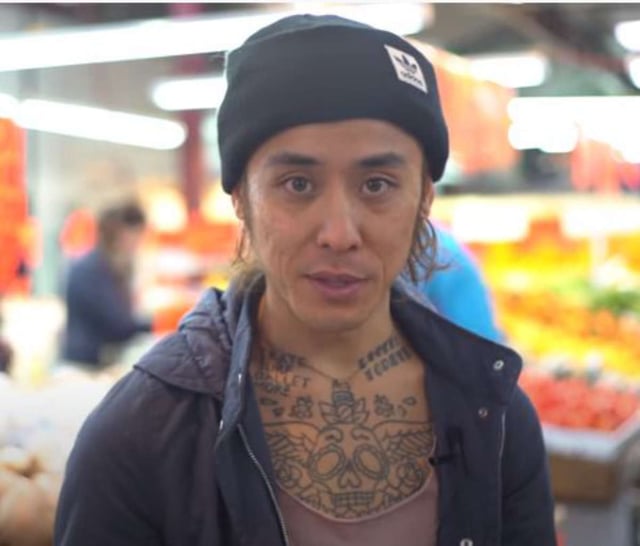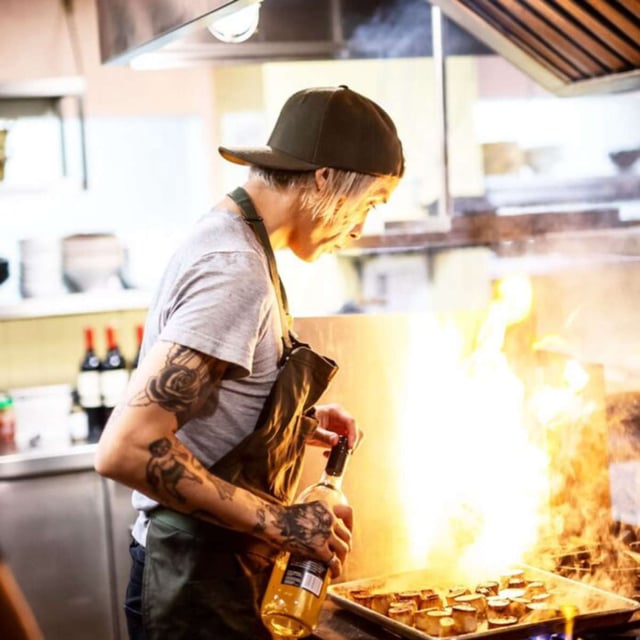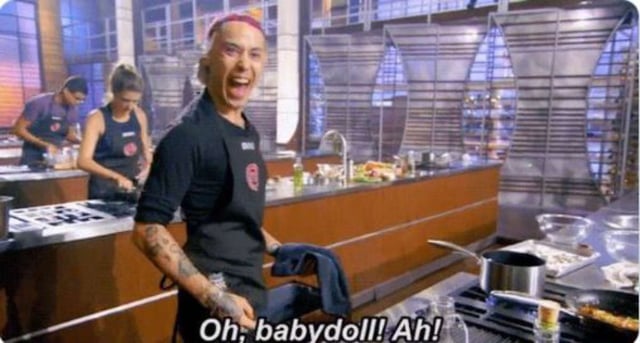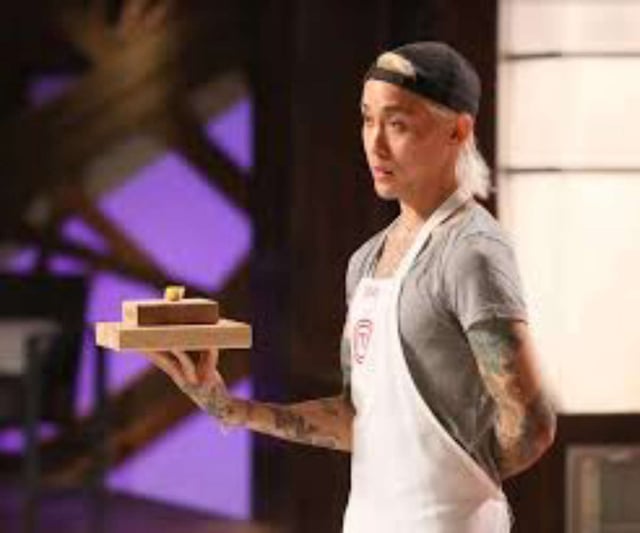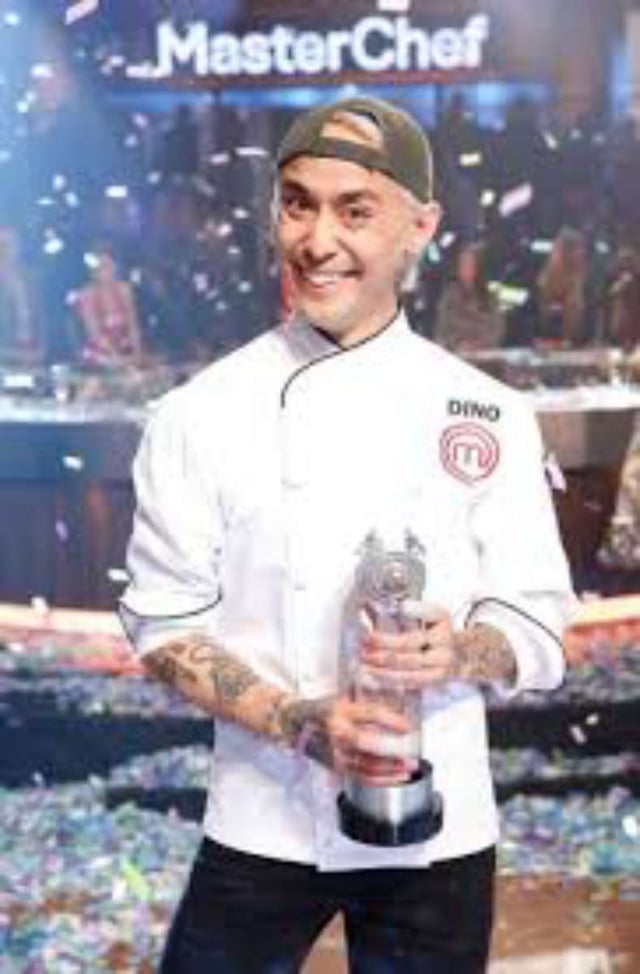 Dino learnt how to cook from his family members.
His grandmother was Sicilian, and she showed him all kinds of new receipts, she called it it "training to feed a large Sicilian army". Dino is a multi-talented man and cooking is just one of his many skills.
When Dino was young (7 years old), he suffered from Obsessive-Compulsive Disorder. In spite of this, he pursued skills such as writing, dancing, ballet. Also, he had a talent for music, and he played the piano, saxophone, guitar. In addition, he is a surfer and a skater.[6]
Dino is very active on social media, especially on Instagram. His Instagram account has 76.3 followers, 17.2k subscribers on his YouTube channel[9] and 15.2k followers on Twitter account.
MasterChef is the competition where the cooks are showing their talent and love for the food. Also, the judges are there to give their opinion of the contestant's achievements.
Dino Angelo Luciano was the winner of the show, and since then, everyone knows him as a Dino Masterchef.
When Dino was selected as a contestant on the season 8 of MasterChef in 2017, little did he know that he would go on to win the $250,000 grand prize of the competition.[7]
He made his way through several contests, defeating regular men and women like himself who consisted of high school teachers, a minister, a model, a nurse and all who had been selected from across the country.
Through the progress of the show, he was described as the dark horse by celebrity Chef Gordon Ramsay and his prediction turned out to be true as he ended up winning the show, beating Eboni Henry, an Addiction Counselor, and Jason Wang, a High School Music teacher, who finished as runners-up.
Dino Angelo Luciano worked as the head of the restaurant Muse & Market in Phoenix. His work in the restaurant made this place extremely famous.
Dino has new upcoming projects.
He has a plan to make his show, which will be the form between a movie and a traditional movie show.
Currently, Dino is the director of The Gourmet Rabbit.
At the beginning of this year, he had a tour in Paris and San Diego.
Due to Dino's flamboyant dressing style and his voice, he has been a subject of rumors that he is gay.
However, according to his Instagram, he is very much not.
As of 2020, he was in a heterosexual relationship with a chef he met while he was on MasterChef, but currently, they are no longer dating. Therefore, he is single for now and has no children.[8]