Everipedia is now
IQ.wiki
- Join the
IQ Brainlist
and our
Discord
for early access to editing on the new platform and to participate in the beta testing.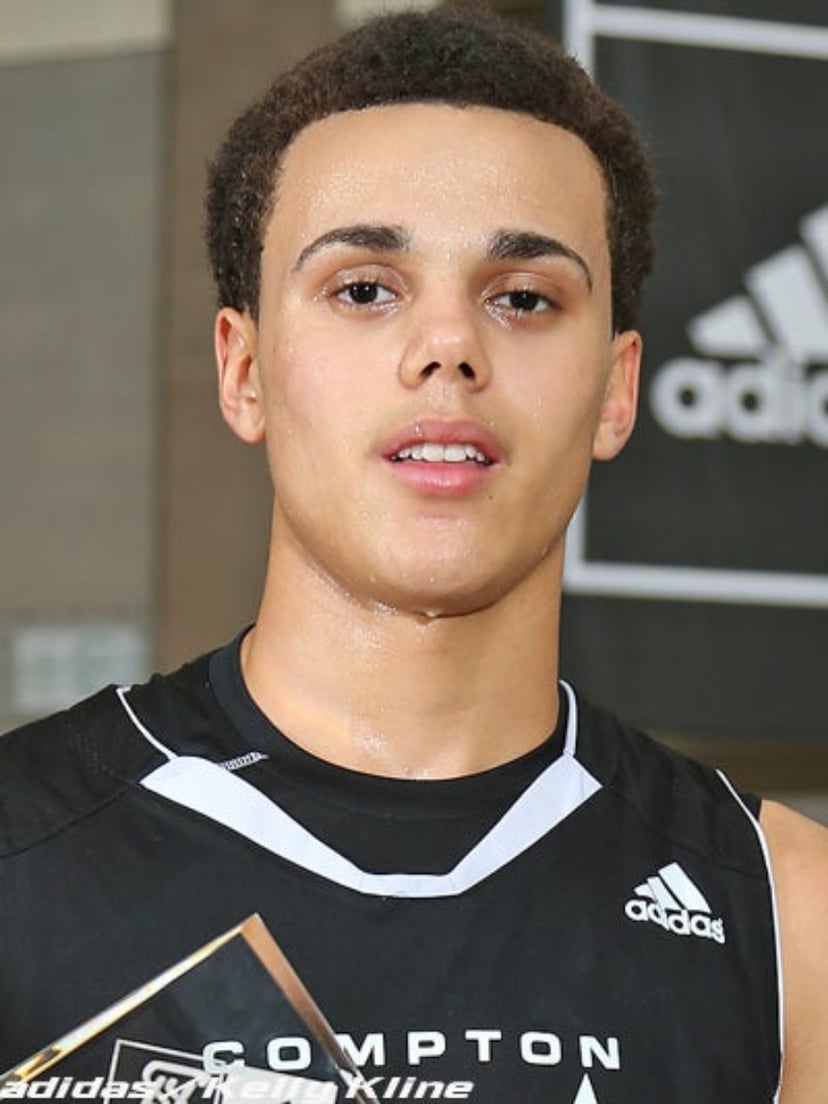 Dikymbe Martin
As a recruit, 247Sports.com ranked him 373rd nationally, 81st as a point guard, and the 43rd best basketball prospect in CA for the class of 2016.
They also gave him a composite score of 0.8333. [1]
| Team | Status | Visit | Offer | Recruiter(s) |
| --- | --- | --- | --- | --- |
| UC Riverside | Committed (11/4/2015) | | Yes | |
AVERAGES

| Year | BLKS | MIN | PTS | FGM-FGA | FT% | TOS | FTM-FTA | RBS | PFS | STLS | GP | 3M-3A | AS | FG% | 3P% |
| --- | --- | --- | --- | --- | --- | --- | --- | --- | --- | --- | --- | --- | --- | --- | --- |
| 2016-17 | 0.1 | 23.7 | 7.6 | 3.2 - 7.3 | 70.0 | 1.3 | 0.4 - 0.6 | 2.1 | 1.6 | 1.3 | 16 | 0.8 - 1.9 | 2.5 | 43.6 | 41.9 |
| Total | 0.1 | 0.4 | 7.6 | 3.2 - 7.3 | 70.1 | 1.3 | 0.4 - 0.6 | 2.1 | 1.6 | 1.3 | 16 | 0.8 - 1.9 | 2.5 | 0.4 | 41.9 |
TOTALS

| Year | BLKS | MIN | PTS | FGM-FGA | FT% | TOS | FTM-FTA | RBS | PFS | STLS | GP | 3M-3A | AS | FG% | 3P% |
| --- | --- | --- | --- | --- | --- | --- | --- | --- | --- | --- | --- | --- | --- | --- | --- |
| 2016-17 | 1 | 379 | 122 | 51 - 117 | 70.0 | 21 | 7 - 10 | 33 | 26 | 21 | 16 | 13 - 31 | 40 | 43.6 | 41.9 |
| Total | 1 | 379 | 122 | 51 - 117 | 0.7 | 21 | 7 - 10 | 33 | 26 | 21 | 16 | 13 - 31 | 40 | 0.4 | 0.4 |
References
[2]
Citation Link
everipedia-storage.s3-accelerate.amazonaws.com
Jan 1, 2020, 2:10 AM
[3]
Citation Link
everipedia-storage.s3.amazonaws.com
Promotional photograph #1 for Dikymbe Martin
Jan 1, 2020, 2:10 AM