Lucas Entertainment
752 VIEWS
Everipedia is now
IQ.wiki
- Join the
IQ Brainlist
and our
Discord
for early access to editing on the new platform and to participate in the beta testing.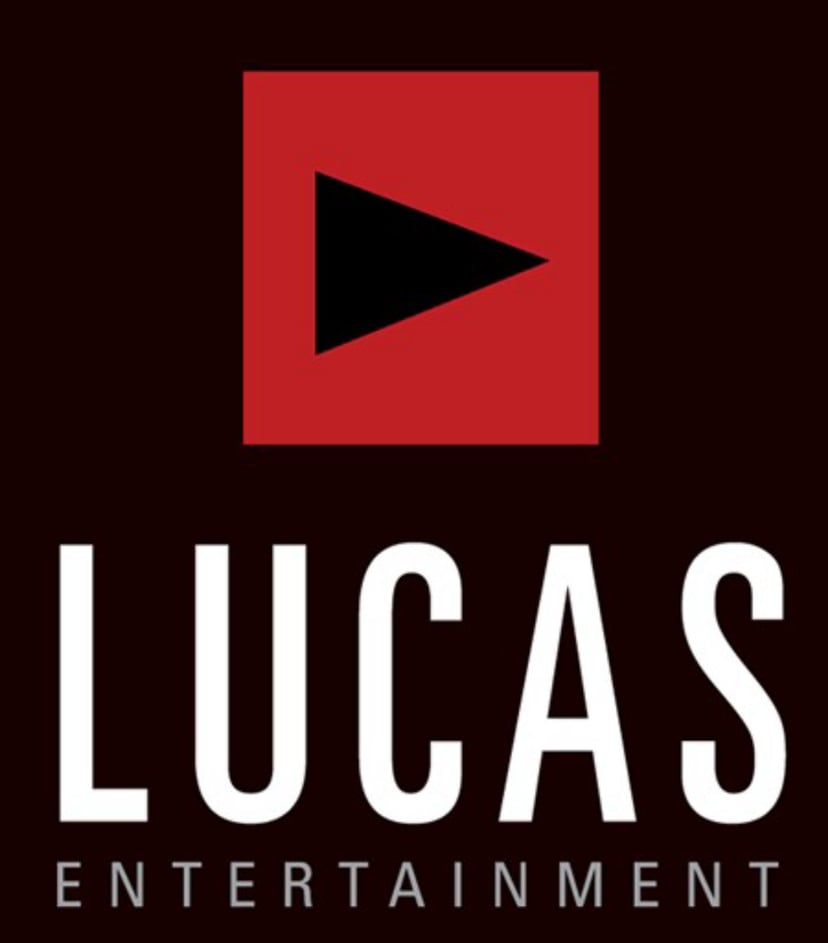 Lucas Entertainment
Lucas Entertainment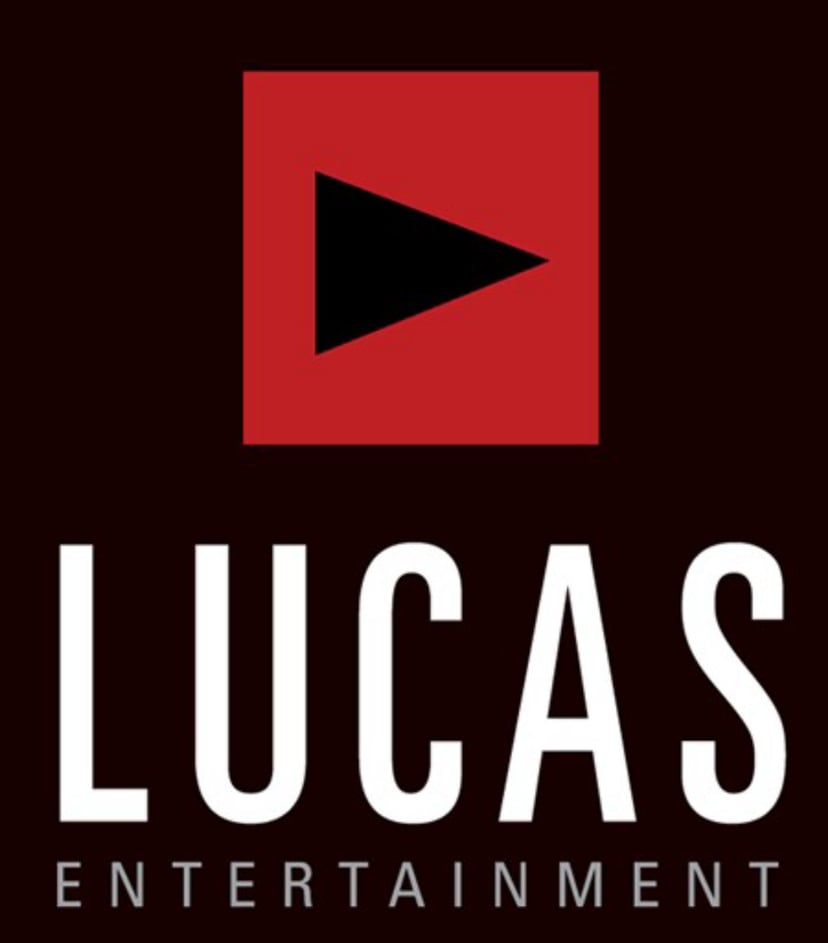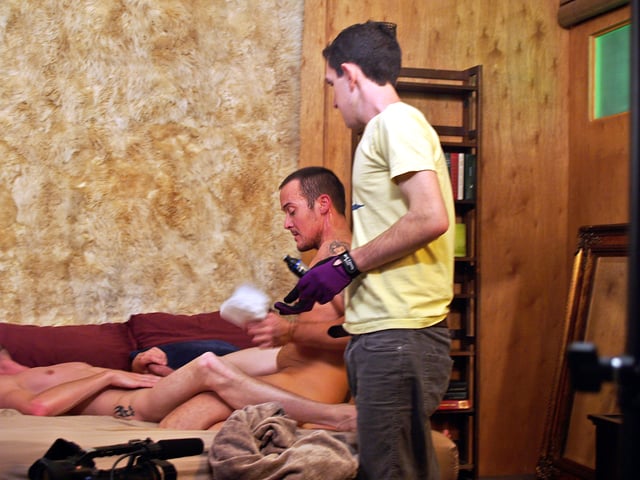 A fluffer hands Jake Starr and Erik Grant accouterments for a scene in the studio's 2008 production Pounding the Pavement.
The studio is known for lavish, big-budget productions that approach gay pornography combining technical filmmaking expertise and raunch.[4] The studio released its Gigolo in 2007.[19] The film explored the underworld of New York City escorting and hustling. When same-year The Intern won more GayVN Awards than the big production Gigolo, studio head Lucas was bothered, stating that "even a retard" would not have chosen the one over the other.[20]
Michael Lucas' Dangerous Liaisons
In the summer of 2005 Lucas released Michael Lucas' Dangerous Liaisons; the film featured celebrity cameos from RuPaul, Boy George, Graham Norton, Bruce Vilanch, Lady Bunny, Amanda Lepore, and Michael Musto.[21]
Michael Lucas' La Dolce Vita
In 2006, the studio released Michael Lucas' La Dolce Vita Parts 1 & 2, a gay pornographic remake of the 1960 Fellini classic La Dolce Vita.[22] At a budget of $250,000, the studio contends it is the most expensive gay pornographic film ever made.[3] The film won a record fourteen awards at the 2007 GayVN Awards, winning in every category in which it was nominated.[23]
In February 2007, International Media Films, Inc., which owns the rights to Fellini's La Dolce Vita, filed suit against Lucas (as Andrei Treivas Bregman), Lucas Entertainment, Inc., and Lucas Distribution, Inc. for trademark and copyright infringement.[24] The lawsuit seeks to collect unspecified damages and to stop sales of Michael Lucas' La Dolce Vita Parts 1 & 2.[25][26] At the preliminary injunction hearing in April, 2007, the attorney for the plaintiff asked the judge to enjoin further distribution of Lucas' film, which he refused to do.[27]
The studio has garnered many GayVN Awards and Adult Erotic Gay Video Awards ("Grabbys") nominations and wins.[23]
Timothy Greenfield-Sanders profiled Lucas in his 2004 book XXX: 30 Porn Star Photographs[41] and the accompanying HBO documentary Thinking XXX.[42] Greenfield-Sanders asked Lucas, then still primarily known as a performer, for a list of his ten favorite films; the films he listed were all from his own production company.
At the 2009 GayVN Awards studio head Lucas was inducted into the GayVN Hall of Fame.
The studio also received a nomination for a 2010 XBIZ Award in the category of GLBT Company of the Year.[43]
Year

Film

Actors

Awards

2000

Fire Island Cruising

Michael Lucas

GayVN Award for Best Solo Performance




2001

Top to Bottom

GayVN Award for Best Ethnic-Themed Video

Vengeance

Chad Hunt




Erik Martins




Carlos Morales

GayVN Award for Best Threesome




Grabby Award for Best Threesome

2004

Michael Lucas' Auditions 1

GayVN Awards for Best PRO/AM Release

2005

Michael Lucas' Dangerous Liaisons

Gus Mattox




Michael Lucas




Kent Larson

Grabby Award for Best Actor (Mattox)




GayVN Awards for Best DVD Extras/Special Edition; Best Screenplay (Tony DiMarco); Best Supporting Actor (Larson); Best Picture;

Michael Lucas' Auditions 4

GayVN Awards for Best PRO/AM Release

2006

Michael Lucas' La Dolce Vita

Michael Lucas




Spencer Quest




Jason Ridge




Derrick Hanson

GayVN Awards for Best Actor (Lucas); Best Art Direction; Best Director (Lucas and Tony DiMarco); Best DVD Extras/Special Edition; Best Editing (Frank Tyler); Best Marketing Campaign; Best Music (Nekked); Best Non-Sex Performance (Savanna Samson); Best Packaging; Best Screenplay (Tony DiMarco); Best Supporting Actor (Quest); Best Threesome (Lucas/Ridge/Hanson); Best Videography; Best Picture;

2007

The Intern

Christian Cruz

GayVN Awards for Best Non-Sex Performance (Jason Shepard); Best Renting Title of 2007; Best Sex Comedy; Best Supporting Actor (Cruz)

2008

Brother Reunion

GayVN Awards for Best Non-Sex Performance (Lady Bunny)

Return to Fire Island

GayVN Awards for Best Packaging

2011

XBIZ Award for Gay Web Company of the Year

2012

Assassin
XBIZ Award for Gay Movie of the Year

2013

XBIZ Award for Gay Studio of the year

2014

Original Sinners

XBIZ Award for Gay Movie of the Year
D.O.

Vito Gallo

Rod Daily

Andy O'Neill

Chris Crocker

Rafael Alencar

Ben Andrews

Rod Barry

Nick Capra

Matt Cole

Eddie Diaz

Darius Ferdynand

Derrick Hanson

Steve Holmes

Wolf Hudson

Brett M. Hunt

Wilfried Knight

Michael Lucas

Gus Mattox

Arpad Miklos

Vin Nolan

Spencer Quest

Zack Randall

Cole Ryan

Rob Romoni

Sahaj

Matan Shalev

Joe Strong

Jonathan Vargas

Jackson Wild

Naor Tal

Manuel Torres

Diesel Washington

Kurt Wild

Jonathan Agassi
List of performers in gay porn films

List of gay pornographic movie studios

Video Interview with Michael Lucas at Philadelphia's QFest 2010 [48]