Internet pornography
2.5K VIEWS
Everipedia is now
IQ.wiki
- Join the
IQ Brainlist
and our
Discord
for early access to editing on the new platform and to participate in the beta testing.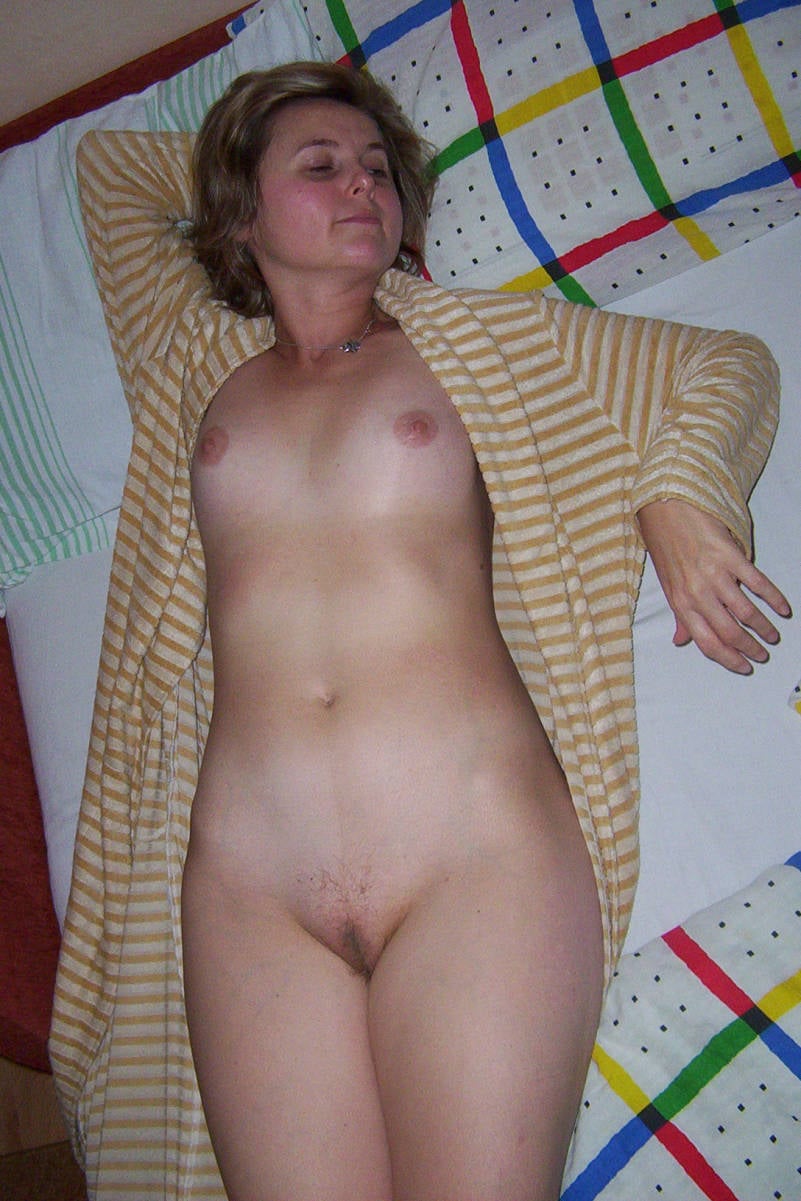 Internet pornography
Internet pornography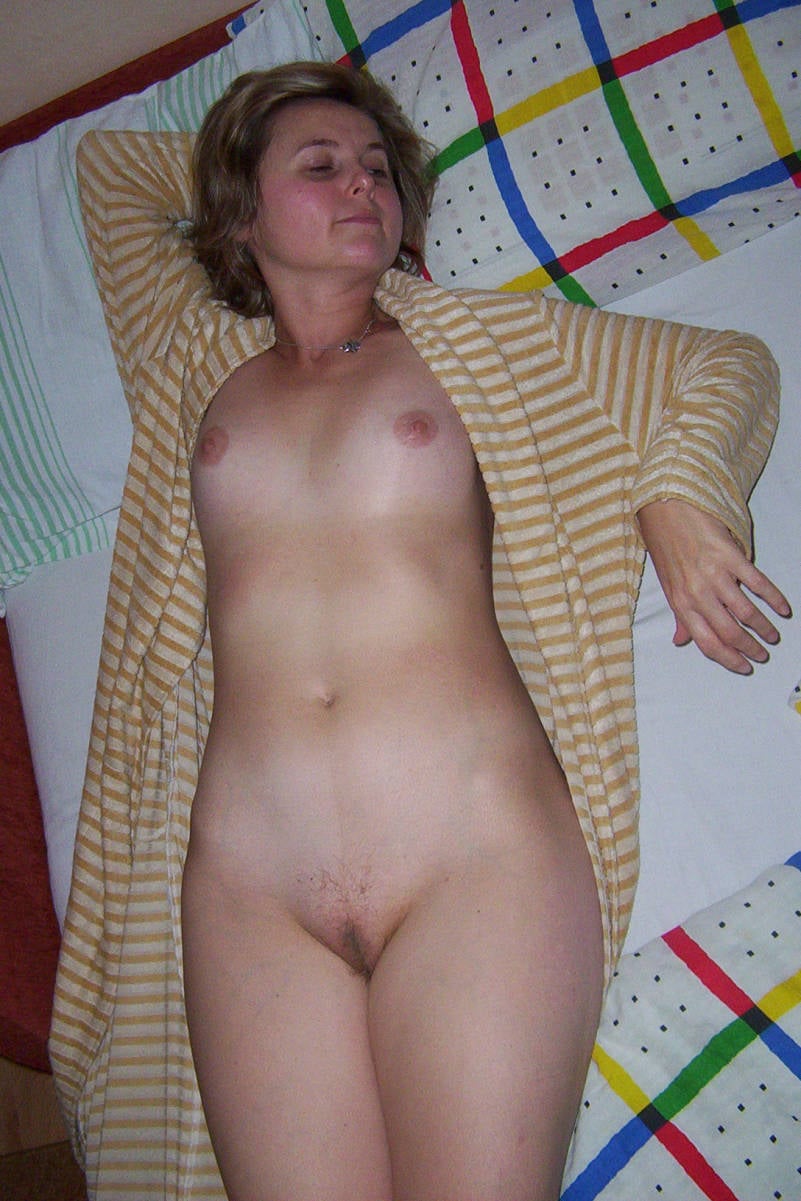 A 2015 study finds "a big jump"[1] in pornography viewing over the past few decades, with the largest increase occurring between people born in the 1970s and those born in the 1980s.
While the study's authors note this increase is "smaller than conventional wisdom might predict," it's still quite significant.
Children born in the 1980s onward are also the first to grow up in a world where they have access to the Internet beginning in their teenage years, and this early exposure and access to Internet pornography may be the primary driver of the increase.[1] The sex and tech conference series Arse Elektronika dedicated their 2007 conference to what they call pr0nnovation. The con presented a keynote by culture theorist Mark Dery and published a reader about the subject.
As of 2018, a single company, MindGeek, owns and operates many popular[2] pornographic websites, including video sharing services Pornhub, RedTube, and YouPorn, as well as adult film producers Brazzers, Digital Playground, Men.com, Reality Kings, and Sean Cody, among others – although it does not own the websites xHamster and XVideos.[3] It has been alleged to be a monopoly.[3]
History and methods of distribution
Before the World Wide Web
Pornography is regarded by some as one of the driving forces behind the expansion of the World Wide Web, like the camcorder VCR and cable television before it.[4] Pornographic images had been transmitted over the Internet as ASCII porn but to send images over network needed computers with graphics capability and also higher network bandwidth. This was possible in the late 1980s and early 1990s through the use of anonymous FTP servers and through the Gopher protocol. At this time the internet was mainly an academic and military network and there was not widespread use of the internet. One of the early Gopher/FTP sites was at tudelft and was called the Digital Archive on the 17th Floor (List of websites founded before 1995). This small image archive contained some low quality scanned pornographic images that were initially available to anyone anonymously, but the site soon became restricted to Netherlands only access.
Usenet newsgroups provided an early way of sharing images over the narrow bandwidth available in the early 1990s. Because of the network restrictions of the time, images had to be encoded as ascii text and then broken into sections before being posted to the Alt.binaries of the usenet. These files could then be downloaded and then reassembled before being decoded back to an image. Automated software such as Aub (Assemble Usenet Binaries) allowed the automatic download and assembly of the images from a newsgroup. There was a rapid growth in the number of posts in the early 1990s but image quality was restricted by the size of files that could be posted.
The method was also used to disseminate pornographic images, which were usually scanned from adult magazines. This type of distribution was generally free (apart from fees for Internet access), and provided a great deal of anonymity. The anonymity made it safe and easy to ignore copyright restrictions, as well as protecting the identity of uploaders and downloaders. Around this time frame, pornography was also distributed via pornographic Bulletin Board Systems such as Rusty n Edie's. These BBSes could charge users for access, leading to the first commercial online pornography.
A 1995 article written in The Georgetown Law Journal titled "Marketing Pornography on the Information Superhighway: A Survey of 917,410 Images, Description, Short Stories and Animations Downloaded 8.5 Million Times by Consumers in Over 2000 Cities in Forty Countries, Provinces and Territories"[5] by Martin Rimm, a Carnegie Mellon University graduate student, claimed that (as of 1994) 83.5% of the images on Usenet newsgroups where images were stored were pornographic in nature. Before publication, Philip Elmer-DeWitt used the research in a Time magazine article, "On a Screen Near You: Cyberporn."[6] The findings were attacked by journalists and civil liberties advocates who insisted the findings were seriously flawed.[7][8][9] "Rimm's implication that he might be able to determine 'the percentage of all images available on the Usenet that are pornographic on any given day' was sheer fantasy" wrote Mike Godwin in HotWired.[10] The research was cited during a session of U.S. Congress.[11] The student changed his name and disappeared from public view.[12] Godwin recounts the episode in "Fighting a Cyberporn Panic" in his book Cyber Rights: Defending Free Speech in the Digital Age
The invention of the World Wide Web spurred both commercial and non-commercial distribution of pornography. The rise of pornography websites offering photos, video clips and streaming media including live webcam access allowed greater access to pornography.
On the Web, there are both commercial and free pornography sites.
The bandwidth usage of a pornography site is relatively high, and the income a free site can earn through advertising may not be sufficient to cover the costs of that bandwidth.
One recent entry into the free pornography website market are Thumbnail gallery post sites. These are free websites that post links to commercial sites, providing a sampling of the commercial site in the form of thumbnail images, or in the form of Free Hosted Galleries—samplings of full-sized content provided and hosted by the commercial sites to promote their site. Some free websites primarily serve as portals by keeping up-to-date indexes of these smaller sampler sites. These intents to create directories about adult content and websites were followed by the creation of adult wikis where the user can contribute their knowledge and recommend quality resources and links. When a user purchases a subscription to a commercial site after clicking through from a free thumbnail gallery site, the commercial site makes a payment to the owner of the free site. There are several forms of sites delivering adult content.[13]
The most common form of adult content is a categorized list (more often it's a table) of small pictures (called "thumbnails") linked to galleries.
These sites are called a Thumbnail gallery post (TGP). As a rule, these sites sort thumbs by category and type of content available on a linked gallery. Sites containing thumbs that lead to galleries with video content are called MGP (Movie Gallery Post). The main benefit of TGP/MGP is that the surfer can get a first impression of the content provided by a gallery without actually visiting it.
However, TGP sites are open to abuse, with the most abusive form being the so-called CJ (abbreviation for circlejerk), that contains links that mislead the surfer to sites he or she actually did not wish to see.
This is also called a redirect.
Linklists, unlike TGP/MGP sites, do not display a huge number of pictures.
A linklist is a (frequently) categorised web list of links to so-called "freesites*", but unlike TGPs, links are provided in a form of text, not thumbs. It's still a question which form is more descriptive to a surfer, but many webmasters cite a trend that thumbs are much more productive, and simplify searching. On the other hand, linklists have a larger amount of unique text, which helps them improve their positions in search engine listings. TopLists are linklists whose internal ranking of freesites is based on incoming traffic from those freesites, except that freesites designed for TopLists have many more galleries.
Another free source of pornography on the Internet are the Usenet newsgroups that were the first home to such material. Newsgroups tend to be poorly organized and flooded with content that is off-topic or spam. Commercial software and websites are available that allow browsing the images or videos on newsgroups, sometimes with galleries of thumbnail images.
Peer-to-peer file sharing networks provide another form of free access to pornography. While such networks have been associated largely with the illegal sharing of copyrighted music and movies, the sharing of pornography has also been a popular use for file sharing. Many commercial sites have recognized this trend and have begun distributing free samples of their content on peer-to-peer networks.
As of 2011 the majority of viewers of online pornography were men; women tended to prefer romance novels and erotic fan fiction. Women comprised about one quarter to one third of visitors to popular pornography websites, but were only 2% of subscribers to pay sites. Subscribers with female names were flagged as signs of potential credit card fraud, because "so many of these charges result in an angry wife or mother demanding a refund for the misuse of her card."[14]
Internet pornography formats
Pornographic images may be either scanned into the computer from photographs or magazines, produced with a digital camera, or a frame from a video before being uploading onto a pornographic website. The JPEG format is one of the most common format for these images. Another format is GIF which may provide an animated image where the people in the picture move. It often lasts for only a second or two then reruns (repeats) indefinitely. If the position of the objects in the last frame is about the same as the first frame, there is the illusion of continuous action.
Video files and streaming video
Pornographic video clips may be distributed in a number of formats, including MPEG, WMV, and QuickTime. More recently VCD and DVD image files allow distribution of whole VCDs and DVDs. Many commercial porn sites exist that allow one to view pornographic streaming video. Recently (mid-2006), some Internet pornography sites have begun offering High Definition Video content in WMV HD format.
Since mid-2006, advertising-supported free pornographic video hosting service websites based on the YouTube concept have appeared. Referred to as Porn 2.0, these sites generally use Flash technology to distribute videos that were uploaded by users; these include user-generated content as well as scenes from commercial porn movies and advertising clips from pornographic websites.
Another format of adult content that emerged with the advent of the Internet is live webcams. Webcam content can generally be divided into two categories: group shows offered to members of an adult paysite, and 1-on-1 private sessions usually sold on a pay-per-view basis. Currently the most popular video format for streaming live webcams is Flash Video FLV.
Server-based webcam sex shows spur unique international economics: adult models in various countries perform live webcam shows and chat for clients in affluent countries.
This kind of activity is sometimes mediated by companies which will set up websites and manage finances.
They may maintain "office" space for the models to perform from, or they provide the interface for models to work at home, with their own computer with webcam.[15]
Other formats include text and audio files.
While pornographic and erotic stories, distributed as text files, web pages, and via message boards and newsgroups, have been semi-popular, audio porn, via formats like MP3 and FLV, have seen only very limited distribution. Audio porn can include recordings of people having sex or reading erotic stories. Pornographic magazines are available in Zinio format, which provides a reader program to enable access.
Combination formats, such as webteases that consist of images and text have also emerged.
The Internet is an international network and there are currently no international laws regulating pornography; each country deals with Internet pornography differently.
Generally, in the United States, if the act depicted in the pornographic content is legal in the jurisdiction that it is being distributed from then the distributor of such content would not be in violation of the law regardless of whether it is accessible in countries where it is illegal. This does not apply to those who access the pornography, however, as they could still be prosecuted under local laws in their country. Due to enforcement problems in anti-pornography laws over the Internet, countries that prohibit or heavily restrict access to pornography have taken other approaches to limit access by their citizens, such as employing content filters.
Many activists and politicians have expressed concern over the easy availability of Internet pornography, especially to minors.
This has led to a variety of attempts to restrict children's access to Internet pornography such as the 1996 Communications Decency Act in the United States. Some companies use an Adult Verification System (AVS) to deny access to pornography by minors. However, most Adult Verification Systems charge fees that are substantially higher than the actual costs of any verification they do (for example, in excess of $10/month) and are really part of a revenue collection scheme where sites encourage users to sign up for an AVS system, and get a percentage of the proceeds in return.
In response to concerns with regard to children accessing age-inappropriate content, the adult industry, through the Association of Sites Advocating Child Protection (ASACP), began a self-labeling initiative called the Restricted to Adults label (RTA). This label is recognized by many web filtering products and is entirely free to use.
Most employers have distinct policies against the accessing of any kind of online pornographic material from company computers, in addition to which some have also installed comprehensive filters and logging software in their local computer networks.
One area of Internet pornography that has been the target of the strongest efforts at curtailment is child pornography. Because of this, most Internet pornography websites based in the U.S. have a notice on their front page that they comply with 18 USC Section 2257, which requires the keeping of records regarding the age of the people depicted in photographs, along with displaying the Name of the company record keeper. Some site operators outside the U.S. have begun to include this compliance statement on their websites as well.
On April 8, 2008 Evil Angel and its owner John Stagliano were charged in federal court with multiple counts of obscenity. One count was for, "using an interactive computer service to display an obscene movie trailer in a manner available to a person under 18 years of age."[16]
Web filters and blocking software
A variety of content-control, parental control and filtering software is available to block pornography and other classifications of material from particular computers or (usually company-owned) networks. Commercially available Web filters include Bess, Net Nanny, SeeNoEvil, SurfWatch, and others. Various work-arounds and bypasses are available for some of these products; Peacefire is one of the most notable clearinghouses for such countermeasures.
Adult documentary

Cybersex

Internet sex addiction

Adult movie theater

Revenge porn

Sexting

Susanna Paasonen