Everipedia is now
IQ.wiki
- Join the
IQ Brainlist
and our
Discord
for early access to editing on the new platform and to participate in the beta testing.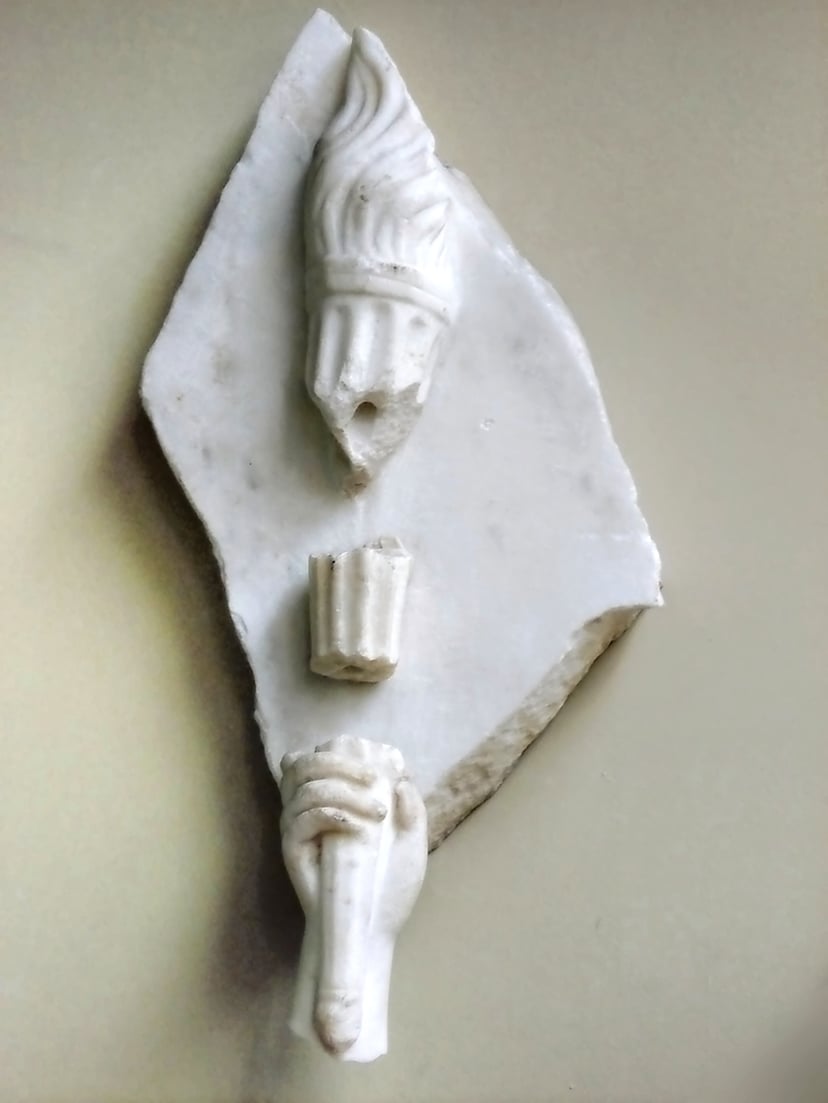 Civil liberties
Civil liberties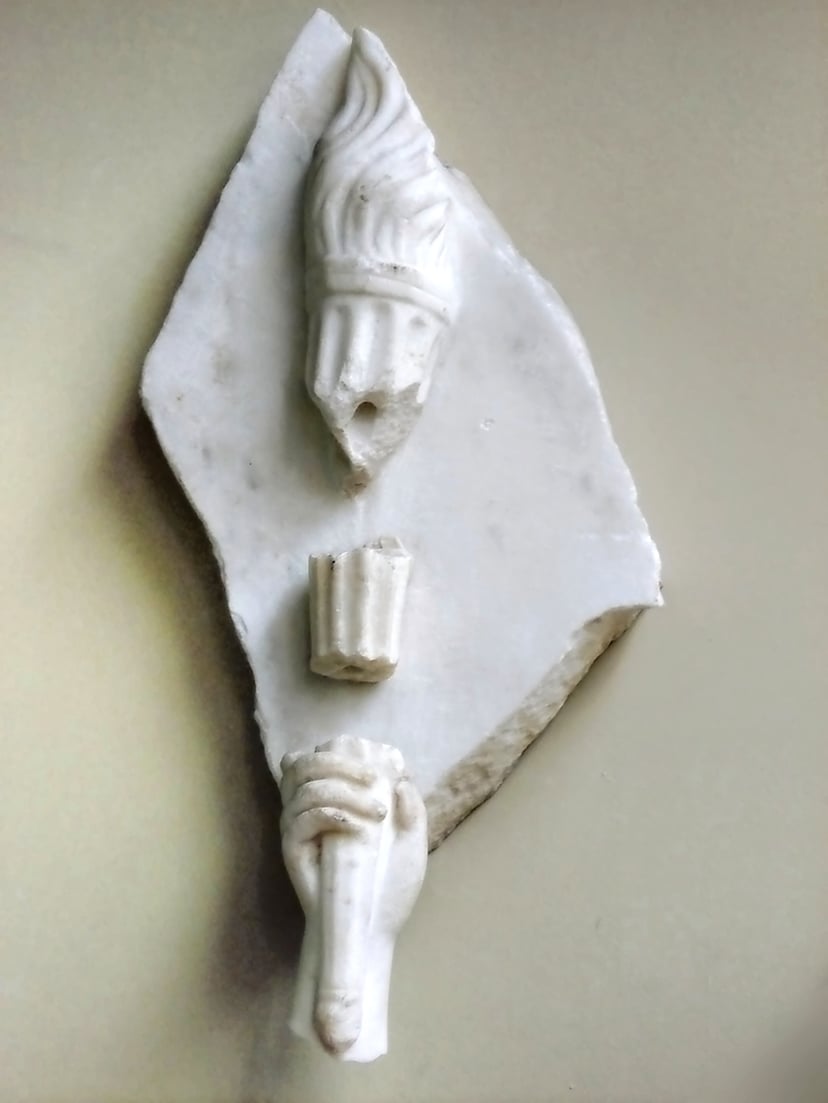 Civil liberties or personal freedoms are personal guarantees and freedoms that the government cannot abridge, either by law or by judicial interpretation, without due process. Though the scope of the term differs between countries, civil liberties may include the freedom of conscience, freedom of press, freedom of religion, freedom of expression, freedom of assembly, the right to security and liberty, freedom of speech, the right to privacy, the right to equal treatment under the law and due process, the right to a fair trial, and the right to life. Other civil liberties include the right to own property, the right to defend oneself, and the right to bodily integrity. Within the distinctions between civil liberties and other types of liberty, distinctions exist between positive liberty/positive rights and negative liberty/negative rights.
Many contemporary states have a constitution, a bill of rights, or similar constitutional documents that enumerate and seek to guarantee civil liberties. Other states have enacted similar laws through a variety of legal means, including signing and ratifying or otherwise giving effect to key conventions such as the European Convention on Human Rights and the International Covenant on Civil and Political Rights. The existence of some claimed civil liberties is a matter of dispute, as are the extent of most civil rights. Controversial examples include property rights, reproductive rights, and civil marriage. The degree that democracies have involved themselves in needs to take into fact the influence of terrorism.[1] Whether the existence of victimless crimes infringes upon civil liberties is a matter of dispute. Another matter of debate is the suspension or alteration of certain civil liberties in times of war or state of emergency, including whether and to what extent this should occur.
The formal concept of civil liberties is often dated back to Magna Carta, an English legal charter agreed in 1215 which in turn was based on pre-existing documents, namely the Charter of Liberties.[2]
The Constitution of People's Republic of China (which applies only to mainland China, not to Hong Kong, Macau and Taiwan), especially its Fundamental Rights and Duties of Citizens, claims to protect many civil liberties. Taiwan, which is separated from China, has its own Constitution.
Whilst Australia does not have an enshrined Bill of Rights or similar binding legal document, civil liberties are assumed as protected through a series of rules and conventions. Australia had primary involvement in and was a key signatory to the UN Universal Declaration on Human Rights (1948)
The Constitution of Australia (1900) does offer very limited protection of rights:
the right to freedom of religion and;

the right to freedom from discrimination based on out-of-state residence (historical prejudice based upon residence within one state affecting treatment within another)
Certain High Court interpretations of the Constitution have allowed for implied rights such as freedom of speech and the right to vote to be established, however others such as freedom of assembly and freedom of association are yet to be identified.
Within the past decade Australia has experienced increasing contention regarding its treatment of those seeking asylum. Although Australia is a signatory to the UN Refugee Convention (1951), successive governments have demonstrated an increasing tightening of borders; particularly against those who seek passage via small water vessels.
The Abbott Government (2013) like its predecessors (the Gillard and Howard Governments) has encountered particular difficulty curbing asylum seekers via sea, increasingly identified as "illegal immigration". The recent involvement of the Australian Navy in refugee rescue operations has many human rights groups such as Amnesty International concerned over the "militarisation" of treatment of refugees. The current "turn-back" policy is particularly divisive, as it involves placing refugees in government lifeboats and turning them towards Indonesia. Despite opposition however, the Abbott government's response has so far seen a reduction in the number of potential refugees undertaking the hazardous cross to Australia, which is argued by the government as an indicator for its policy success.
European Convention on Human Rights
The European Convention on Human Rights, to which almost all European countries belong (apart from Belarus), enumerates a number of civil liberties and is of varying constitutional force in different European states.
Following the Velvet Revolution, a constitutional overhaul took place in Czechoslovakia. In 1991, the Charter of Fundamental Rights and Basic Freedoms was adopted, having the same legal standing as the Constitution. The Czech Republic has kept the Charter in its entirety following the dissolution of Czechoslovakia as Act No. 2/1993 Coll. (Constitution being No. 1).
France's 1789 Declaration of the Rights of Man and of the Citizen listed many civil liberties and is of constitutional force.
The German constitution, the "Grundgesetz" (lit. "Base Law"), starts with an elaborate listing of civil liberties and states in sec. 1 "The dignity of man is inviolable. To respect and protect it shall be the duty of all public authority." Following the "Austrian System", the people have the right to appeal to the Federal Constitutional Court of Germany ("Bundesverfassungsgericht") if they feel their civil rights are being violated. This procedure has shaped German law considerably over the years.
Civil liberties in the United Kingdom date back to Magna Carta in 1215 and 17th century common law and statute law, such as the 1628 Petition of Right, the Habeas Corpus Act 1679 and the Bill of Rights 1689. Parts of these laws remain in statute today and are supplemented by other legislation and conventions that collectively form the uncodified Constitution of the United Kingdom. In addition, the United Kingdom is a signatory to the European Convention on Human Rights which covers both human rights and civil liberties. The Human Rights Act 1998 incorporates the great majority of Convention rights directly into UK law.
In June 2008 the then Shadow Home Secretary David Davis resigned his parliamentary seat over what he described as the "erosion of civil liberties" by the then Labour government, and was re-elected on a civil liberties platform (although he was not opposed by candidates of other major parties). This was in reference to anti-terrorism laws and in particular the extension to pre-trial detention, that is perceived by many to be an infringement of habeas corpus established in Magna Carta.
The Constitution of the Russian Federation guarantees in theory many of the same rights and civil liberties as the U.S. except to bear arms, i.e.: freedom of speech, freedom of religion, freedom of association and assembly, freedom to choose language, to due process, to a fair trial, privacy, freedom to vote, right for education, etc. However, human rights groups like Amnesty International have warned that Vladimir Putin has seriously curtailed freedom of expression, freedom of assembly and freedom of association amidst growing authoritarianism.[27]
The Constitution of Canada includes the Canadian Charter of Rights and Freedoms which guarantees many of the same rights as the U.S. constitution, with the notable exceptions of protection against establishment of religion. However, the Charter does protect freedom of religion. The Charter also omits any mention of, or protection for, property.
Canadian Civil Liberties Association

Civil and political rights

Civil libertarianism

Equality and Human Rights Commission

Fundamental freedoms

Liberty (pressure group)

List of civil rights leaders

Proactive policing

Rule according to higher law

Rutherford Institute

Teaching for social justice

State of World Liberty Index

Statewatch