Willard Harley Jr.
21K VIEWS
Everipedia is now
IQ.wiki
- Join the
IQ Brainlist
and our
Discord
for early access to editing on the new platform and to participate in the beta testing.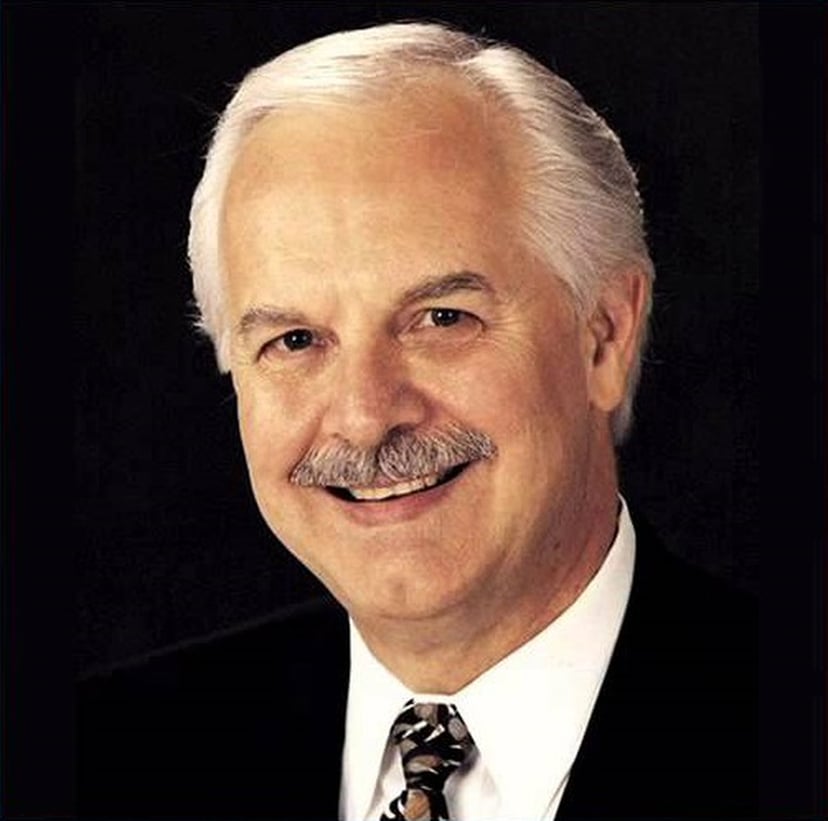 Willard Harley Jr.
Willard F. Harley, Jr., Ph.D. is a Clinical psychologist and Marriage counselor.
Dr. Harley earned a Ph.D. degree in Psychology from the University of California at Santa Barbara in 1967 and has been a Licensed Clinical Psychologist in Minnesota since 1975. For the first ten years after getting his degree, he taught ** Psychology at both the graduate and undergrasuate levels. During those years, he was also a frustrated part-time marriage counselor with little success in helping couples.
Between 1973-1975 he was designing an entirely new approach to save marriage.
When he became widely-known, he resigned from his teaching position to counsel full-time.
Over the next ten years ge gas developes the largest network of mental health clinics in Minnesota, providing a full range of mental health services.
By 1988 Dr. Harley was spending almost all of his time administering his clinics and less time improving his marital therapy program.
Later on, he began turning his clinics over to counselors and the ownership of his last clinic was transferred in 1993.
Since then, he has written 19 more books and hundreds of articles.
Dr. Harley and Joyce, his wife of 42 years, live in White Bear Lake, Minnesota. They are the parents of two married children, who are also marriage counselors, and grandparents of four.
Give & Take: The Secret to Marital Compatibility (2013)
He Wins, She Wins: Learning the Art of Marital Negotiation (2013)
Draw Close: A Devotional for Couples (2011)
Effective Marriage Counseling: The His Needs, Her Needs Guide to Helping Couples (2010)
Love Busters, Revised and Expanded: Protecting Your Marriage from Habits that Destroy Romantic Love (2008)
I Promise You: Preparing for a Marriage that Will Last a Lifetime (2006)
Defending Traditional Marriage: It Starts with You (2005)
His Needs, Her Needs for Parents: Keeping Romance Alive (2003)
Buyers, Renters, & Freeloaders: Turning Revolving-Door Romance into Lasting Love (2002)
Fall in Love, Stay in Love (2001)
I Cherish You: Words of Wisdom from His Needs, Her Needs (2001)
Surviving an Affair (1998)
The Four Gifts of Love: Preparing for Marriage That Will Last a Lifetime (1998)
Your Love and Marriage: Dr. Harley Answers Your Most Personal Questions (1997)
Five Steps to Romantic Love: A Workbook for Readers of Love Busters and His Needs, Her Needs (1993)
Love Busters: Overcoming Habits That Destroy Romantic Love (1992)
His Needs, Her Needs: Building an Affair-Proof Marriage (1986)
Get Growing, Christian!: A Practical Guide to Mature Christian Living (1975)