Taylor Monahan
4.06K VIEWS
Everipedia is now
IQ.wiki
- Join the
IQ Brainlist
and our
Discord
for early access to editing on the new platform and to participate in the beta testing.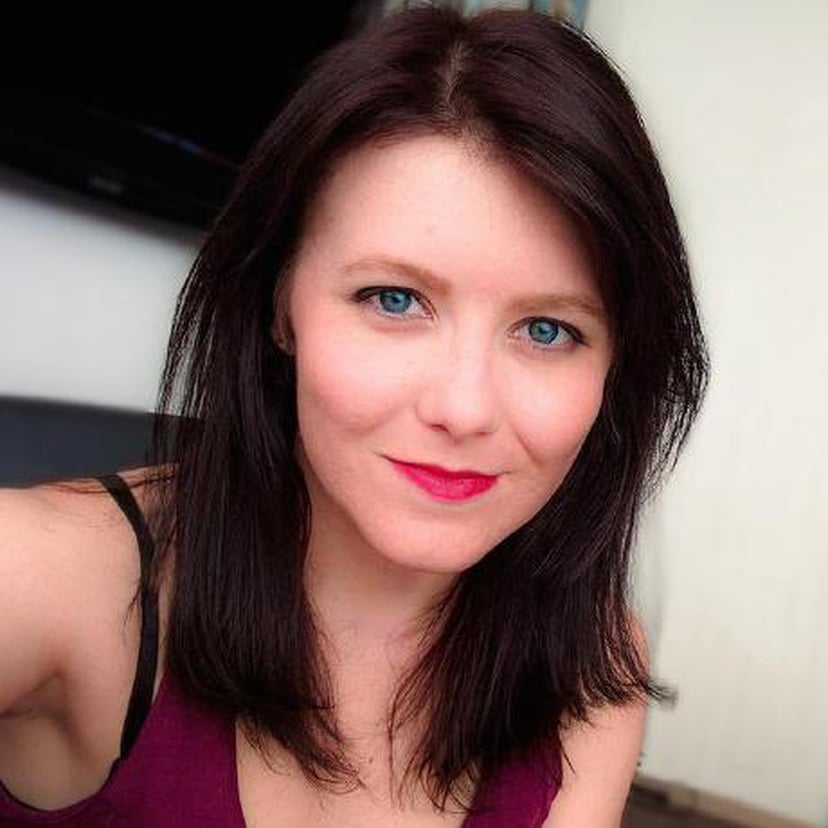 Taylor Monahan
Taylor Monahan (née Taylor Van Orden) is an American developer based in Los Angeles, California. She is the Founder and CEO of MyEtherWallet, but left in late 2017 to found MyCrypto.
Monahan is originally from Manhattan Beach, California. She attended New York University and studied Film & Television and minored in producing. After two years, Taylor dropped out in 2010 to focus on film projects she was working on at the time.
For two and a half years, Monahan was a Digital Producer at Americhip.
Between September 2014 and April 2015, Monahan decided to switch industries and became a web developer.
Monahan would join Mangrove Web Development as a Front End Developer and helps businesses build websites.
In August 2015 after the launch of Ethereum, Taylor and her partner Kosala Hemachandra started MyEtherWallet.com as a side project to help people generate paper wallets and to interact with the Ethereum blockchain. It has since grown to be one of the most used services in the Ethereum ecosystem.
In February 2018, the MyEtherWallet Twitter account was changed to being MyCrypto due to a fallout with Taylor's original Co-Founder, Kosala Hemachandra.
The swift change caused alarm amongst the Ethereum community, with people calling Taylor's action "amateurish."
Taylor and the team that followed her to MyCrypto contend that Hemachandra had not been active in coding MyEtherWallet for the past six months.
They say that his lack of involvement meant the MyEtherWallet could no longer evolve and led to the decision to launch MyCrypto.
According to court documents, as early as October 2017, Hemachandra offered to purchase Monahan's stake in the company for $1 million only if he could see all financial documentation of MEW first.
On October 5, Hemachandra's attorney, William Yen, wrote, "It seems unlikely that our clients will come to an agreement that would allow MEW to exist with both of them as equal owners."
In December, Hemachandra petitioned the Court to direct Monahan and MEW to allow for the inspection and copying of "all books, records, and financial documents of MEW."
Public records show that a hearing date is set for March 27, 2018.