Everipedia is now
IQ.wiki
- Join the
IQ Brainlist
and our
Discord
for early access to editing on the new platform and to participate in the beta testing.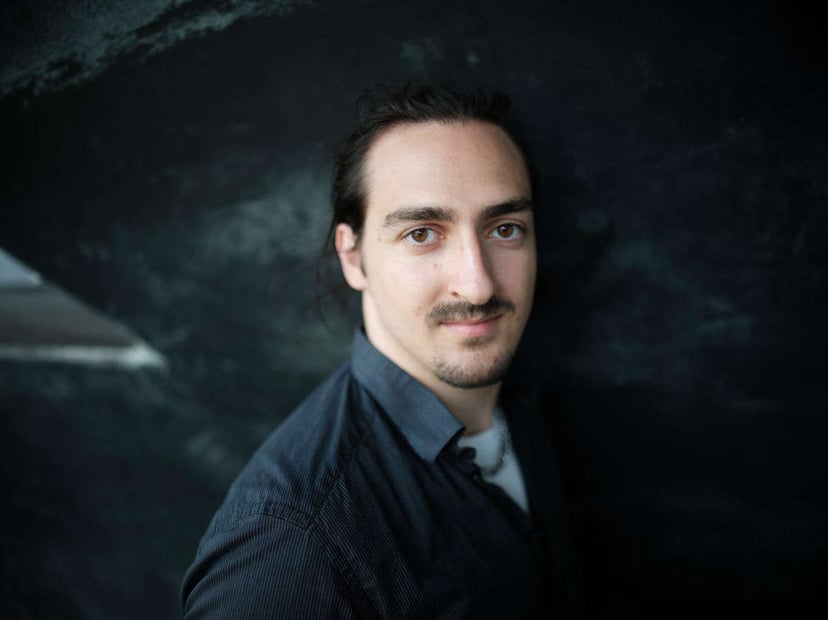 Romi Ezzo
Romi Ezzo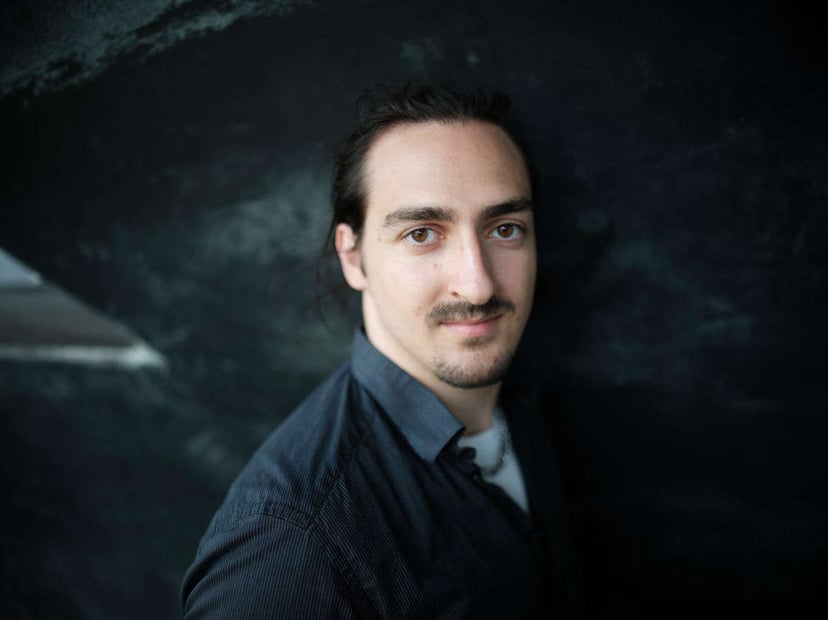 Romi Jamil Ezzo (b. April 23, 1991) is a crowdsourcing and gamification enthusiast. He is the Director of Communications at Everipedia. He has been actively involved in contributing to and generating ideas for crowdsourcing projects since he was 16 years old (circa 2007). He has contributed to projects among the likes of Rap Genius (now Genius) and ArmchairGM.
DM3 Institute (2015-2017)
Ezzo was a digital marketing coordinator for DM3: an organization dedicated to providing services and accredited courses related to digital marketing.
[666666] His led a content management team, being responsible for the company's content marketing strategies. He also got involved with clients'search engine optimization, web analytics, and advertising campaigns on Facebook.
One of Ezzo's most notable clients was ICDL Arabia for whom he wrote annual cyber safety reports in 2015 and 2016. [16]
In January 2016, the company was acquired by ICDL Arabia.
Everipedia (2016-Present)
In May 2015, Ezzo read a job description on Facebook from Mahbod Moghadam noting he was looking for interns at his newest venture, Everipedia. In late 2018, Romi had a streak of 73 straight days posting 200-1000 word stream-of-consciousness posts to Facebook. [2]
Since June 2016, Ezzo has been an active user and a Master Editor on Everipedia.
[12] [13] He now works closely with Everipedia's staff. His main priorities include aggregating evergreen content for existing pages, creating lists, and search engine optimization.
In the first week of March of 2017, Ezzo flew to Los Angeles, California to start a trial period for Everipedia; he worked there for two months. He eventually became an official member of Everipedia's full-time team on September 7, 2017 after resigning from his job in Dubai and flying back to L.A.
Since January 2018, Ezzo has been the Director of Communications at Everipedia.