Everipedia is now
IQ.wiki
- Join the
IQ Brainlist
and our
Discord
for early access to editing on the new platform and to participate in the beta testing.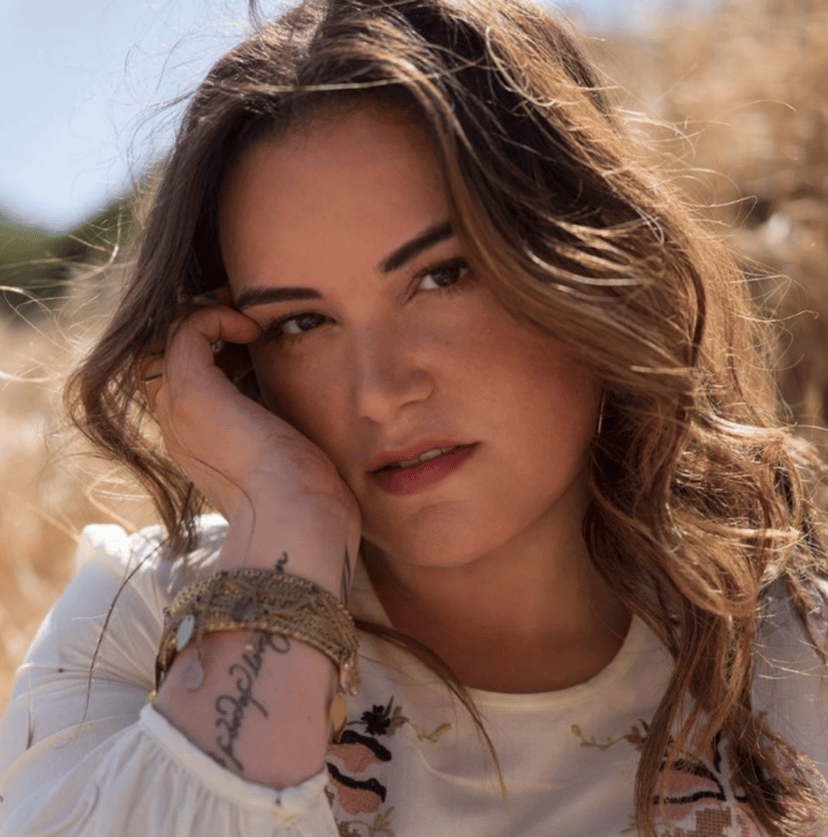 Reina Mora
Mora was born in Massachusetts and grew up living in Puerto Rico , New York , and Miami .
As a child Mora had difficulty speaking, but through encouragement from her mother and doctors, she found that singing helped overcome that challenge.
This would eventually lead her to passion as a singer.
As a young child she bonded closely with her grandfather in Puerto Rico who was a musician himself.
He taught her the fundamentals of songwriting and would send her cassette tape recordings of his songs.
While living in Miami as a young teenager, she caught the attention of a popular producer who wanted to turn elevate her music career.
After spending time in the studio, she understood that being a pop star was not the direction she wanted to take and walked away.
Over the next few years she would look for her voice and develop her talents.
The unexpected death of her grandfather had put her into a state of loss and confusion.
Shortly after that, her mother packed up their things and moved her and her sister out to Los Angeles for Reina to work with a producer.
After staying at his place in Reseda , it became obvious he had a drug problem and that his promises were empty.
He soon kicked them out.
With limited resources they found themselves on the streets, moving from shelter to shelter as her mother struggled to find a sustainable job.
Reina felt a lot of guilt because her dreams were the motivation to move out to Los Angeles.
She found herself having to support her family while getting homeschooled .
She used the money from her multiple jobs at Universal CityWalk to help them get back on their feet while her mom secured a sustainable job.
After months of transient living they finally found themselves moving into a new apartment and picking their lives back up.
Reina finished her high school education at Options for Youth and continued on to Los Angeles Valley College while working full time and pursuing music.
She maneuvered through multiple bands of different styles, from rock to heavy metal to electronica , before deciding to strike out as a solo artist and develop her own sound.