Everipedia is now
IQ.wiki
- Join the
IQ Brainlist
and our
Discord
for early access to editing on the new platform and to participate in the beta testing.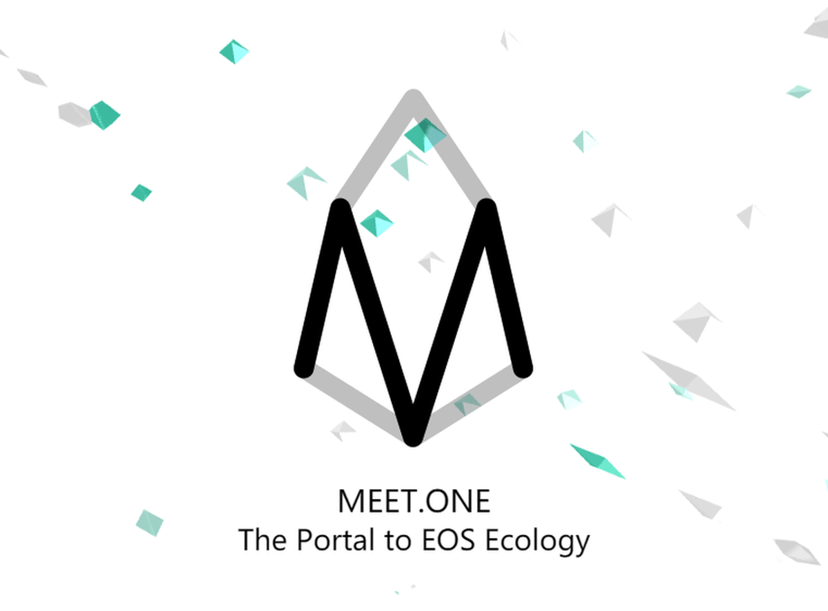 Meet.one
Meet.one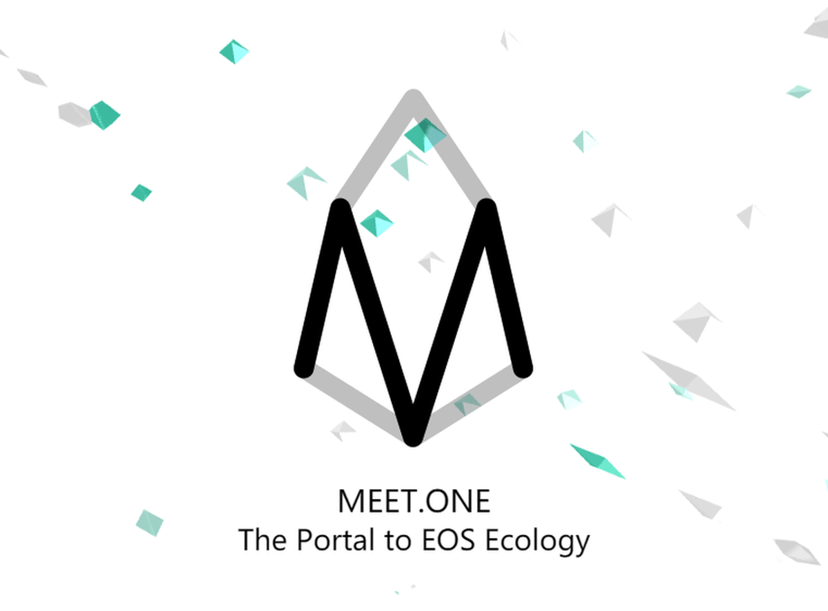 The Meet.One
MEET.ONE
the portal to EOS.IO Ecology
is a EOS Genisis Block Producer that is very active in the EOS developer community with technological advantages and product development experience of a hundred million users.
They successfully launched the first automatedBiOS BOOT process in the community test network.
Scholar Testnet was developed by MEET.ONE
and three other teams which have been committed to building a better EOS Ecology. From
Dawn 2.0, they began to provide block producers' technical support for the community.
MEET.ONE
is a kind of EOS ecological gateway allowing people to take part in EOS ecological development. On
30th June 2018, MEET.ONE released
the EOS wallet "MEET.ONE" which offers
users both asset management and the latest EOS information.
In the app, users can easily manage assets in the EOS ecosystem, transact RAM, nodes voting and understand the latest EOS information and usage of EOS dApps.
MEET.ONE
has an optimistic outlook on EOS, they have been working towards building an ecological portal of EOS which promotes and enables functionalities within the EOS ecology since their first day of establishment.
They are concerned about the stability and prosperity of EOS network, however, the need to use EOS to purchase a certain amount of network resources including RAM and CPU to register accounts and the unreasonable hike in RAM prices have to a certain extent became the first barrier preventing users from participating in the EOS ecosystem.
For this purpose, They have created an special account: 1freeaccount and within the "MEET.ONE"
App, every single community user are able to create EOS accounts for free. In
first phase, they have already transferred 8500 EOS earned from buying RAM (related story).
In addition, as one of the EOS Genesis Block producer, MEET.ONE
promise to transfer a portion of each phase's earnings and release public announcements, to help users to create wallet accounts and truly contribute to the prosperity of EOS ecosystem. [11]
******MEET.ONE
Projects** :
By managing all app assets on the primary chain and side chain in the EOS ecology, MEET will help users manage and exchange EOS ecological assets with ease.
MEET provides a user-friendly interactive interface provided, and all user assets are safely stored on the EOS public net.
MEET will help users participate in node voting and publishes the status and information of all nodes.
If Meet is elected block producer, node revenue will be used to upgrade node services and return to the community.
The founding team holding MEET tokens can submit project materials and launch crowd funding on the MEET platform.
The platform is connected in a way that reduces the costs of communications between users and the founding team.
In addition, the MEET team will screen the teams to minimize investment risks for users.
MORE.ONE
App is the gateway to EOS DApps; it explores high-quality EOS apps, facilitates the flow of products, and participates in the development of EOS ecology. MEET
is poised to become the world's largest EOS traffic gateway in the future.
EOS information webwide will be consolidated and an EOS contents community will be created.
High-quality contents will be accumulated.
The contents team will incentivize community contents creation and build EOS ecology.
MEET.ONE
EOS wallet the portal to EOS ecology, MEET.ONE includes
all powerful EOS.IO system contract,
helpful information of Dapp projects and Token, and all real EOS news.
EOS KIT EOS KIT is a Chrome Extension, that offers the latest information and market conditions to EOS holders.
**Exchanges for MEET.ONE
token**
Gate.io

DragonEX

BigOne

Chaince

UpBit

DEXEOS

OTCBTC

Bitfinex