Everipedia is now
IQ.wiki
- Join the
IQ Brainlist
and our
Discord
for early access to editing on the new platform and to participate in the beta testing.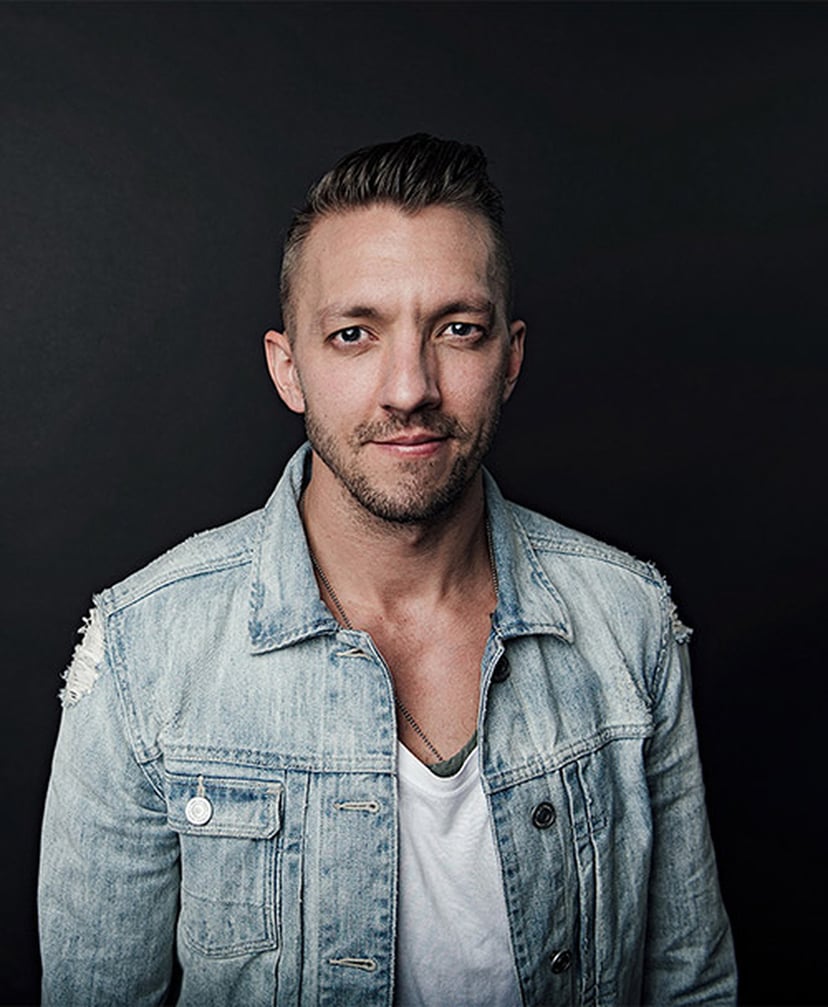 Levi Lusko
Levi Lusko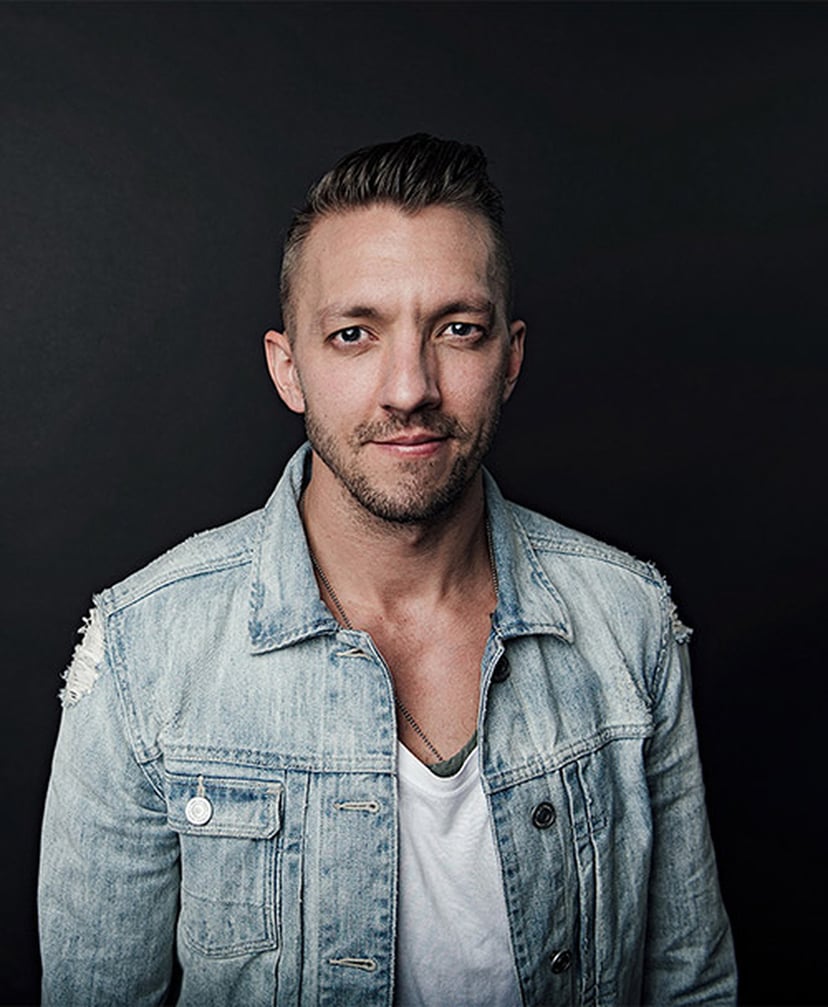 Levi Lusko is a pastor and an author. He delivers sermons at Fresh Life Church, a multi-site church located in Montana and Utah.
He is the father of Lenya Lusko, who died of a severe asthma attack on December 21, 2012.
Levin Lusko was born in Pueblo, Colorado and raised in Colorado Springs until the fifth grade. He moved to Albuquerque, New Mexico when he was 11 years old.
He grew up in a Christian family.
During his teenage years, however, he felt that religion lost its meaning and took it less seriously.
In 1997, during the summer before his freshman year in high school, his path with Christianity took yet another turn on a lake trip with a youth group.
He recalls reconnecting with his faith.
After graduating from college, Levi traveled to Israel.
There, fellow pastor Skip Hetizig asked him to serve as youth pastor at Calvary of Albuquerque, one of the largest churches in the state of New Mexico.
Following this, he ministered at Ocean Hills Church in San Juan Capistrano, California in Orange County. He was a teaching pastor and served as the Director of Student Ministries. He delivered one sermon every week, but eventually felt a sense of atrophy and that his spirit would not develop if he did not do something else.
In 2004, while he was in Maui enjoying his honeymoon with his wife, Levi began the O2 Experience. This event is meant to deliver a message to young people and preach to them about sexual purity and the gospel.
In January 2007, he and his wife Jennie moved to Montana.
Together, they created a Bible study and founded the Fresh Life Church.
He mentioned in an interview that 14 people showed up in 14 degree weather on the first day - January 14.
He also started a podcast representing the church.
The first set of episodes ran from June 2007 to January 2008.
The Fresh Life Church then re-launched in May 2014 and Levi has been putting out one podcast per week ever since.
Through the Eyes of a Lion (2015)
In Through the Eyes of a Lion, Pastor Levi Lusko shares his views of the power of hope in a world that is often filled with pain, suffering, and loss:
This book isn't a manual for grieving, but a manifesto for high-octane living, and through it I want you to see that God made you for a purpose. There is a wild and wonderful calling on your life, a microphone in your hands. Jesus wants you to look at the adventure of your life through His eyes, the eyes of a Lion.
In his second book, Swipe Right, Lusko discusses the power of the love, sex and romance. In particular, he centralizes on the theme that these elements that coincide with human relationships are meant to enhance your joy.

Levi Lusko tells the story of his daughter (2013)
In 2004, at 22 years old, Levi Lusko has been married to his wife Jennie.
They had four daughters: Lenya, Clover, Daisy, and Alivia.
Lenya, their second-oldest daughter, died five days before the Christmas of 2012 after having a severe asthma attack.