Jimmy J. DeHart Sr
497 VIEWS
Everipedia is now
IQ.wiki
- Join the
IQ Brainlist
and our
Discord
for early access to editing on the new platform and to participate in the beta testing.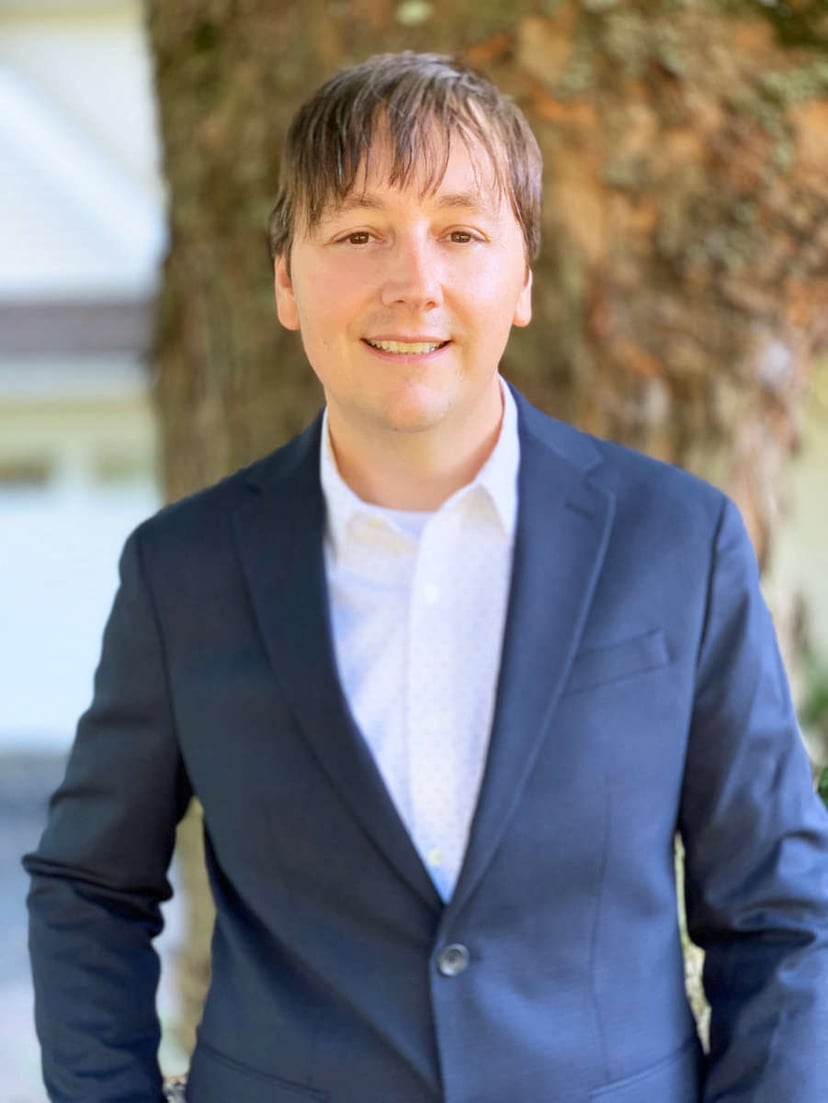 Jimmy J. DeHart Sr
Jimmy J. DeHart Sr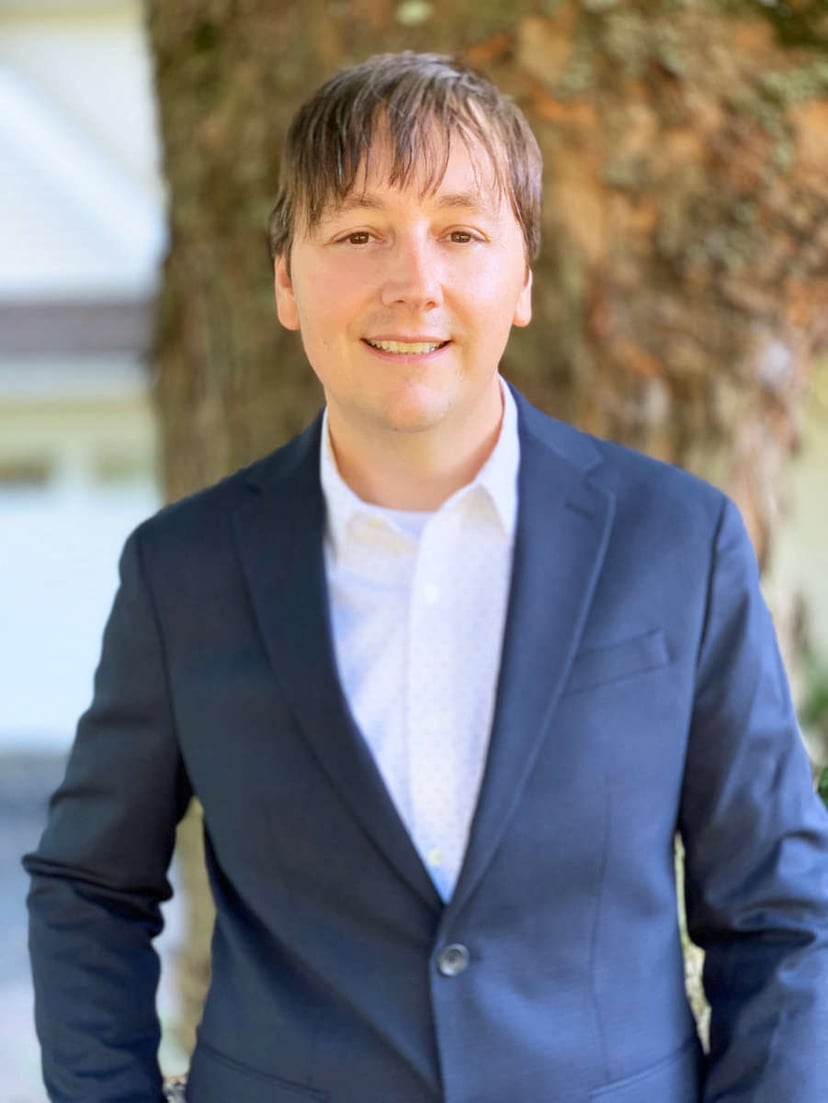 Jimmy J. DeHart Sr (born January 1, 1975) is an American author, entrepreneur,[1] business consultant, inventor, YouTube content creator,[2] and Instagram influencer.[3] He is the founder and CEO of Alexandra Enterprises, Inc.[4] He also owns Everything Gutter, Gutter Edge and serves as the President.[5][6][7] He presently holds multiple patents in the United States and Canada. Currently, he has 58.4k Instagram followers and 29k YouTube Followers.[8][9]
Jimmy was born in Pennsylvania.[10] He lived in a small home in Delaware County, Pennsylvania, with seven other family members.
Jimmy ran a pretzel and lemonade stand where he made hundreds of dollars at age 12, he later joined his family service businesses and went on to obtain an Advanced Automotive Degree and a Degree in Advanced Electrical.
Jimmy comes from an entrepreneurial background.
His family members are mostly all entrepreneurs, so he grew up seeing people run their own businesses and being successful in their ventures.
Jimmy will admit to the fact that he took that for granted.
He went to trade school for a couple of years, thinking that he wanted to do something in the field of computers, technology, cars, and something of that sort.
He went to trade school so that he could equip himself with all the knowledge to help him get through that.
Growing up around all self-employed people, he knew that he could do it too – easily, at that.
He graduated and then got into the field right after six months.
He invested a lot of money into getting that degree, and after six months, he figured out that this was not for him.
Now, most people would be bogged down at this idea, that before he even started, he lost direction.
But he remained steadfast and started his own service business right after.
From there he went on to create multiple highly successful businesses.
Jimmy DeHart Sr is a seasoned business professional with an experience of more than two decades.
He founded Alexandra Enterprises, Inc. and is serving as the President and CEO of the company.
He also maintains multiple DBA's and holds several patents in the US and Canada.
Jimmy DeHart provides the following services to his clients.
Business Plan Development
Jimmy DeHart helps his clients with starting a business, assisting them with all the business development processes including business plan, management, resource planning, cash flow forecasting, capital adequacy, business tactics, organizational planning, social domination, patents, trademarks, and business expansion in becoming a highly successful entrepreneur.
Jimmy DeHart provides his clients with elaborated marketing plans which can help them in achieving business growth and expansion.[11]
Enhancing Social Media Presence
Jimmy DeHart helps the clients in achieving a substantial social media presence using multiple tools like website development, SEO, web development and other tools necessary for dominating the social media platforms like Instagram, Facebook, and Twitter.[12]
Jimmy J. DeHart was born to John DeHart and Carol T. DeHart.
He is married to Heather A. DeHart and has two children.