Everipedia is now
IQ.wiki
- Join the
IQ Brainlist
and our
Discord
for early access to editing on the new platform and to participate in the beta testing.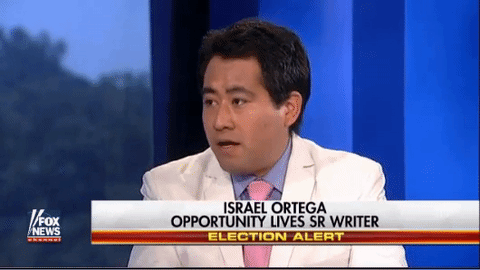 Israel Ortega
Israel Ortega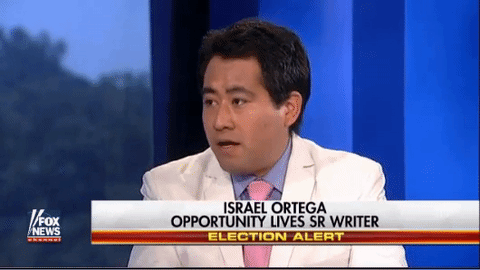 Israel Ortega is The Heritage Foundation's chief spokesman to Spanish-language news media.
He is also an editor the Heritage's sister website, Libertad (libertad.org).
He is currently a senior writer for Opportunity Lives.
[2]He resides in Alexandria, Virginia.
Ortega received his bachelor's degree in International Relations and Affairs from Hamilton College, graduating in 2002.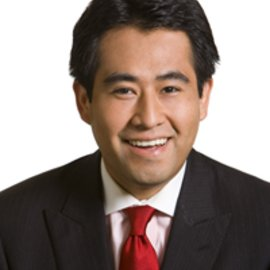 Israel Ortega
For several years, Ortega was a legislative assistant in Congress to Rep. Ileana Ros-Lehtinen (R-Fla.), who became ranking member of the House International Relations Committee.
He also worked as a press aide to Rep. Deborah Pryce (R-Ohio), chairman of the House Republican Conference and fourth-ranking Republican in the 108th and 109th Congresses.
In 2007,
Ortega joined The Heritage Foundation as their Senior Media Services Advocate before being promoted to become their Chief Spokesperson for Spanish Language Media.
It was Ortega regularly contributes commentary to prominent Spanish-language newspapers and online publications, and is a frequent guest commentator on major Spanish radio and television outlets, including Univision, Telemundo, and CNN International, discussing Heritage's research and analysis across a range of policy fronts.
He has appeared on Fox News Channel and FOX Business Channel to discuss policy issues, particularly as they relate to Hispanics in the United States.
Ortega writes a monthly column for El Diario La Prensa, the largest and oldest Spanish-language publication in New York City.
His work has been featured in The Wall Street Journal as well as digital venues such as National Review Online, RealClearPolitics, The Daily Caller, The Huffington Post and Fox News Latino.
He and his wife reside in Alexandria, Va., where they are active members of Gracia y Paz, sister congregation of Alexandria Presbyterian Church.
In 2011, they had a daughter together.