Everipedia is now
IQ.wiki
- Join the
IQ Brainlist
and our
Discord
for early access to editing on the new platform and to participate in the beta testing.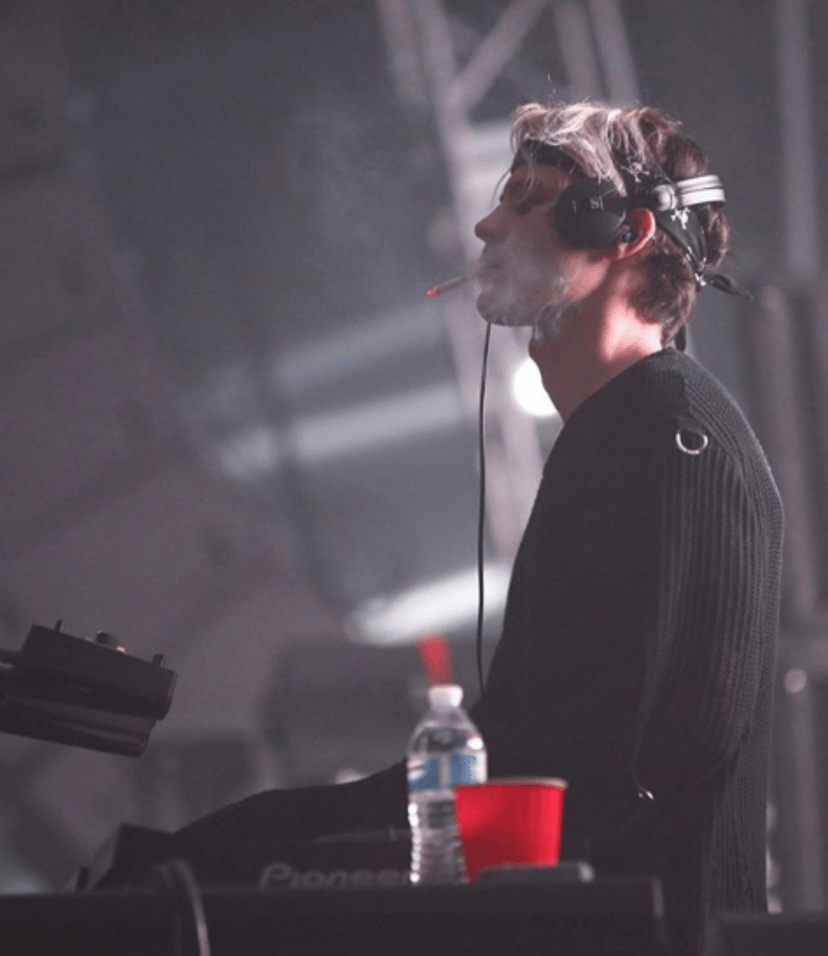 i_o (Dj)
i_o (Dj)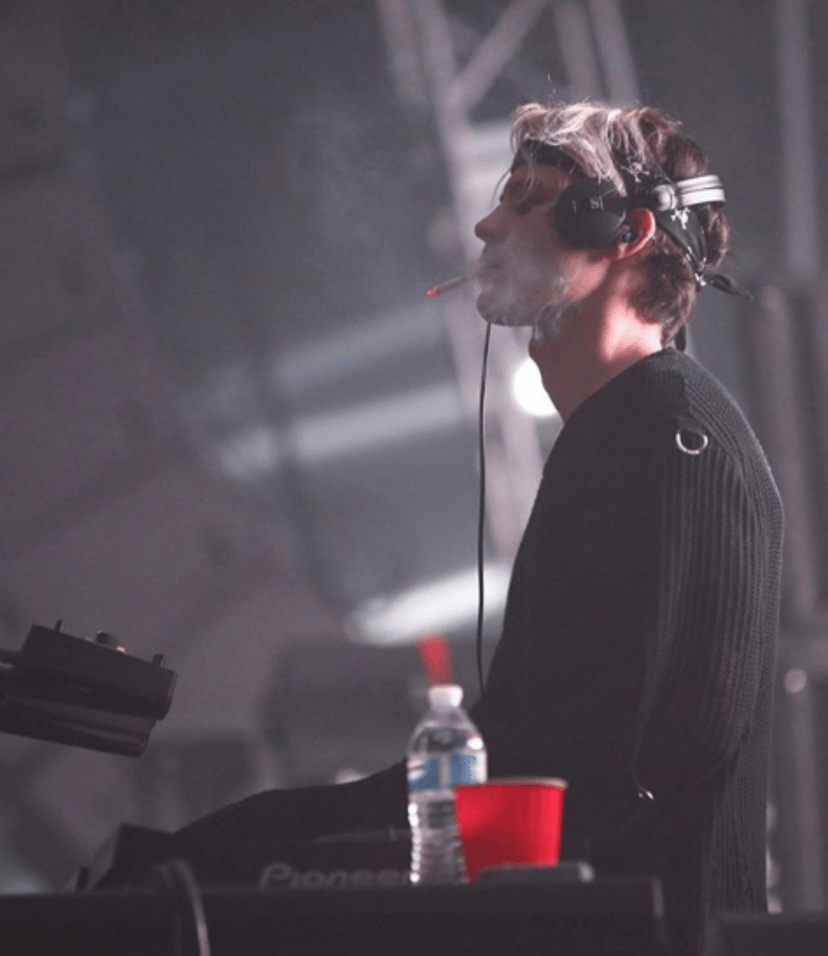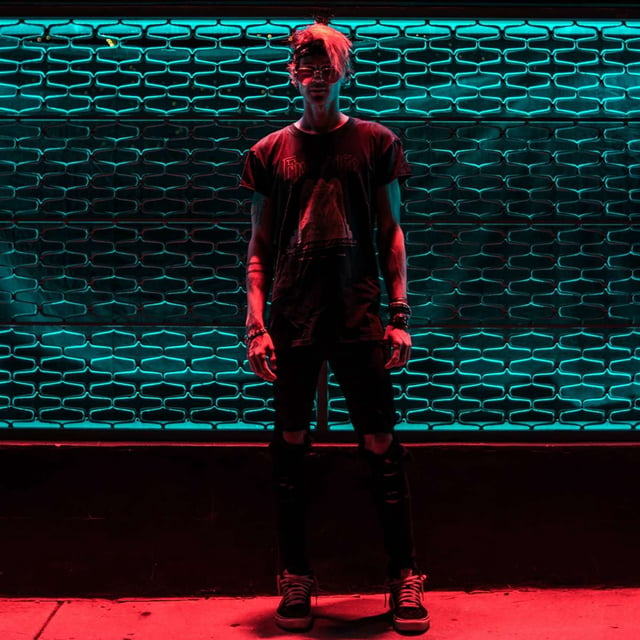 Prior to making music under the i_o pseudonym, Lockhart also went by Fawks, having featured releases on labels such as Dim Mak Records, Doorn Records and even a remix of Skrillex and The Game's "El Chapo" on NEST HQ. Spinnin' Records also signed his collaboration with electro house DJ and producer Tommy Trash.[6] [7]
Garrett's first release under this name got him featured on Mau5trap's seventh installment of the We Are Friends compilation. He was later featured on the electronic music platform Dancing Astronaut. [8] In a second feature, i_o released a track called "Not Techno" and broke down the meaning of his work: [9]
"Not Techno" is a mission statement for the kids who love going to underground parties.

It's a return to the sweaty, grimey, dark warehouses that dance music was made for.

It is also a tongue-in-cheek response to the techno snobs who love to give me (and generally anyone who uses the word "techno" without their permission) a hard time on the internet.

Dance music fans are awesome and get excited about new music, but there are always those few elitists who feel the need to hate on anything and everything, regardless of what it is.

Genre is a helpful tool for defining sound but some people turn it into a prison and berate anyone who doesn't follow some arbitrary guideline.

They tend to ruin the fun, not only for themselves, but also for those around them.

We're all guilty of it sometimes, but at the end of the day, it's dance music.

It's about coming together and sharing a moment.

nothing matters, calm down, have fun.
In August 2019, i_o released his brand new House of God EP. The standout single from House of God, the appropriately titled "Ghosts In The Machine," capitalizes on the very best of what Lockhart has to offer. Progressive, melodic, and surprisingly uplifting for the Death by Techno artist, the song is an earworm that is as infectious as a cataclysmic computer virus. It is different and unique, but very much in line with the character portrayed by mau5trap's resident hacker.[20]
i_o released ACID 444 (EP) in 2019 and NRG 444 (EP) in 2020.
Oxygen (feat.

Tommy Trash) (2017)

Body Rock (2018)

ANALOG//DDoS (2018)

Lazers (2018)

Not Techno (2018)

Feel You Now (2018)

Low (2018)

Bad Things (feat.

No Mana) (2018)

Audio Dust (2018)

Passivex (2018)

On Acid (2018)

The New Wave (2018)

Let Me Go (feat.

Tommy Trash) (2019)

Truth (feat.

Jauz) (2019)

Violence (feat.

Grimes) (2019)

Possession (2019)

House of God (2019)

Ghost in the Machine (2019)

Come with Me (2019)

Kill Process (2019)

Rave 444 (2019)

Replicate (2019)

System Error (2019)

Another Lever (2020)

Dancing 2020 (2020)

Parental Advisory (2020)

This Is Rave (2020)