Everipedia is now
IQ.wiki
- Join the
IQ Brainlist
and our
Discord
for early access to editing on the new platform and to participate in the beta testing.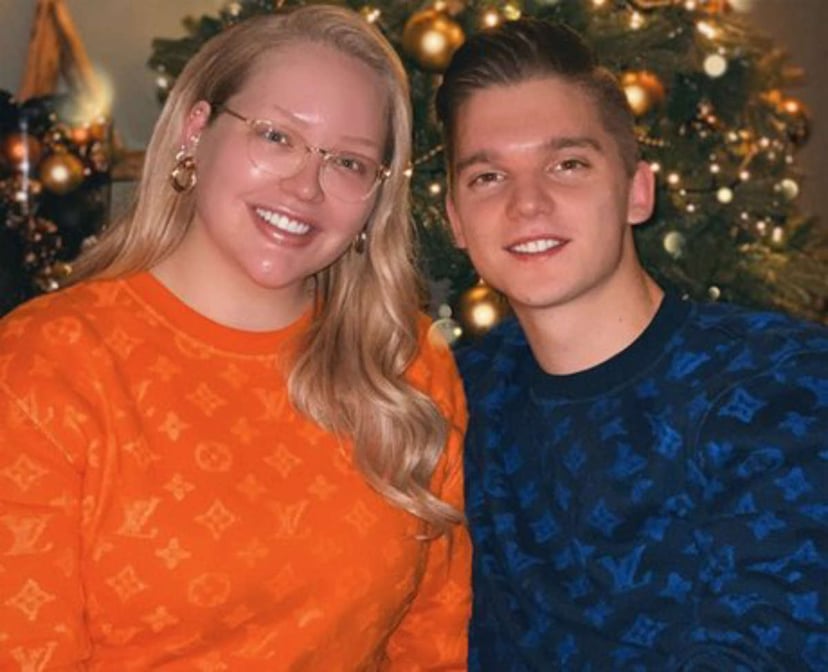 Dylan Drossaers
He was born in 1995 in Eindhoven, Noord-Brabant, Netherlands. Hegrew up with his parents and siblings. He attended De Rooi Pannen Eindhoven where he completed his basic education.[3][4]
He proposed to her in August 2019 during a romantic trip to Italy.
They became engaged during their dinner at a seaside restaurant.
She also shared her relationship status on her social media platform.
Nikkie de Jager is a dutch YouTube Content Creator, Beauty Vlogger, Instagram Star, Makeup Guru, and famous Personality. She became really popular on YouTube for her makeup skills.
She has a youtube channel titled "NikkieTutorials" which has over 12.7 million followers on the platform. The video that made her viral was "The Power of Makeup" it became popular and went viral in 2015.
She became an inspiration to different beauty vloggers as she encouraged them to show their faces with and without makeup.
Some of her other popular YouTube videos are "Doing LADY GAGA'S Makeup!", "THE NEW WORLD'S MOST FULL COVERAGE FOUNDATION??", "THE ALPHABET MAKEUP CHALLENGE!", etc.
Recently her YouTube video "I AM GETTING MARRIED?!" where she shared the news of her engagement with her fans and gained over 4.3 million views.
She gained popularity with her other video "I'm Coming Out" which was released on January 13, 2020.
Nikki revealed in the video that she is a transgender, many haters trolled her mostly due to her height which is 189 cm.
She confessed that she was born as a boy but her mother always thought she will give birth to a girl.
She also said that she enjoyed playing with dolls and nail polishes as a toddler.
She soon starting dressing like a girl at the age of 6 and her teachers were also very supportive of her.
When she told him about it he supported her.
She claimed that he is truly the most kindhearted man to ever be in her life.
She revealed that she was also blackmailed about it in the past.
He is fan of Liverpool F.C.. He also appeared on her page and they announced on September 19, 2019 that they've set a date for their wedding.
Nikki previously dated Rick Smit, she dated him from 2013 to 2018. Rick featured in one of her videos titled "My boyfriend does my makeup" which released on December 21, 2015. The video garned over 11 million views.