Drunk Elephant
13.4K VIEWS
Everipedia is now
IQ.wiki
- Join the
IQ Brainlist
and our
Discord
for early access to editing on the new platform and to participate in the beta testing.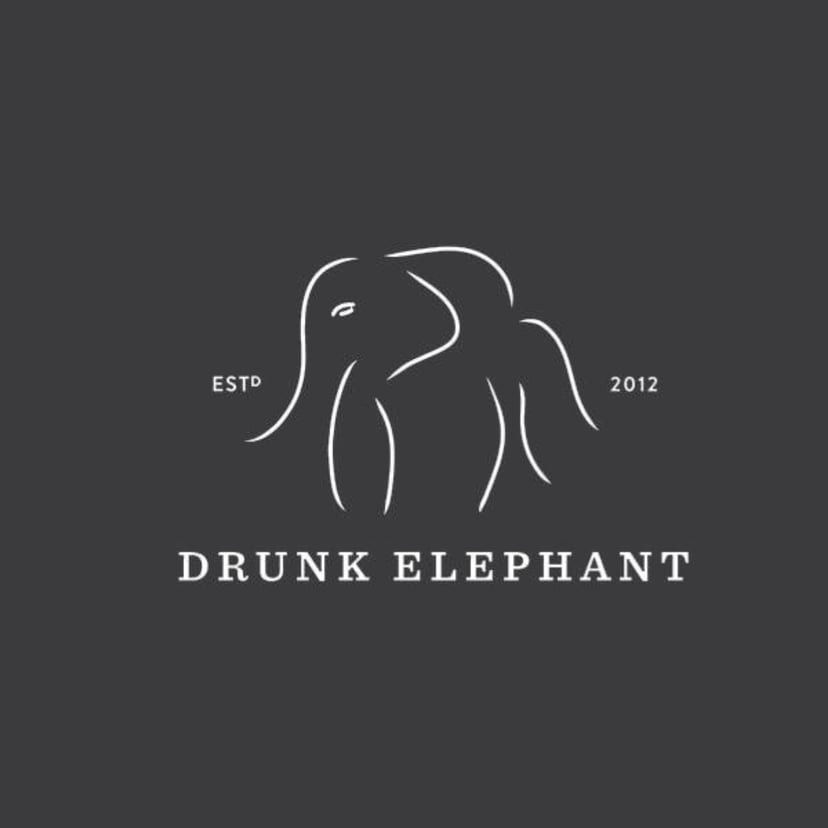 Drunk Elephant
Drunk Elephant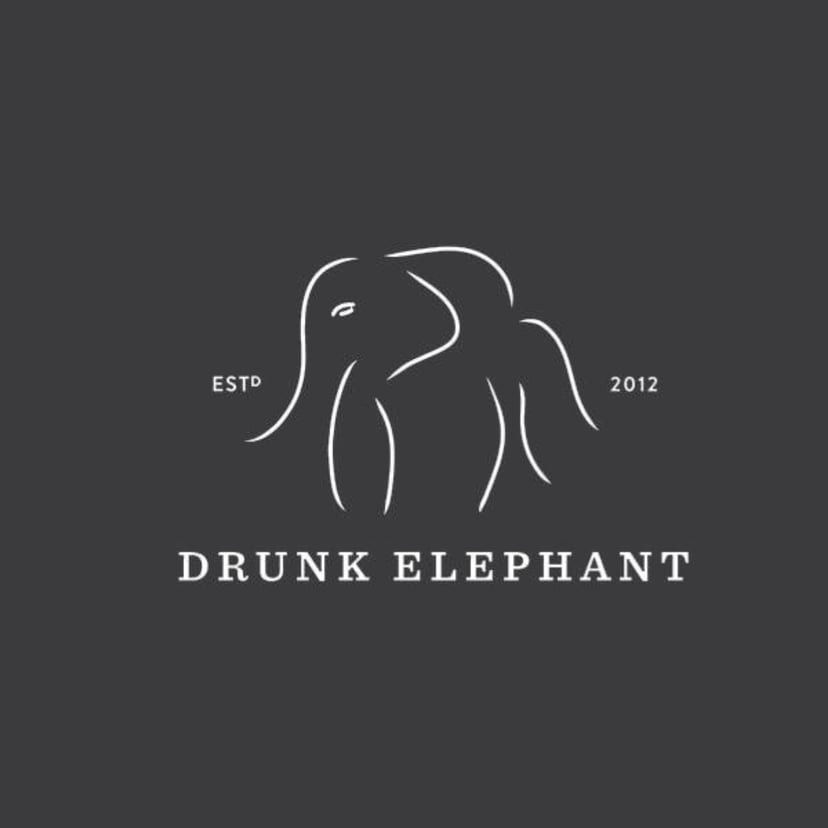 Drunk Elephant is an American Skincare Company, their products are best known for making up 50% of the top 10 skin-care best-sellers at Sephora.
Drunk Elephant was founded in 2012 by Tiffany Masterson.
She is a Houston native and mother of four who always felt an intense need and desire to give her children the best of everything.
Drunk Elephant was born out of a passion to learn more about toxic ingredients, the effect they have on skin health, and to get to the root of what causes "sensitive" skin.[1]
Tiffany stated that after researching the skincare industry and learning that most ingredients are fillers that don't work, she sought out to make a clean and non-toxic formula including only ingredients with the utmost importance.
Because of this, there is not an ounce of fragrance, natural or synthetic, in any of the Drunk Elephant products.
They simply smell like what they are.
With ingredient safety of utmost importance, the focus is placed on both internal health and external skin health.
By eliminating not only hazards and toxins, but also the innocent sounding natural fragrances that are irritants and allergic sensitizers, Drunk Elephant will change the way people view skin care.
Drunk Elephant makes "Clean Compatible" skincare.
Drunk Elephant is committed to using only ingredients that either directly benefit the skin's health or support the integrity and effectiveness of our formulations.
We never take into account an ingredient's synthetic or natural status, but instead choose based on biocompatibility.
You won't find what we call the "Suspicious 6" in our products (Essential Oils, Drying Alcohols, Silicones, Chemical Sunscreens, Fragrances/Dyes, SLS) making our products, in our opinion, appropriate for all skin.
Tiffany stated in an interview that global expansion and exciting new products are coming in the near future.
She stated "I don't look at trends and I don't wait, so I've already developed my products through the end of 2019.
I have three launches per year scheduled; I even have one product for 2020.
So that's seven more products in the can that I love, that I've named, that I use."[3]
Drunk Elephant also has a 'cult' like following on their social media accounts, even though the founder is proud to say they have never paid for any social media advertising.
As of June 2019, the brand has 630,000 followers on Instagram,[4] 45,000 likes on Facebook,[5] and 11,000 followers on Twitter.[6]