Dr.Ernie Gregoire
1.46K VIEWS
Everipedia is now
IQ.wiki
- Join the
IQ Brainlist
and our
Discord
for early access to editing on the new platform and to participate in the beta testing.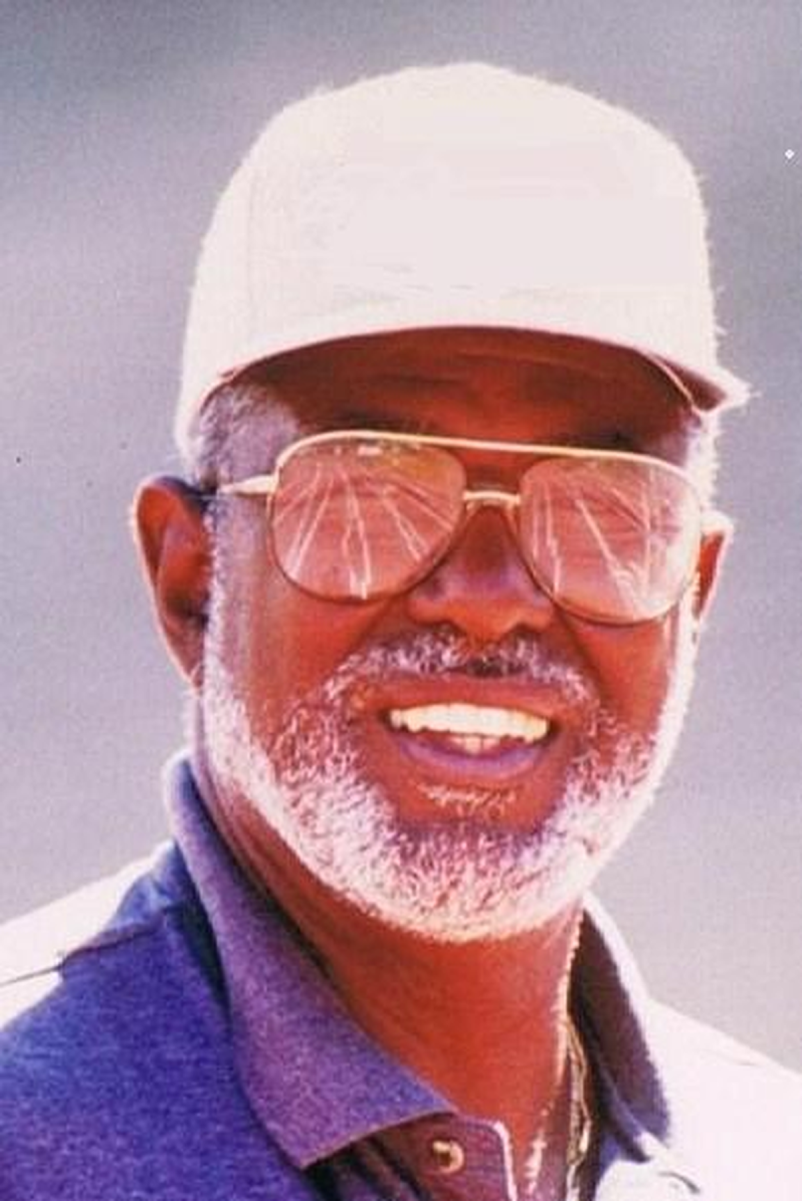 Dr.Ernie Gregoire
Ernie Gregoire was born in Plaquermine, Louisiana.
Soon after his birth, Dr.Gregoire's
family moved to California where he attended Oakland Technical High School. After
high school, Ernie joined the US Army where he earned the rank of Sergeant. After
his discharge in 1956, he worked as a surgical preparations orderly at UCLA Medical Center. In
1962, Ernie received a B.A. degree from Cal State Los Angeles. [3]
In 1972, Ernie earned his M.A. degree from Azusa Pacific University.In
1973, he became Associate Dean of Student Services at Mt. SAC.In
1979,
he was named assistant coach for the West Team to the U.S. Olympic Festival,his
first of 13 national team coaching assignments.In 1985, Ernie
became ,Dr. Gregoire, when he received a EdD in Education.He also began a
term as chairman of the executive board for the Mt. SAC Relays,America,s largest annual
track meet,that lasted for more than ten years. [1] [3]In 2013, After nearly
fifty years of dedication, Dr.Gregoire was added to the
Mt.Sac Hall of Fame.
Dr.Gregoire
is best known for his accomplishments as a Track & Field Coach. [2]Since
his retirement from Mt. San
Antonio College in 1996, Ernie has continued to coach his local track club, the Cheetahs, and serve as Director of Marketing for the Mt. SAC
Relays.He has
developed six national junior champions, three USA champions, and five Olympians.He coached 4-time
Olympian and long jump silver medalist, Larry Myricks, for more than 15-years. Ernie has been
an assistant coach for USA teams to the 8-Nations Meet in Japan, Goodwill Games, Great Britain-West Germany-USSR Quadrangular, Pan American Games, and World University Games.He was Head Coach
of the 1999 U.S. Womens World Championship Team
and an assistant coach for the 2000 U.S. Olympic Team. [3] [6]
As of 2016, Dr.Gregoire
continues to coach privately. His
current athletes are Haitian Triple-Jumper Pascale Delaunay, Libyan sprinter Ahmed Amaar, and American Sprinter, Nakiya Johnson.