Everipedia is now
IQ.wiki
- Join the
IQ Brainlist
and our
Discord
for early access to editing on the new platform and to participate in the beta testing.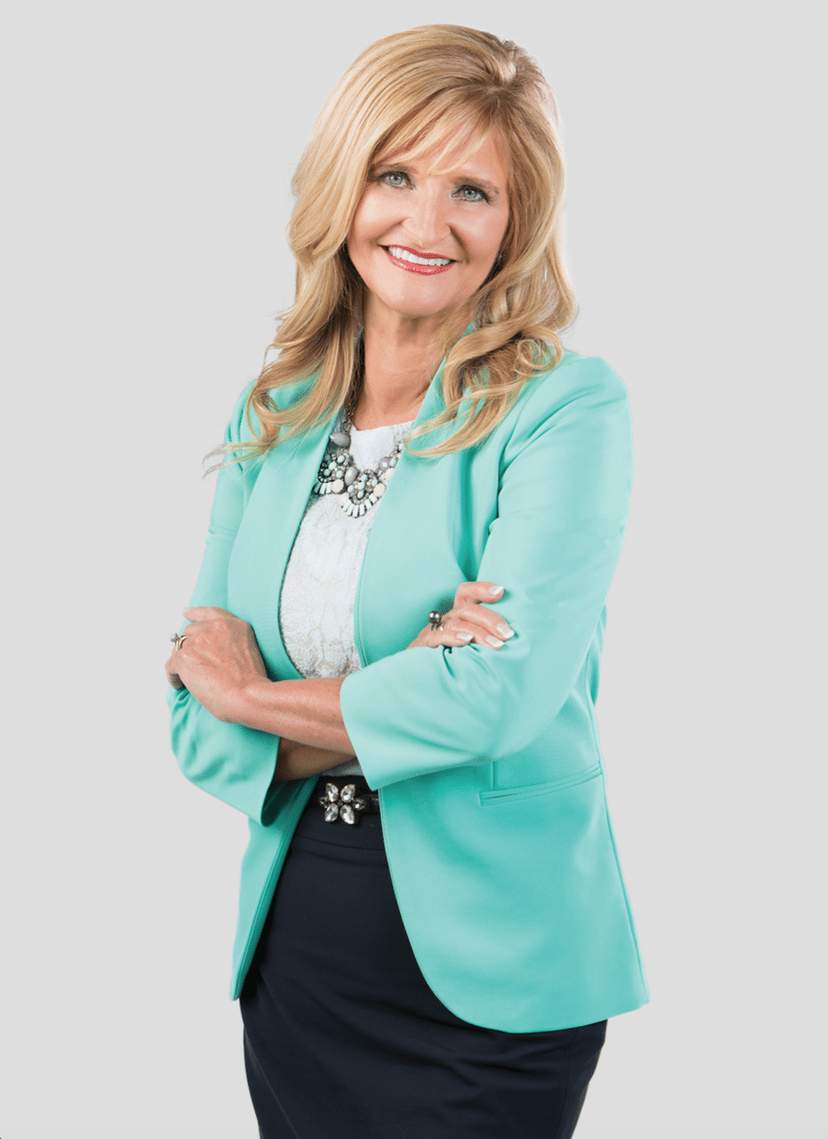 Drenda Keesee
Drenda Keesee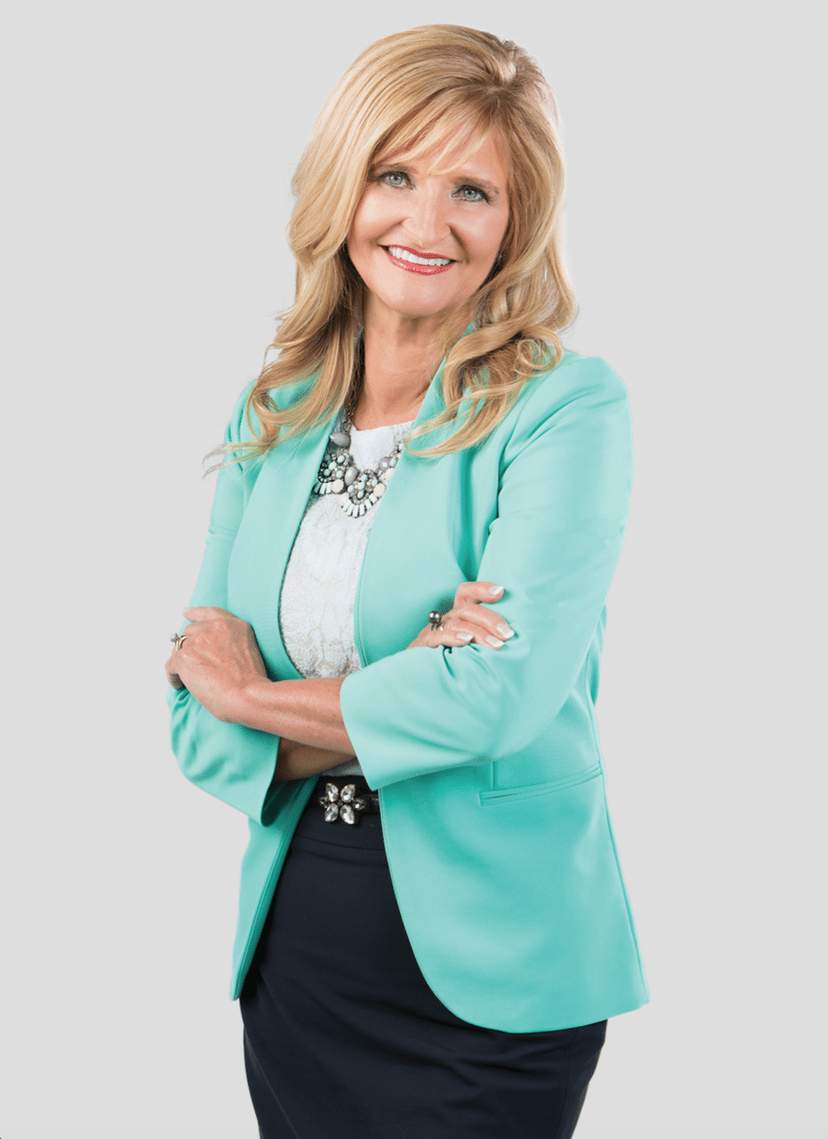 Drenda was born and raised in Central Georgia in an unstable family as the oldest of three children. At a young age, she looked after her mother and her siblings, feeling responsible for keeping the family intact.
Drenda was an overachiever in school and a straight A student.
She became high school president of her class all four years, and graduated valedictorian.
After a mental breakdown in her senior year of school, Drenda discovered a relationship with God that radically changed her life.
She devoted her life to Christianity and began attending church regularly.
After high school, Drenda attended Oral Roberts University in Tulsa, Oklahoma, where she met her future husband, Gary.
After college, she married Gary Keesee and the two moved back to Columbus, Ohio where Gary worked as a salesman. During their early years of marriage, Gary and Drenda accumulated an overwhelming amount of debt. Meanwhile, Drenda was pregnant and struggling to navigate life as a wife without a traditional Career.
Gary and Drenda began to study the promises of God and watched as God brought them out of financial desolation.
As they began to find hope for their lives again, Gary and Drenda wanted to share the good news of the Kingdom of God with other people.
Gary and Drenda, passionate about helping others find the same freedom they discovered, started a church called Faith Life Church, in the city of New Albany, Ohio.
Drenda Keesee has since become a pastor, speaker, and author.
Drenda Keesee is the author of books, She Gets It: 11 Lies that Hold Women Hostage and ** The New Vintage Family: A Vintage Look for the Modern Day Family.