Everipedia is now
IQ.wiki
- Join the
IQ Brainlist
and our
Discord
for early access to editing on the new platform and to participate in the beta testing.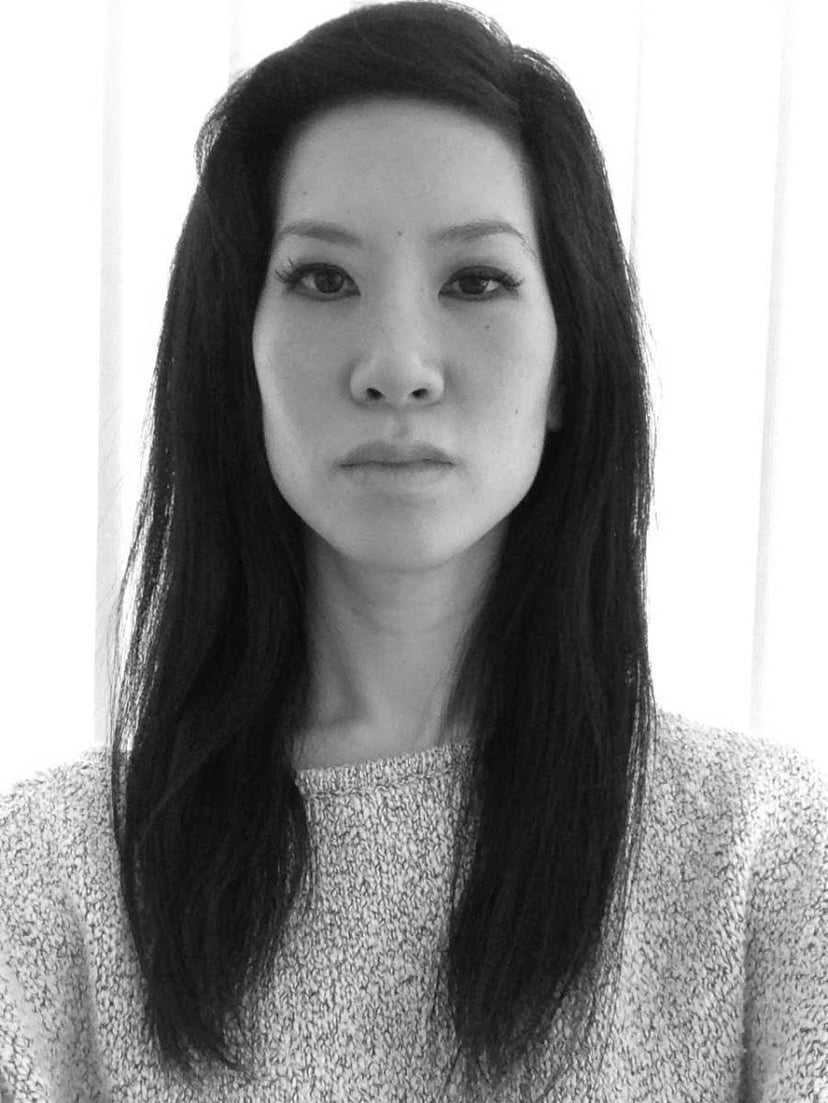 Debra W. Soh
Debra W. Soh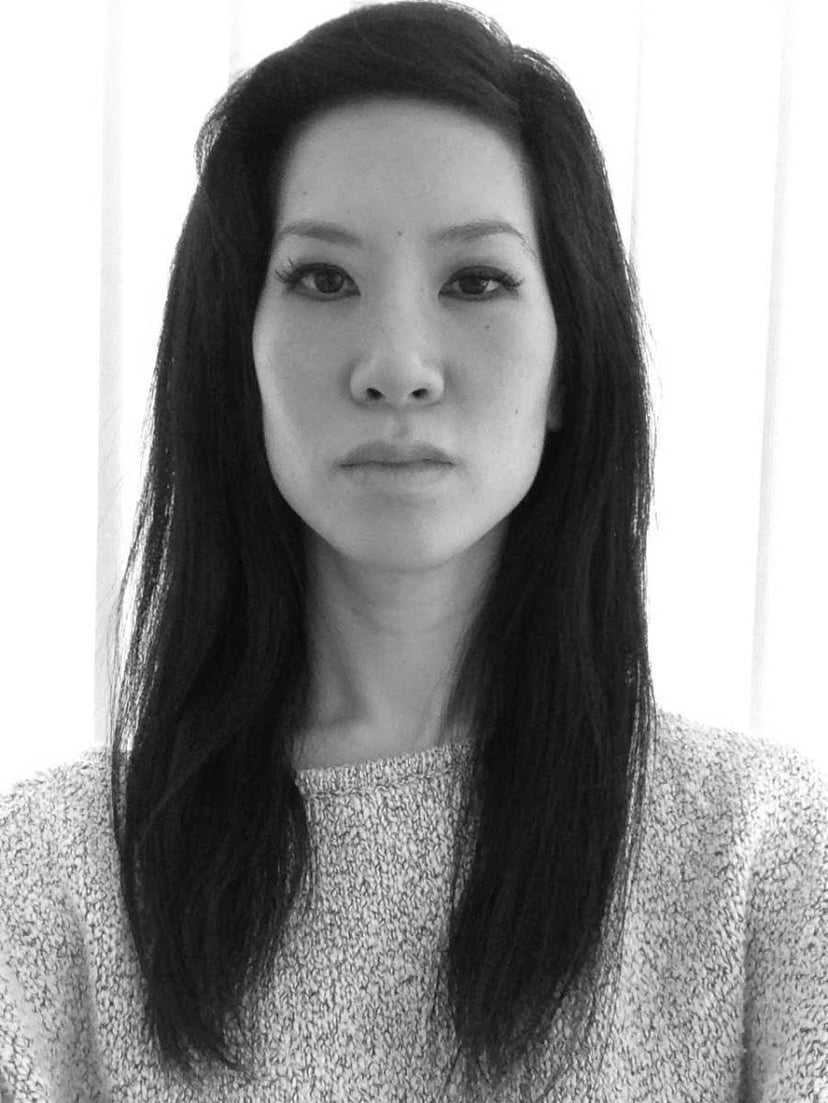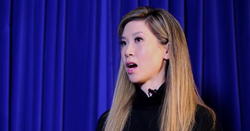 Photo of Debrah W. Soh conducting a presentation
Dr. Debra W. Soh (September 1st, 1990) is a Canadian sex researcher and neuroscientist because her work related to sex and culture in North America.
She is a Sex Positive writer who often analyzes controversial topics related to Gender issues and Human sexuality. She has defended James Damore in his manifesto by applying a scientific lens in her analysis. [5] She is currently a columnist for Playboy and a content creator for We The Internet.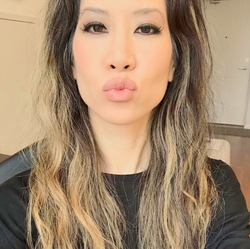 Selfie of Debrah W. Soh
Years later, in 2017, she received her PHD from York University. She was awarded he Provost Dissertation Scholarship and received funding from the Canadian government through the Natural Sciences and Engineering Research Council and the Social Sciences and Humanities Research Council.
She has published her research in academic journals including the Archives of Sexual Behavior and Frontiers in Human Neuroscience.
Her expertise is in Sexual Neuroscience.
Joe Rogan Experience #1147 -Dr. Debra Soh.
Throughout her academic career, she has received a number of scholarships for her research and has also worked as a teacher's aide.
Her experience allowed her to continue her writing outside of academia for several publications about sexuality.
she has made contributions to Harper's, Pacific Standard, Men's Health, and many others.
She has also written for Wall Street Journal, the Los Angeles Times, Scientific American, CBC News, the Chicago Tribune, Newsday, New York Magazine.
She is currently a columnist for Playboy Magazine.
Sex, Gender and Bullshit Part 1: Dr. Debra Soh on James Damore and the Google Memo.
She has presented the most current neuroscientific research on the topic of gender identity for The Conference Board of Canada, a not-for-profit think tank dedicated to economic trends, organizational performance, and public policy issues.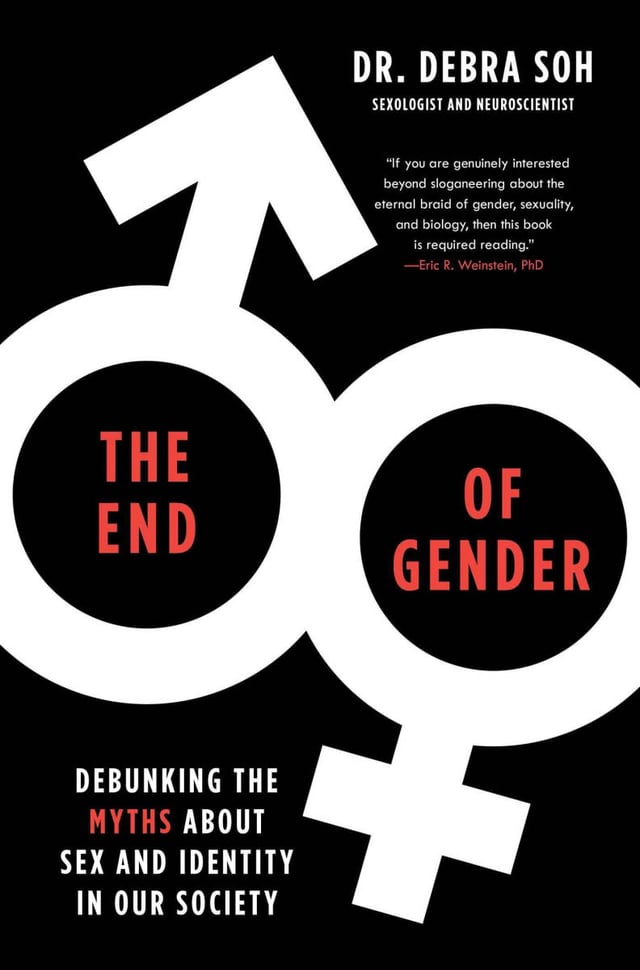 The cover of Debra W. Soh's book, "THE END OF GENDER"
Her research interests include: hypersexuality, paraphilias, furries, sexual orientation, neuroimaging (i.e., fMRI, MRI, diffusion tensor imaging, resting state fMRI).
Much of her recent writing has focused on responding to recent phenomena related to sexuality through a scientific analysis in many of the topics that are being discussed.
Some of these topics include: gender neutral parenting; misogyny; sex neuroscience and gender dysphoria; transgender issues; sexism in science; sexual orientation; and other topics related to human sexuality, paraphilias, and hypersexuality.
Soh's first book, "THE END OF GENDER: Debunking the Myths about Sex & Identity in Our Society" was released on August 4, 2020 by Threshold Editions in hardcover, ebook, and audiobook read by Soh.[29]
The book is organized around a series of trans-movement assumptions Soh identifies as myths: that "biological sex is a spectrum"; that "gender is a social construct"; that "there are more than two genders"; that "sexual orientation and gender identity are unrelated"; and so forth.[31]
Both scientific and objective, and drawing on original research and carefully conducted interviews, Soh tackles a wide range of issues, such as gender-neutral parenting, gender dysphoric children, and the neuroscience of being transgender.
She debates today's accepted notion that gender is a social construct and a spectrum, and challenges the idea that there is no difference between how male and female brains operate.[32]