Drab Majesty (Band)
4.24K VIEWS
Everipedia is now
IQ.wiki
- Join the
IQ Brainlist
and our
Discord
for early access to editing on the new platform and to participate in the beta testing.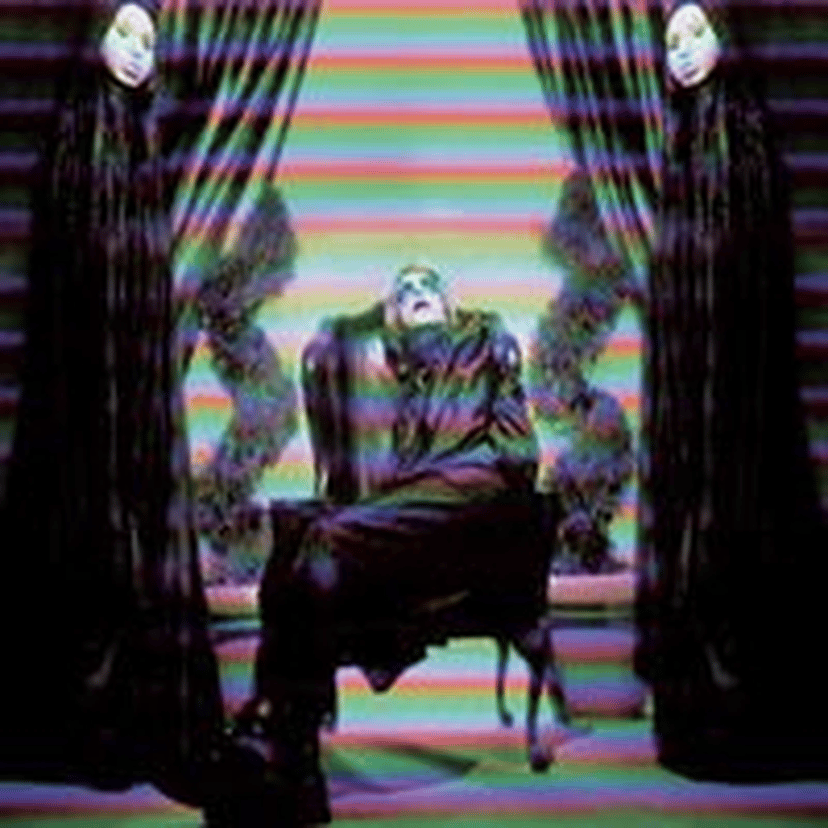 Drab Majesty (Band)
Drab Majesty (Band)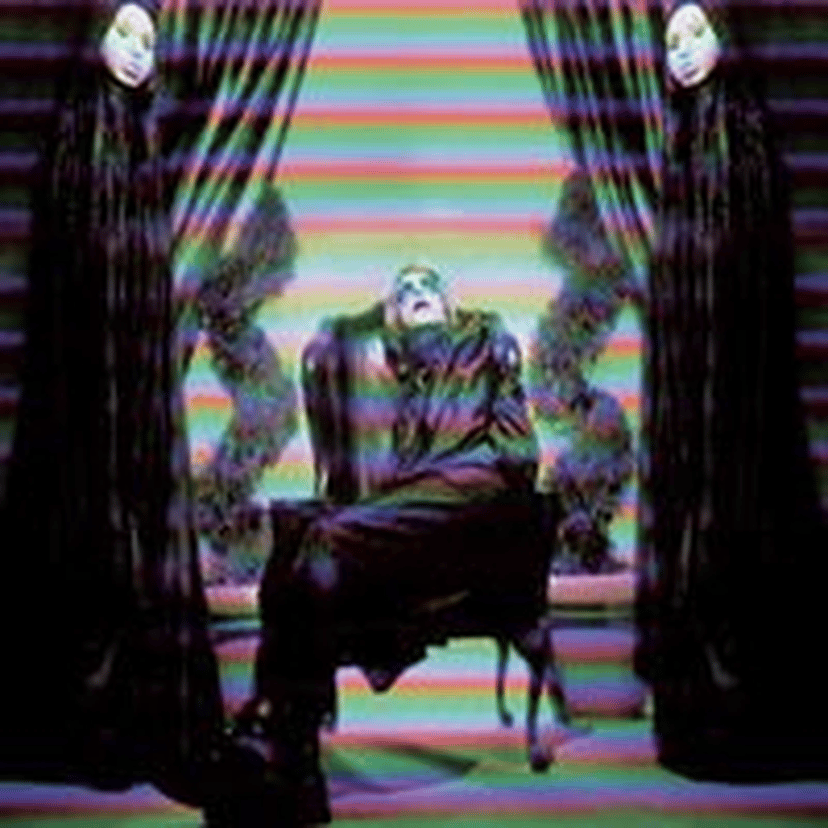 Drab Majesty is an inter-dime nsional platform aimed at channeling Aural and visual messages founded Los Angeles in 2013.
The human commune s directly with it's spiritual muse/assumed alter-ego Deb Demure to demonstrate the power in relinquishing ownership to a divine design, thereby handing inspiration over to the spirit world - essentially serving as a contractorin business with the Collective consciousness.
[2] Relying on those principles, Drab Majesty, from its inception,set out to achieve no specific style, yet over the span of a European tour, several US tours, an LP entitled "Careless"(released and reissued 3 times on DAIS Records), 2 cassette EP's, and a 7-inch on (Weyrd Son/Brussels), Deb has honed in on a pointed aesthetic.
While inherently guitar-dri ven music in the vain of The Chameleons or Red Lorry Yellow Lorry, Drab Majesty's sound is often nuanced by ethereal washes of icy keyboards and arpeggiate d synthesize rs, backed by heavy mechanized percussion and forked pulsing synth bass, all adorned with reverb-lad en vocals reminiscen t of a hallowed cathedral.
In the past two years Deb has been invited to support bands such as Psychic TV, Clan of Xymox, The Frozen Autumn, Prayers, and label mates Youth Code and King Dude to name a few.
Part alien, part mime, part priestess -- yet all summed up in the feeble form of a human looking body, Deb Demure aims to serve as a musical and visual medium marrying the void and the form.