Dr. John Layke
18.3K VIEWS
Everipedia is now
IQ.wiki
- Join the
IQ Brainlist
and our
Discord
for early access to editing on the new platform and to participate in the beta testing.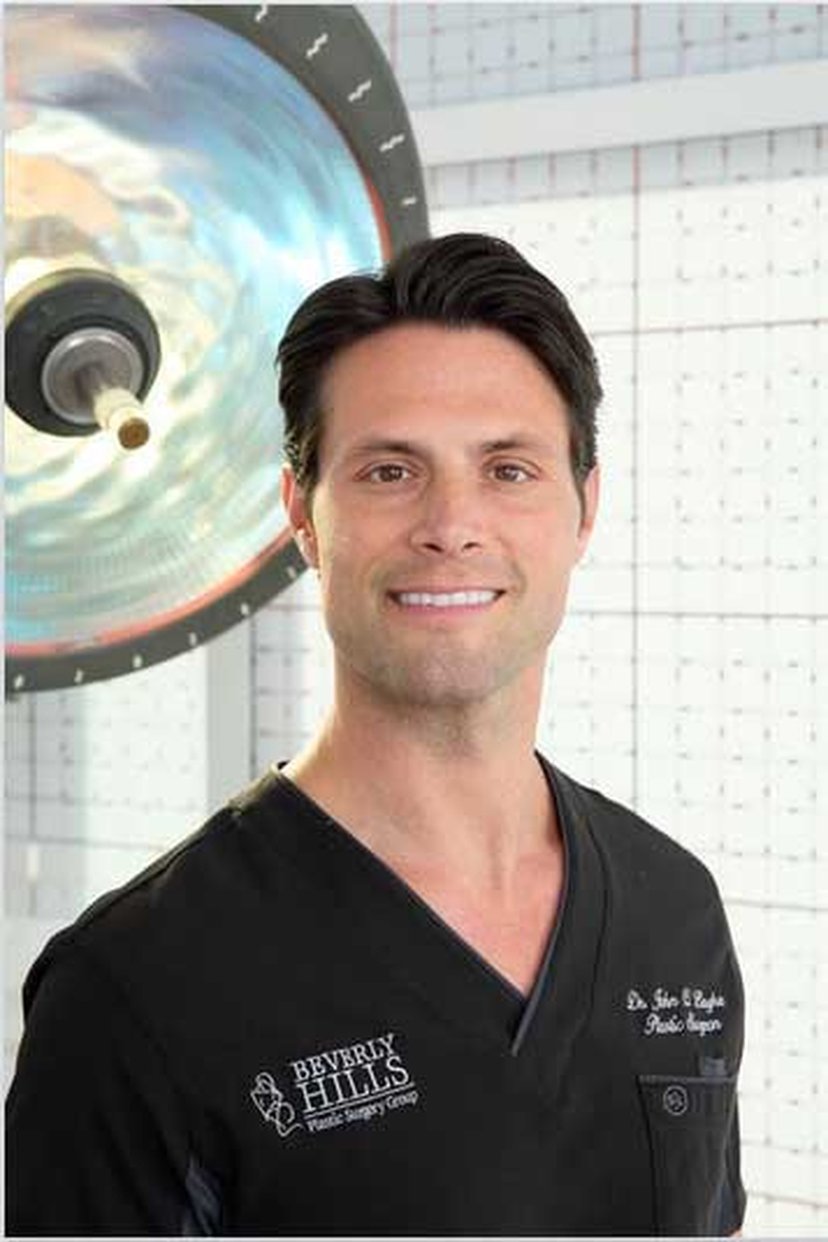 Dr. John Layke
Dr. John Layke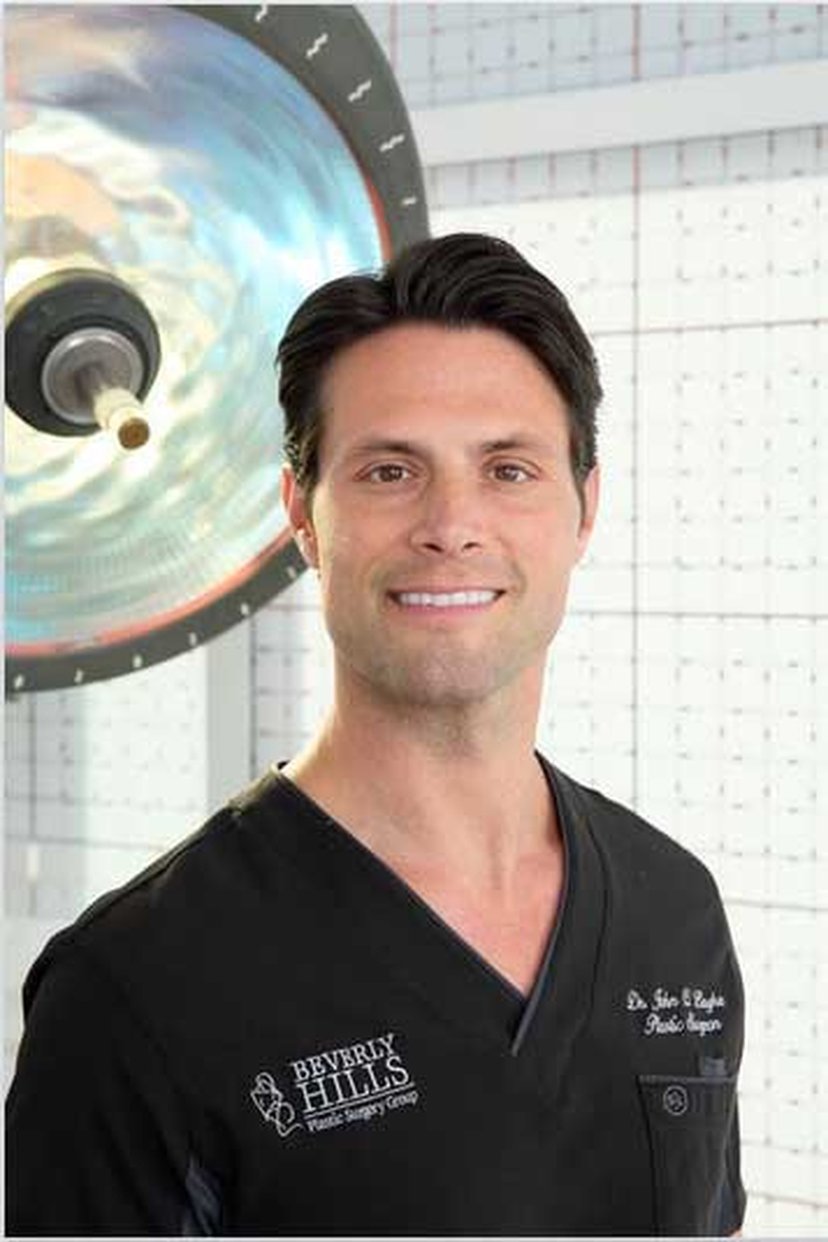 Dr. John Layke is a notable plastic surgeon based out of Beverly Hills.
Dr. John Layke was raised in the midwest, and attended Marquette University in Milwaukee, Wisconsin for his undergraduate degree.
1 He became interested in surgery while attending Nova Southeastern University in Fort Lauderdale, Florida for Medical school.
Dr Layke lives in the Los Angeles, CA area with his wife and their twin sons, born in 2016.
Dr. Layke started his professional training at the University of Illinois Metropolitan Group hospitals, where he trained in General Surgery. 1 During his final year of training, he was made Administrative Chief Resident, as well as the Vijay Maker, MD Academic Excellence award.
1 Layke went on to do his Plastic and Reconstructive Surgery residency at Nassau University Medical Center in New York, where he had the opportunity to train with the Long Long Island Plastic Surgical Group, 1 considered the oldest and largest academic plastic surgery group in the United States.
Dr. Layke is double-board certified.
He is a diplomate of both the American Board of Plastic Surgery and the American Board of Surgery.
Dr. Layke is also a member of the American Society of plastic surgeons, candidate member of the American Society of Aesthetic plastic surgeons, and joined the elite among The Rhinoplasty Society.
Dr. Layke currently practices in Beverly Hills at the Beverly Hills Plastic Surgery Group with his partner, Dr. Payman Danielpour.
He is also the Co-Founder of skincare line Beverly Hills MD.
Publications, Research and Appearances
Dr. Layke's publications include research on scar endometriosis published in The Canadian Journal of Plastic Surgery 8 and research on gastric cancers published in American Family Physician .
Along with his research, Dr. Layke has made appearances both local and national broadcast Televison, including Entertainment Tonight, 10 The Doctors, 11 and Extra 12.
He has also served as a consultant for print publications including Harper's Bazaar, OK Magazine, and STAR Magazine.
References
[1]
Citation Link
thedoctorstv.com
Dr. Layke featured on an episode of "The Doctors".
In this episode the topic is "unattractive scars".
Aug 12, 2016, 6:37 PM
[2]
Citation Link
extratv.com
Dr. Drew interviews Dr. John Layke about plastic surgery related topics.
Aug 12, 2016, 6:42 PM