Everipedia is now
IQ.wiki
- Join the
IQ Brainlist
and our
Discord
for early access to editing on the new platform and to participate in the beta testing.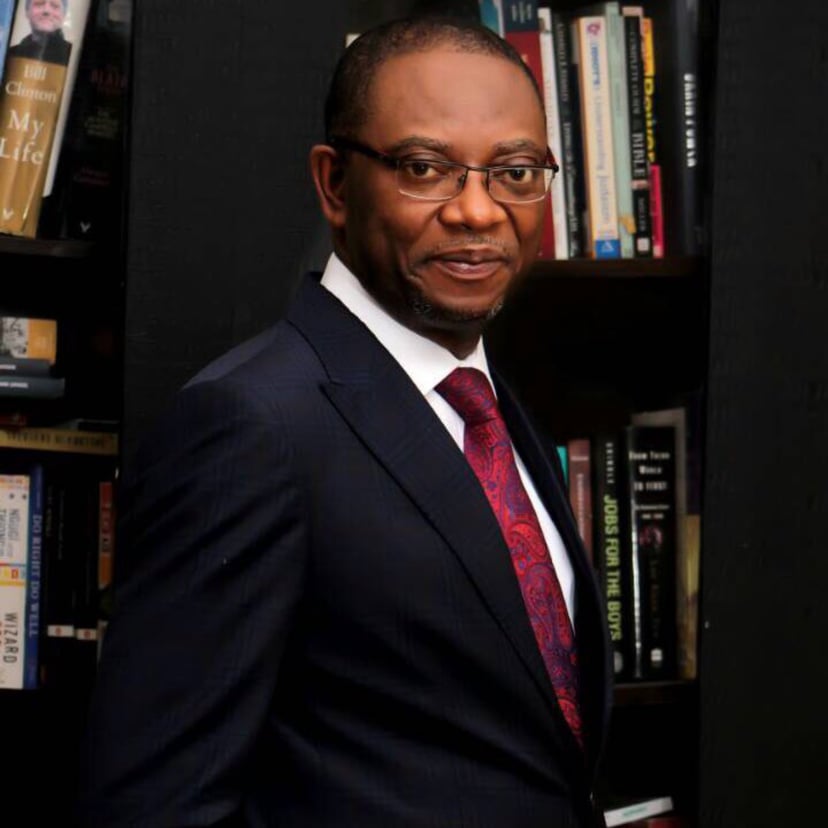 Dr. Joe Abah
Dr. Joe Abah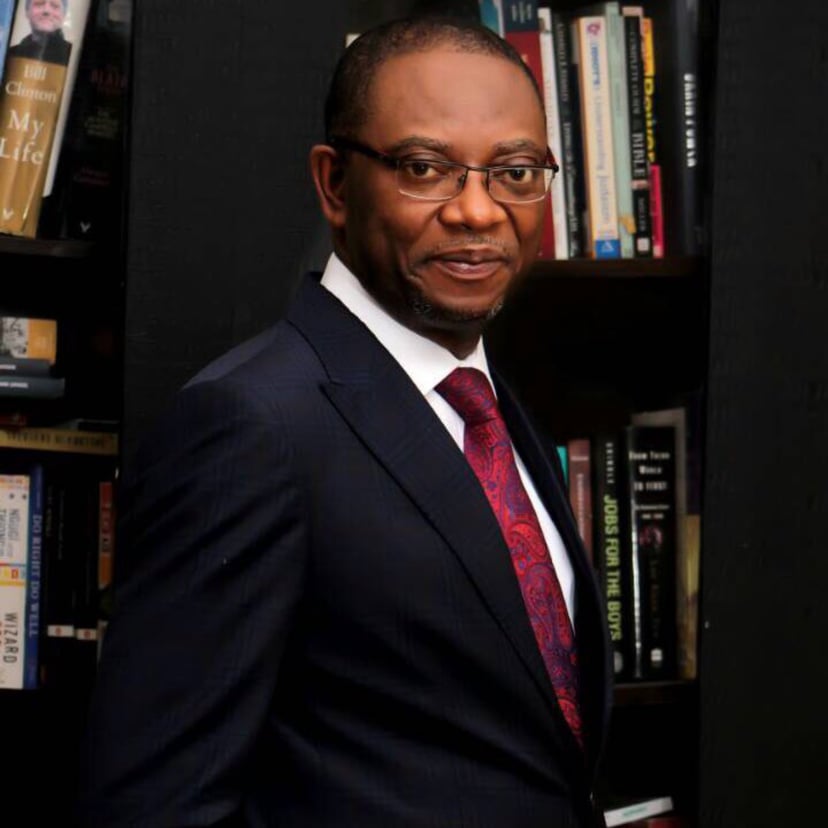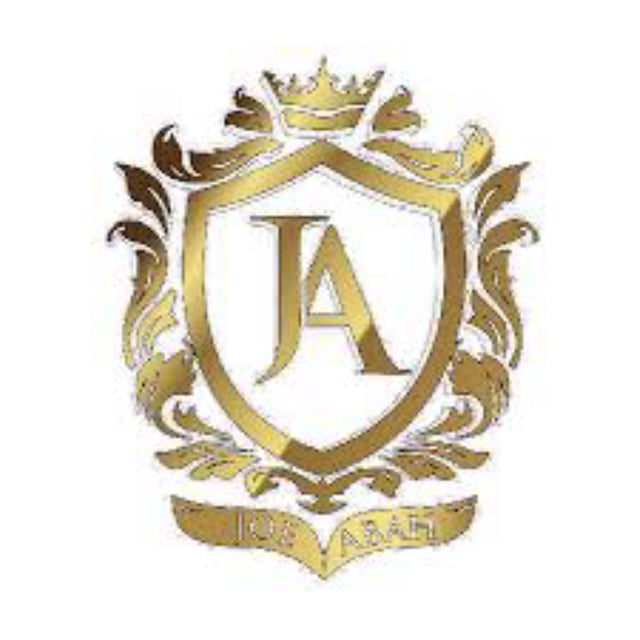 Dr. Joe Abah is the Director of Development Alternatives Incorporated (DAI) in Nigeria. DAI is an international development company that works with a wide range of clients, including national and local governments, bilateral and multilateral donors, private corporations, and philanthropies in over 100 countries.[2]
He is a Barrister and Solicitor of the Supreme Court of Nigeria and a Solicitor of the Supreme Courts of England and Wales.
Joe is a experienced international development professional with history of working in difficult institutional environments. He is skilled in Governance Reform, Business Development, Organizational Performance, Non-governmental organization (NGOs), Economic Development, and Political Economy.[2][3]
Joe obtained his Doctor of Philosophy in Governance and Public policy Analysis from the Maastricht Graduate School of Governance, Maastricht University, the Netherlands in 2012. He became a Solicitor in 2002 after graduating from BPP Law School in the United Kingdom. He obtained his Master of Arts in 1992 from London Guildhall University. He became a Barrister at Law in 1986 upon graduating from the Nigerian Law School. He obtained his Bachelor of Laws in 1985 from University of Calabar in Nigeria.[2]
Prior to joining DAI in September 2017, Joe was the Director-General of the Bureau of Public Service Reforms in Nigeria.
Under his watch, he emphasised the need for public service reforms to focus on tangible improvements in the lives of Nigeria citizens.
He successfully intervened to make driver's licenses, passports, tax clearance certificates and National identification numbers easier to process and obtain. He also supported the development of a 'Structured Mandatory Assessment-Based Training Programme' for public servants and a new Performance Management System. He was one of the first appointees of government to publicly declare his assets and the Bureau he ran developed Nigeria's first electronic Freedom of Information portal, an initiative that has been adopted as part of Nigeria's first Open Government Partnership National Action Plan.
Before he was appointed as Director-general of the Bureau of Public Service Reforms in 2013, he led several programmes for the United Kingdom Department for International Development (DFID) in Nigeria. Prior to returning to Nigeria in 2003, he worked in various public sector organisations in the United Kingdom, including the Prime Minister's Office of Public Service Reforms and the Audit Commission.[5]