Everipedia is now
IQ.wiki
- Join the
IQ Brainlist
and our
Discord
for early access to editing on the new platform and to participate in the beta testing.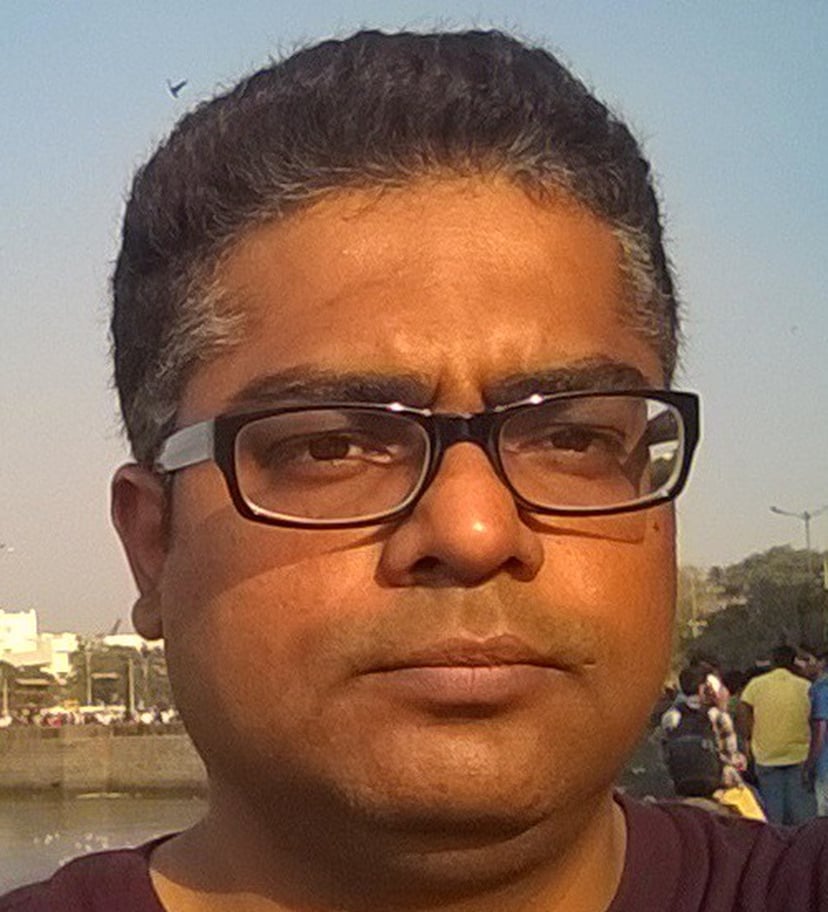 Dr. Alok Jha
Dr. Alok Jha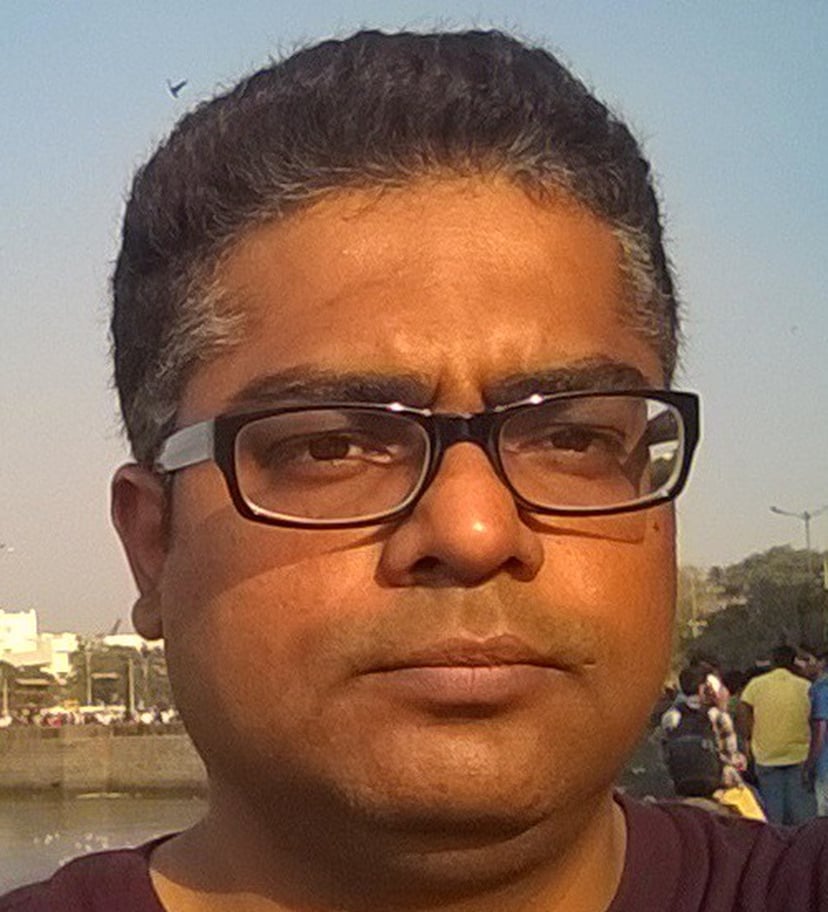 Dr. Alok Jha is a practicing Family Physician and social activist in India.
[1] He was born on Valentine's Day in the year 1977.
He was born in Ranchi, [16]the capital city of the state of Jharkhand [0]in the Union of India [1]. His ancestral roots are in the ancient region of Mithila [2]and he was born in a very respectable Brahmin family.
In 2008 he founded a non-profit, apolitical society registered in Delhi, India: The Society for Culture, Youth and Peace (N.G.O.). [17]
The members of this NGO use SCYP as the acronym and call themselves SCYPians.
He is also a member of board of International Center for Intercultural Research, learning and Dialogue (ICIRLD) [3]headquartered in Armenia.
After returning to India, he did his internship and subsequently completed his residency in Family Medicine from Sarvodaya Hospitals.
He also worked as a Physician in a missionary hospital in Dehradun [8]and Delhi High Court Health Centre.
He also taught briefly as a visiting faculty in the Institute of Biomedical Sciences, Bundelkhand University, Jhansi, India [13].
He is married to a Physician and has one daughter.
During his undergraduate years he volunteered for SPIC MACAY: The Society for the Promotion of Indian Classical Music & Culture Amongst Youth.
He is fond of music, dance and literature and has a profound interest in Human History and civilization.
Genocides have left a deep imprint on his thought process especially the Armenian Genocide.
In Biomedical sciences, his area of interest and expertise is in Diabetes, Cardiovascular science, neuroscience, sleep disorders, human behavior and neuropsychiatry.
He was mentored in biomedical science research by Prof. Harald Sitte, Professor Michael Freissmuth, Dr. Laura Milan-Lobo in the Institute of Pharmacology, Medical University of Vienna, Austria.
[19]In his medical school, he was inspired to do research by Prof. Arto V. Zilfyan, Dr. Gagik A. Hoveyan and Dr. Aram Bykov.
His twitter handle is @dralokjha.
He also blogs@http://lifeinmedicine2008.blogspot.in/.