Everipedia is now
IQ.wiki
- Join the
IQ Brainlist
and our
Discord
for early access to editing on the new platform and to participate in the beta testing.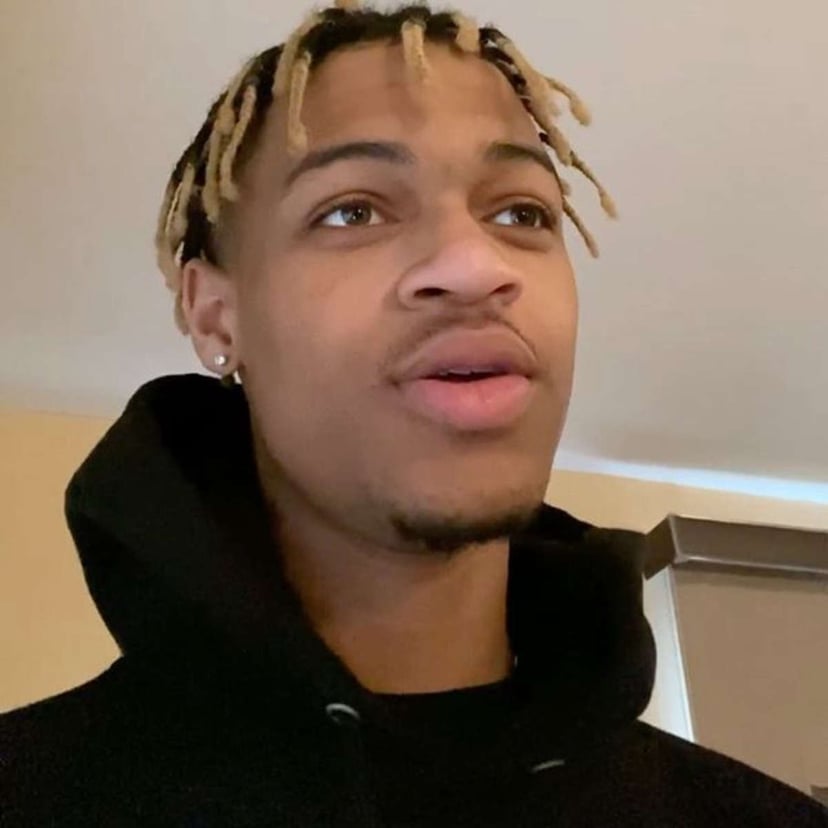 DopeIsland
DopeIsland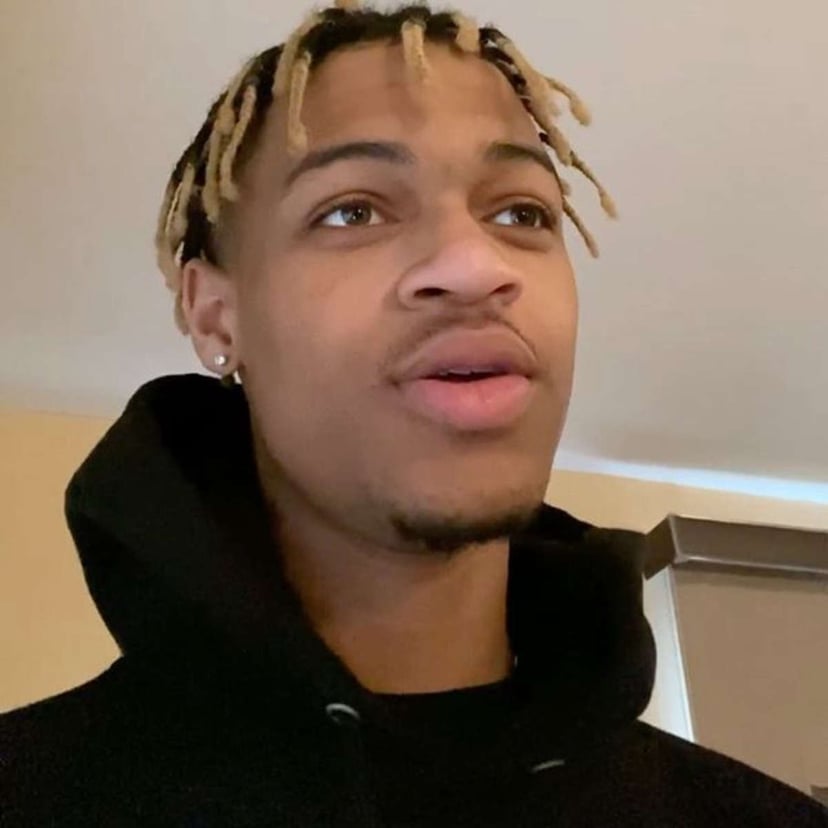 DopeIsland (born May 20, 1998) real name is "Angelo Zeigler" is a well-known American social media celebrity and social media phenomenon who became famous on his Vine (service) account for posting a popular video.
DopeIsland started his career as a Social media sensation when he joins the Vine account. He initially joins the Vine account in other to watch other Viner videos. He has gained over 2.3 million followers on his Vine account before it was shut down. He started his Instagram account in 2015 and he has managed to gain massive followers in a short period and he also signed an exclusive deal with talent agency viral nation.
He has gained over 1.1 million followers on his Instagram account. He posts very regularly, actively interacting with his viewers and fans. He has a strong sense of identity. His social media content attracts a variety of viewers. He is very interested in music including hip hop and other genres.
He initially started as a Vine user to watch other users, but soon began posting his videos.
He quickly gained popularity and a large viewership for his videos.
His videos include commentary on current topics, and his views on music, sports, and fashion trends. He is very social and collaborative in his videos.
He draws on various aspects of youth culture together with strands of minority and counter-cultural themes for the content that he creates.
DopeIsland has created a distinctive persona and style on social media and is very inventive and vibrant on his expressions.
He is also an actor and has appeared in 'Camp Unplug.'
DopeIsland has a close circle of friends and is deeply involved in his relationships, keeping in close touch with his followers on social media.
His work is very collaborative and his social network is very active.
He often features photos of his girlfriend and other friends on Instagram.
DopeIsland has a close-knit social circle.
He is also close to his girlfriend and features his friends often on his social media platforms. He has a variety of interests and is closely involved with new trends in music and fashion.
DopeIsland has ease and naturalness that is very attractive to viewers.
He straddles different ethnic and demographic cultures with ease.
His content also includes gameplay of current video games.
He has a casual and sporty dressing style.
His videos often contain skits or humorous acts.
They also showcase aspects of social life or current events.
He often includes his friends and social circle in his videos.