Everipedia is now
IQ.wiki
- Join the
IQ Brainlist
and our
Discord
for early access to editing on the new platform and to participate in the beta testing.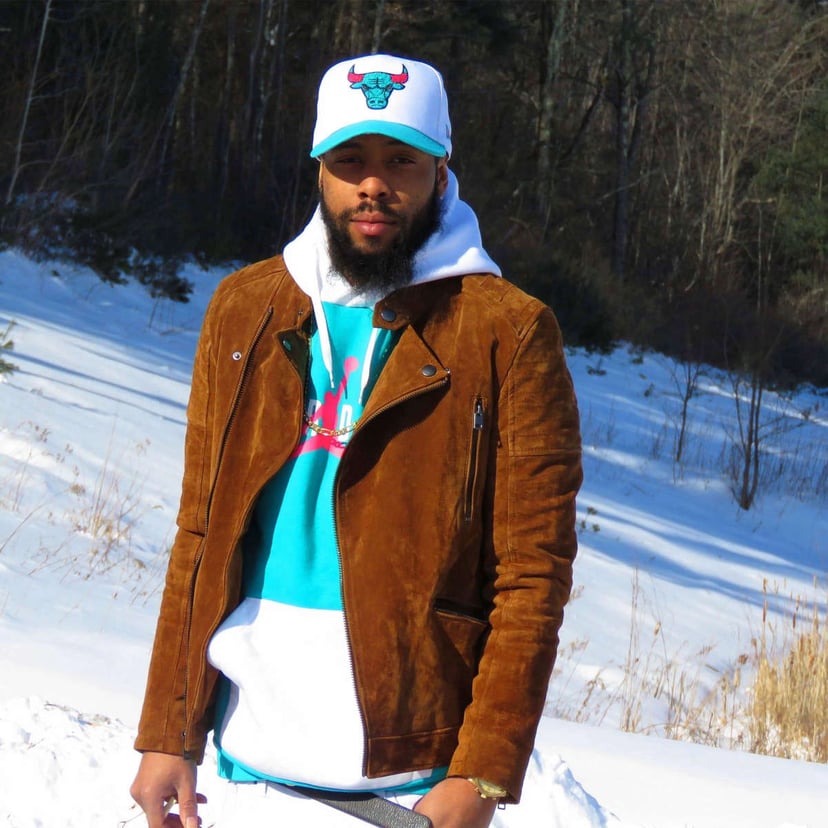 DontDoItBeats
©Ruckers Entertainment Agency | DontDoItBeats | Standing Alone | Music Library, Vol. 1 | 2020
Antonio MarQuise Rucker (born July 28, 1991), Professionally known as DontDoItBeats (also known as TonyDontDoIt or simply Don't Do It), is an American Record producer[1]. Born in Orlando, Florida, Antonio found his passion in Production while in high school and became known for attracting listeners with his style of sound by combining various ingredients of splicing and 808 thumps. Throughout his time in Orlando, he followed the habits of highly successful artist and producers such as Berry Gordy, Dr. Dre and Rick Rubin. In 2016, DontDoItBeats transferred to Upstate New York, where he worked with The Hoodies (hip-hop group) in 2019[2]. In 2020, Ruckers Entertainment Agency offered him a publishing deal[3].
Antonio Rucker was born on July 28, 1991, in Orlando, Florida, where he attended Winegard Elementary School. He moved to Kissimmee, Florida, where to he graduated from Gateway High School. He has three siblings. After a brief stint playing piano and owning the AKAI XR-20 in high school, he entered his high school talent show and performed live. Antonio turned to making beats at age seventeen. This happened when his father had a laptop and he got a copy of the music production software Reason. In high school, Antonio churned out ten beats a day. Initially, Antonio wanted to help his friends, and started making beats so that he could have music for them to rap over. However, he eventually turned his full attention toward Hip hop production. As he continued to sharpen his production skills, while still in high school, he began to utilize online social media platforms, such as Instagram, to network with more established rap artists as well as beat submissions for potential music placements.[4]
Specializing in the trap music sub-genre of hip hop music, DontDoItBeats utilities a distinctive mix of heavy bass, and Derivative works shaping them into gradual and brightening melodies. DontDoItBeats hardly strays from Hip hop, although he has remixed Trance songs such as Alone Tonight featuring Richard Bedford by Above & Beyond.
In early 2019, DontDoItBeats received widespread attention for his producer tag.
DontDoItBeats most prominent and iconic tag "Don't Do It" is performed by Monique Delsignore, which can be heard at the start of some DontDoItBeats-produced songs, such as Can I Live featuring The Hoodies[5].
The origin of the tag comes from DontDoIt's lifestyle.
DontDoItBeats has several other producer tags also featuring in his music.
Some of these tags include, "Tony, you did it!" and "don't do it to em".
Additionally, he often uses a subtle tag of unknown/unspecified female's translating the phrase "don't do it" into foreign languages.